Image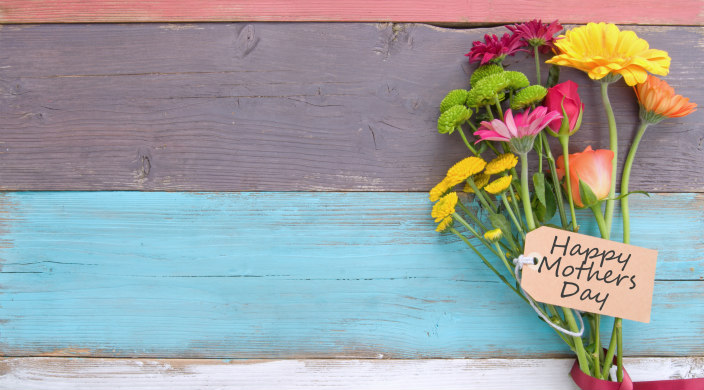 On Mother's Day, which will be celebrated on May 8, we will take time to honor our mothers and all of the love and support they give us. As we take time to honor important women in our lives, it is important to remember that there are still many challenges that mothers, especially working mothers, face today. Here are three different policy solutions that you can support this Mother's Day to help mothers and their families:
1. Close the Gender Wage Gap: The gender wage gap has been a problem for decades, and has persisted even since the passage of the Equal Pay Act in 1963. Last fall, new data from the U.S. Census Bureau found that women are on average paid 79 cents to every dollar paid to men. This number is even worse for mothers, as on average they only make 70 cents for every dollar paid to fathers. Because of this disparity in mother's wages, there isn't a more opportune time to advocate for the Paycheck Fairness Act (H.R. 1619/ S.872) which would deter pay discrimination by closing loopholes in the Equal Pay Act of 1963, and by barring retaliation against workers who disclose their wages.
2. End Pregnancy Discrimination in the Workplace: Although the Pregnancy Discrimination Act (PDA) was passed by Congress in 1978, there is still much work to be done to ensure that pregnant women are not discriminated against in the workplace. Without accommodations, pregnant women face unpaid leave, lost benefits and even job loss. The Pregnant Workers Fairness Act (H.R. 2654/S. 1512), or PWFA, would require employees to provide reasonable, temporary accommodations to pregnant workers so that they can remain in the workforce throughout their pregnancy. This Mother's Day, urge your Members of Congress to protect expecting mothers from discrimination in the workplace.
3. End Violence Against Women Around the World: One out of three women worldwide will be physically, sexually or otherwise abused during her lifetime, with rates as high as 70% in some countries. Violence against women is a human rights violation that devastates lives, fractures communities and prevents women from fully contributing to the economic development of their countries. The International Violence Against Women Act, or I-VAWA (H.R. 1340/S.713) would provide concrete tools to change the circumstances that lead to violence against women and girls. This Mother's Day, urge your Members of Congress to end violence against women globally.
Jewish text teaches us that, "A society and a family are like a pile of stones. If you remove one stone, the pile will collapse. If you add a stone to it, it will stand" (Midrash Rabbah Genesis 100:7). By honoring our mothers and taking action to improve their lives, we are adding a stone to the pile, further strengthening it. To learn about how the Reform Movement has supported women and mothers through its policy, read this article.  
To learn more about women's issues, visit the RAC's webpage or Women of Reform Judaism's issue page. 
Related Posts
Image
The RAC and WRJ are proud to sponsor NCJW's Repro Shabbat February 17th-18th (Parshah Mishpatim), when the Reform Jewish Movement will join with the wider Jewish community to recommit ourselves to reproductive health and rights.
Image
This blog post is adapted from a drash by Rabbi Julie Saxe-Taller at Jewish Earth Alliance's January 2023 webinar, The Climate on Capitol Hill, January 2023 with Senator Sheldon Whitehouse.
Image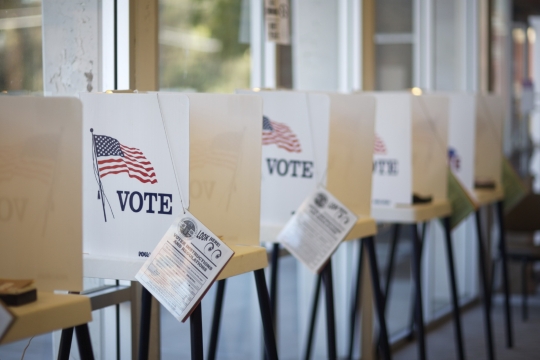 With 2023 in full swing, leaders and officials at every level are setting their agendas and priorities for the coming year. We continue to be proud of the power we built and mobilized in 2022 as a Reform Movement as we gather to set the agenda for our work in 2023.