Image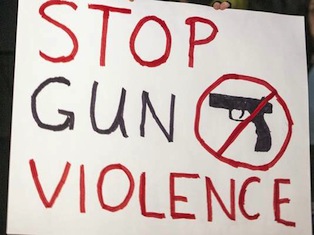 As the Second Amendment notes, a nation has the responsibility to ensure the security of its people. The United States is failing in that regard, but it isn't a threat from abroad that imperils us; it's a threat from within.
It's the threat of indifference to the chronic gun violence that has infected communities nationwide and has claimed the lives of young and old alike.
It's the threat of an interest group that has grown disproportionately powerful in relation to the proportion of Americans that share its views.
It's the threat of guns purchased under a system of background checks so weak that it is virtually a system in name only.

It's the threat of a mental health system poorly equipped and failing to meet the needs of those wrestling with illnesses that, in too many instances, have ended with the deadly use of guns.
It's the threat of willful obstinance practiced by elected officials with the power to pass meaningful, commonsense gun violence prevention laws but who instead block them.
According to Everytown for Gun Safety, yesterday's mass shooting at Umpqua Community College was the 45th mass shooting in the United States in 2015 alone. "Mass Shooting Tracker" counts an even higher toll: 294 shootings since the start of the year in which four or more people were injured or killed.  Yesterday the threat of gun violence was tragically, horrifically realized in Roseburg, OR, just as it has been in recent years in Tucson, AZ, Aurora, CO, Blacksburg, VA, Newtown, CT, and Lafayette, LA, and so many other states and towns across the country.
It is time for each of us to ensure the security of our free state by demanding common sense gun violence prevention. Truly, our lives depend on it.
Related Posts
Image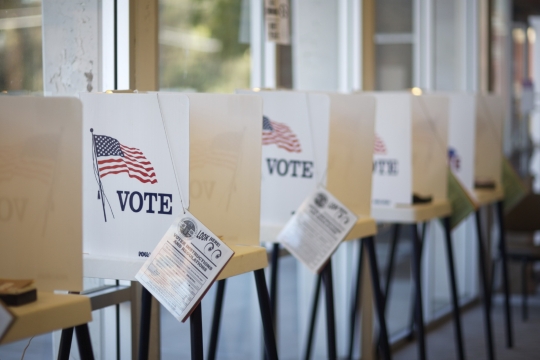 With 2023 in full swing, leaders and officials at every level are setting their agendas and priorities for the coming year. We continue to be proud of the power we built and mobilized in 2022 as a Reform Movement as we gather to set the agenda for our work in 2023.
Image
January 22nd will mark 50 years since the Roe v. Wade decision and the first anniversary since the Supreme Court overturned Roe last summer, paving the way for states to ban abortion and restrict other critical reproductive health services.
Image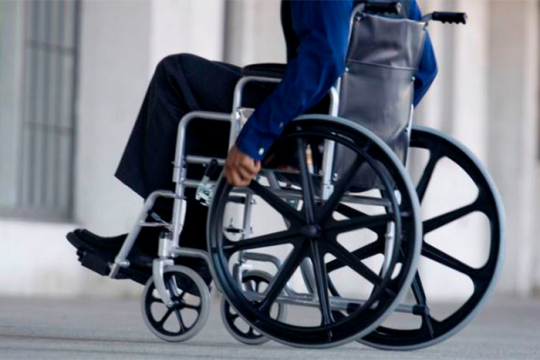 The Religious Action Center is excited to continue our partnership with the Jewish Federations of North America as hosts of the annual Jewish Disability Advocacy Day (JDAD) on February 15th at 12 PM ET. Registration is officially LIVE!