Image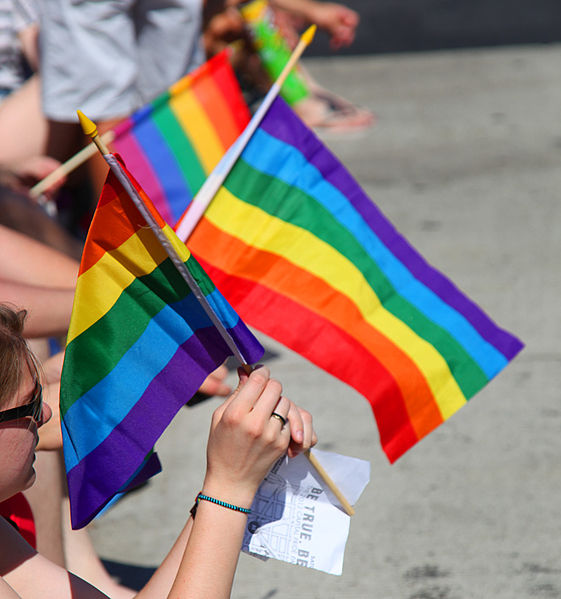 On March 23, North Carolina Governor Pat McCrory signed what has since been labelled "one of the most anti-LGBT bills in the nation" into law. HB 2, also known as the Public Facilities Privacy & Security Act, nullifies already existing LGBTQ non-discrimination laws at the local and municipal levels, and prevents similar provisions from being enacted in the future. In addition, the bill requires people to use bathrooms and other facilities that correspond with the gender assigned to them at birth, specifically targeting transgender and gender non-conforming individuals.
In response to the bill's passage, Rabbi Jonah Dov Pesner, Director of the Religious Action Center, sent a letter to Governor McCory in which he described the bill's message as "…false and morally reprehensible…" The NFTY Mid-Atlantic Region (MAR) and NFTY southern Area Region (SAR) also expressed outrage at the legislation, passing resolutions calling for its immediate repeal. In the months that have followed, musicians like Bruce Springsteen, Cyndi Lauper and others have cancelled previously scheduled shows in North Carolina on account of HB 2. In July, the National Basketball Association (NBA) announced that it would no longer be hosting the 2017 All-Star game in Charlotte, N.C., and shortly thereafter the Atlantic Coast Conference (ACA) and National Collegiate Athletic Association (NCAA) followed suit by pulling all of their previously scheduled championship events from the state. On September 19, Governor McCrory dropped the lawsuit he filed back in May asking a federal court to preserve the state's HB2 law, and while this action does not qualify as a repeal, it does represent a significant step towards the eradication of this discriminatory legislation.
Discrimination based on sexual orientation and gender identity is not protected in many states, and this kind of legislation further affirms the urgent need to pass non-discrimination laws that actively protect the LGBT community at the state and federal level.
The Equality Act (H.R. 3185/S. 1858), was introduced last summer by Senator Jeff Merkley (D-OR) and Representative Cicilline (D-RI-1), and contains explicit protections against discrimination in employment, housing, public accommodations, federal funding, education, credit and jury selection based on sexual orientation and gender identity. By amending and strengthening existing civil rights laws, LGBTQ people will be granted the same protections that are already provided to other groups of people (such as race and gender), and would ensure that receiving these protections is not dependent on where one lives.
Judaism teaches us that every human being is created b'tzelem Elohim, in the Divine image (Genesis 1:27). This fundamental truth acts as the foundation upon which we fight all forms of discrimination, included but not limited to discrimination against the LGBTQ community.
Every time an organization sends a letter or an artist pulls a concert, the pressure to repeal HB 2 and similar pieces of legislation becomes more robust. Now is the time to stand up to inequality, showing that Reform Jews will not accept prejudice and discrimination in our country. Take action today and urge your Members of Congress to cosponsor the Equality Act
Related Posts
Image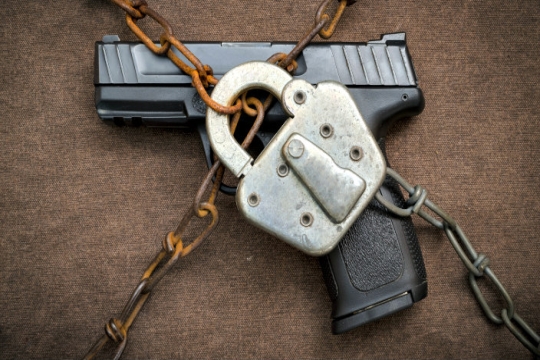 Gun Violence Prevention Shabbat is December 9-10 this year, and in the Torah portion, Parshat Vayishlach, Jacob wrestles with an angel to receive protection from a battle he foresees coming with his brother.
Image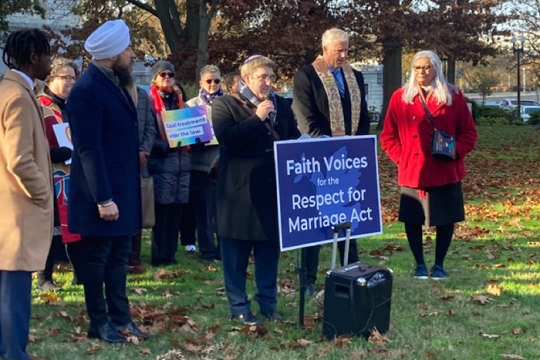 The following blog post is adapted from remarks given by Cantor Jason Kaufman (Beth El Hebrew Congregation, Alexandria, VA) at the Faith Voices for the Respect for Marriage Act Press Conference on November 17, 2022.
Image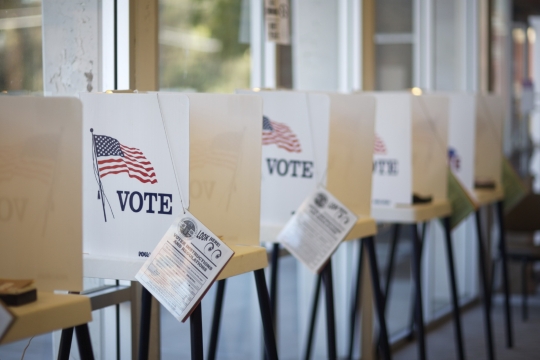 As the votes continue to be counted in the 2022 midterm elections and we look ahead to the Georgia runoff, I am full of deep gratitude. With so much at stake, including the integrity of our democratic institutions, Reform Jewish activists showed up in record numbers to make sure every voice was heard, and every vote was counted.