Image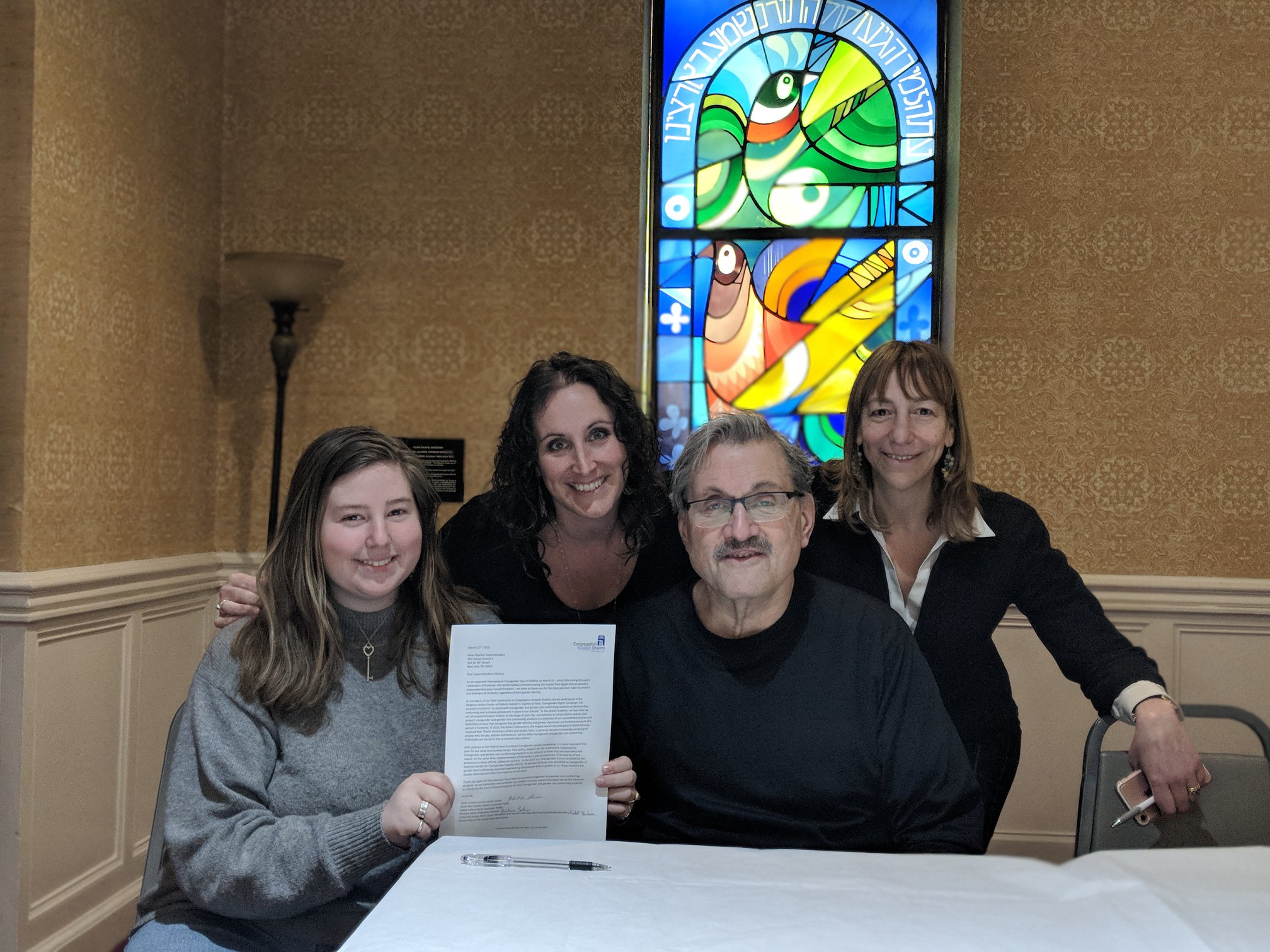 On March 22nd, my temple, Congregation Rodeph Sholom of New York City, sent out letters to our school district Superintendent. The letters thanked our district for the work they are doing to make transgender and gender nonconforming students feel safe and expressive in their own schools. I learned of this opportunity take action after I attended the Bernard and Audre Rappaport L'Taken Social Justice Seminar for the second time. I brought the idea back to my congregation and I worked with my Rabbi and other leaders in our congregation to research the policies of my school district and to send the letters.
Taking action to stand with transgender and gender non-conforming students is incredibly important – and timely. This past weekend, we celebrated International Transgender Visibility Day, which celebrates transgender people and raises awareness for the discrimination they face. It is critical for us to affirm transgender and gender- nonconforming students, at a time when they continuously face bullying and discrimination.
In Judaism we are taught not to stand idly by (Leviticus 19:16), which is why it is our responsibility to stand up for those who are afraid or unable to speak up for themselves. As International Transgender Visibility Day falls on Passover this year, it is important for us to pause from our celebration of the liberation of the Jewish people and discuss what we can do to stop the oppression others in our community face on a daily basis. As we move forward we should continue to have conversations within our congregations as to what we can do to create safe and expressive spaces for the Transgender and Gender Non-Conforming communities.
If you are interested in taking action to ensure that your school district is a safe and welcoming place for transgender and gender non-conforming students, I recommend that you check out the RAC's International Transgender Day of Visibility resources. If you are interested in starting a conversation in  your congregation about gender identity, you can start with the "Gender in Jewish Tradition" text study.  To learn more about the RAC's Urgency of Now: Transgender Rights Campaign and to get involved, visit the campaign's website.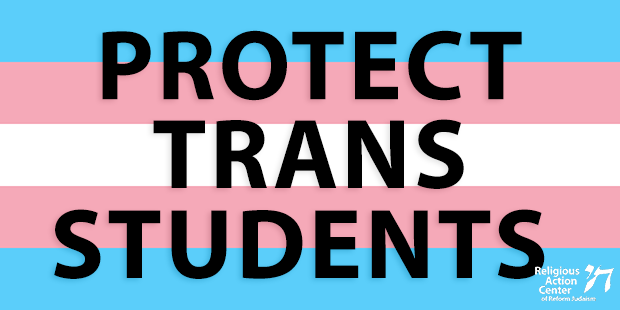 Izzy Hochman is the NFTY-NAR Israel Education Chair and on the Social Action Committee. They are also a Kol Isha Fellow and a RAC Teen Justice Fellow. 
Related Posts
Image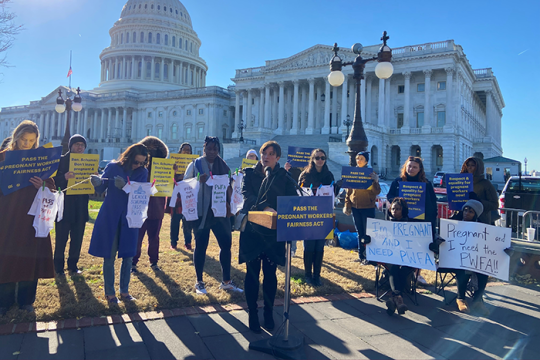 The following blog post is adapted from remarks given by Rabbi Eliana Fischel (Washington Hebrew Congregation) at the Pregnant Workers Fairness Act Rally on December 1, 2022.
Image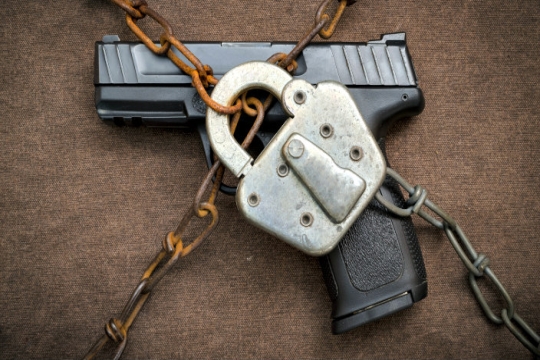 Gun Violence Prevention Shabbat is December 9-10 this year, and in the Torah portion, Parshat Vayishlach, Jacob wrestles with an angel to receive protection from a battle he foresees coming with his brother.
Image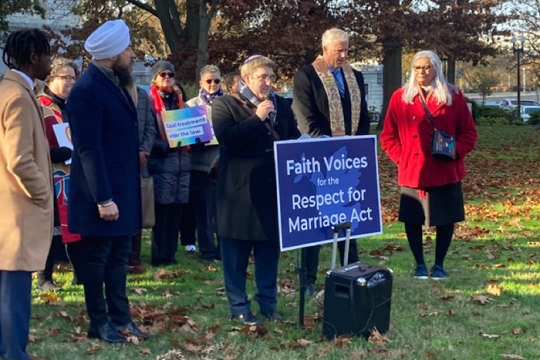 The following blog post is adapted from remarks given by Cantor Jason Kaufman (Beth El Hebrew Congregation, Alexandria, VA) at the Faith Voices for the Respect for Marriage Act Press Conference on November 17, 2022.