Earlier today,
the Internal Revenue Service (IRS) issued two new items of guidance regarding the Ebola crisis in Guinea, Liberia and Sierra Leone.
The first guidance offers special relief for leave-based donation programs to aid Ebola victims in the aforementioned countries. The other guidance names the Ebola outbreak in these West African countries a "qualified disaster" for federal tax purposes.
The leave-based donation guidance
would allow employees to donate their paid vacation, sick or personal leave and employers will make cash payments to tax-exempt organizations that are providing relief for the victims of Ebola in Liberia, Guinea or Sierra Leone. This program will allow for employer cash payments until January 1, 2016. For this period, the donated leave will not be included in the sum of income or wages of the employees. Furthermore, employers will be able to deduct the amount of the cash payment, also a boon for them. Additionally, the guidance allows for recipients of the relief payments with be able to exclude those payments from their income on tax returns. Under the guidance, payments could cover personal, family, living or other expenses not covered by insurance. If an employee of an American company is relocated within Guinea, Liberia or Sierra Leon under a quarantine order due to Ebola, and the company pays for the employee's living expenses (including transportation and rent), the payments will not be included in the employee's gross income for federal income tax purposes. As we learn more about Ebola – especially how (fear of) Ebola can impact other issues,
such as immigration
and
other epidemics like malaria
– we are reminded of
the Jewish call to ensure equitable, affordable health care
. Our tradition teaches us that human life is of infinite value and that the preservation of life supersedes almost all other considerations. We, as Jews, believe that God endowed humanity with the understanding and ability to become partners with God in making a better world. The use of our wisdom to cure illnesses has been a central theme in Jewish thought and history. Our long tradition of advocacy for universal healthcare, especially for the Affordable Care Act, in addition to our fundamental understanding that our role in
tikkun olam
, in repairing the world, knows no national borders when there are people in need and when we are faced with a severe health crisis as with Ebola. If you are eligible to use the leave-based donation program, it is one interesting option from the federal government for you to play a role in helping to curb the spread of the Ebola virus.
Related Posts
Image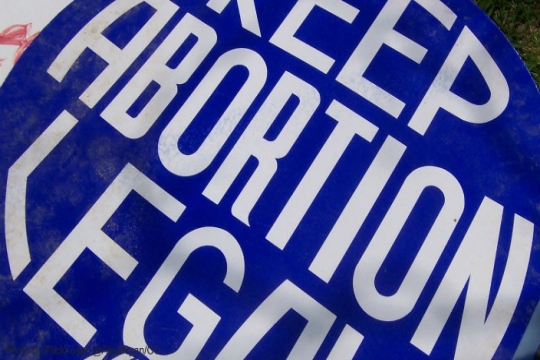 Here are some resources and actions to protect and advance abortion access.
Image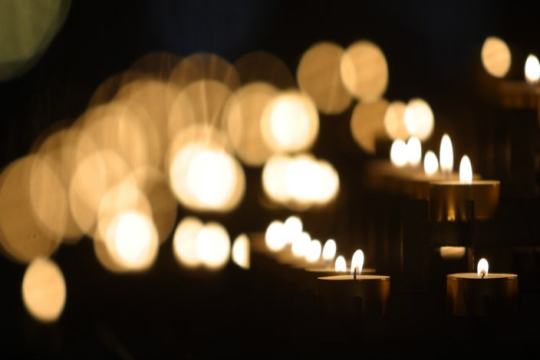 Tishah B'Av is a day of mourning, commemorating the destruction of the first and second Temples. In recent years, it's also a day to mourn other tragedies that have darkened Jewish history - the Romans putting down the Bar Kochba revolt, mass murders of Jewish communities during the Crusades, expulsions from England, France, and Spain in the Middle Ages, and the Holocaust.
Image
L'Taken is a transformational, innovative, and fun four-day program in Washington, D.C. that teaches high school students about the intersection of Jewish values and public policy. The program also trains them in leadership skills.