Image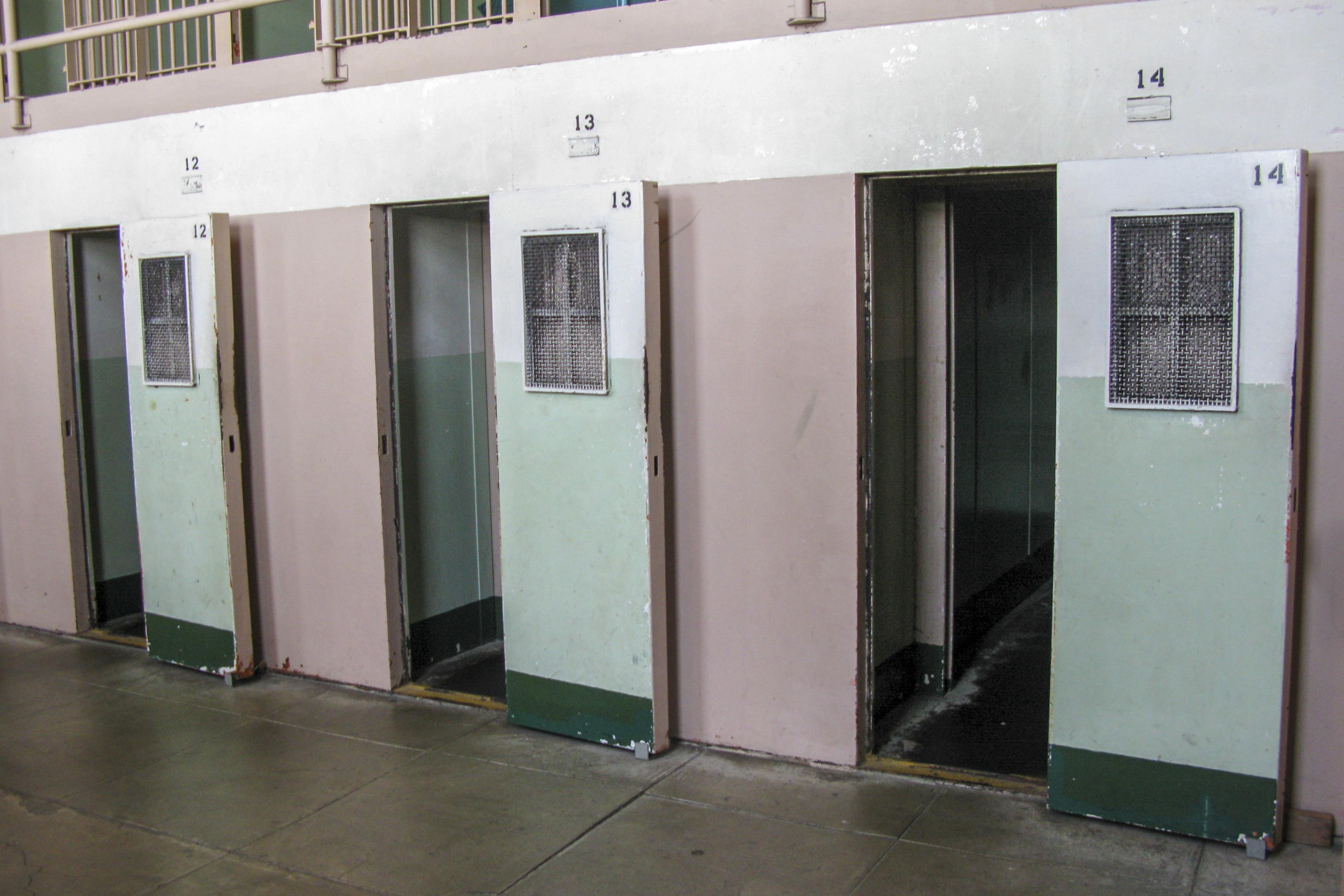 On Monday, the Supreme Court issued a very important ruling in the case Montgomery v. Louisiana, concerning the constitutionality of a mandatory sentence of life in prison without the possibility for parole for juvenile offenders. By a vote of 6-3, the Court decided that its previous ruling in the 2012 case Miller v. Alabama, which had decreed that such sentences violated the Eighth Amendment's prohibition of "cruel and unusual punishment," should be applied retroactively to juvenile offenders sentenced prior to 2012.
The petitioner in Montgomery v. Louisiana, Henry Montgomery, was sentenced for the killing of a deputy sheriff in Louisiana in 1963, when he was 17 years old. The jury in his trial offered the verdict of "guilty without capital punishment," which translated into an automatic sentence of life without parole. After the Miller v. Alabama decision, the petitioner sought to have his sentence overturned as unconstitutional, but Louisiana was one of at least seven states that refused to apply Miller retroactively. The case was eventually appealed to the Supreme Court, where it was determined that the petitioner should have his sentence reconsidered.
Under the rule set forth in Montgomery, new sentences need not be handed down for all individuals who were sentenced to life without parole as juveniles. Rather, the majority agreed that it is sufficient for the courts to consider granting parole. Furthermore, the Court ruled that the ban of life without parole for juveniles expands to all cases except those in which the offender is deemed "irreparably corrupt" or "permanently incorrigible," and thus unable to be rehabilitated or reformed.
As a result of the Supreme Court's decision, thousands of former juvenile offenders may now be eligible for early release.
Grounded in Jewish teachings about compassion, mercy, redemption and justice, the Reform Movement has long expressed concern about the juvenile justice system and called for humane treatment of juvenile offenders. A 1968 resolution on crime directed the Commission on Social Action to investigate "the serious moral and social issues which develop out of the special legal status of juveniles," with a particular eye toward the "constitutional rights and civil liberties of juveniles" and alternatives to incarceration. In 1999, the URJ spoke out against the disproportionate sentencing and incarceration of youth of color.
The Supreme Court's ruling in Montgomery v. Louisiana addresses an important lingering injustice in the sentencing of juveniles. If juvenile life without parole is an unjust and unconstitutional sentence, as was decided in Miller v. Alabama, then it should be so in all cases, regardless of whether they were decided before or after 2012.
Still, serious problems remain in the juvenile system, including the widespread use of solitary confinement as a punishment for poor behavior or as a form of involuntary protection, despite ample evidence of the profound physical and psychological trauma it can cause. Beyond reforming harsh mandatory minimum sentences for drug offenses, the Sentencing Reform and Corrections Act (S. 2123) would implement meaningful reforms in juvenile justice, including banning juvenile solitary confinement at the federal level. Urge Congress to pass the Sentencing Reform and Corrections Act today.
Image courtesy of Flickr/Thomas
Related Posts
Image
RAC legislative assistant Noé Granados spoke at a National Highway and Transportation Safety Administration hearing on Corporate Average Fuel Economy (CAFE) standards on September 28, 2023.
Image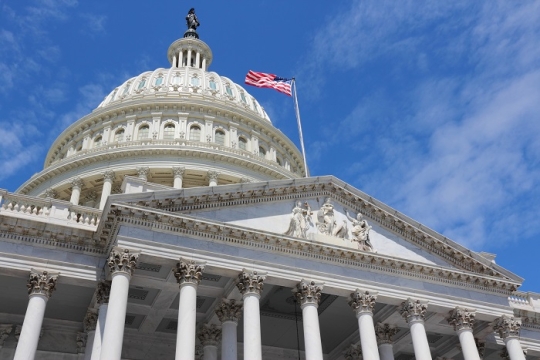 Before October 1, Congress must pass a federal budget to avoid a government shutdown. Congress can either pass a package of 12 appropriations bills to establish new funding levels for the upcoming fiscal year and/or a continuing resolution to temporarily continue funding levels from the prior year.
Image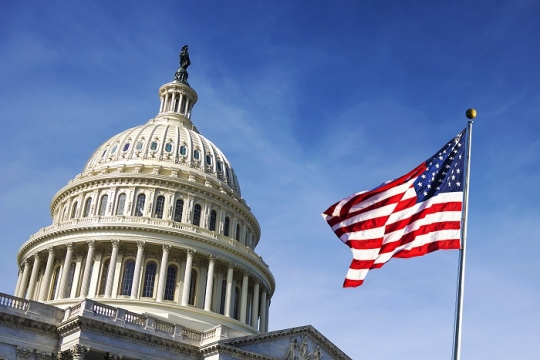 With the reintroduction of the John Lewis Voting Rights Advancement Act last week, it's important to remember the true cost of getting the Voting Rights Act passed.