Image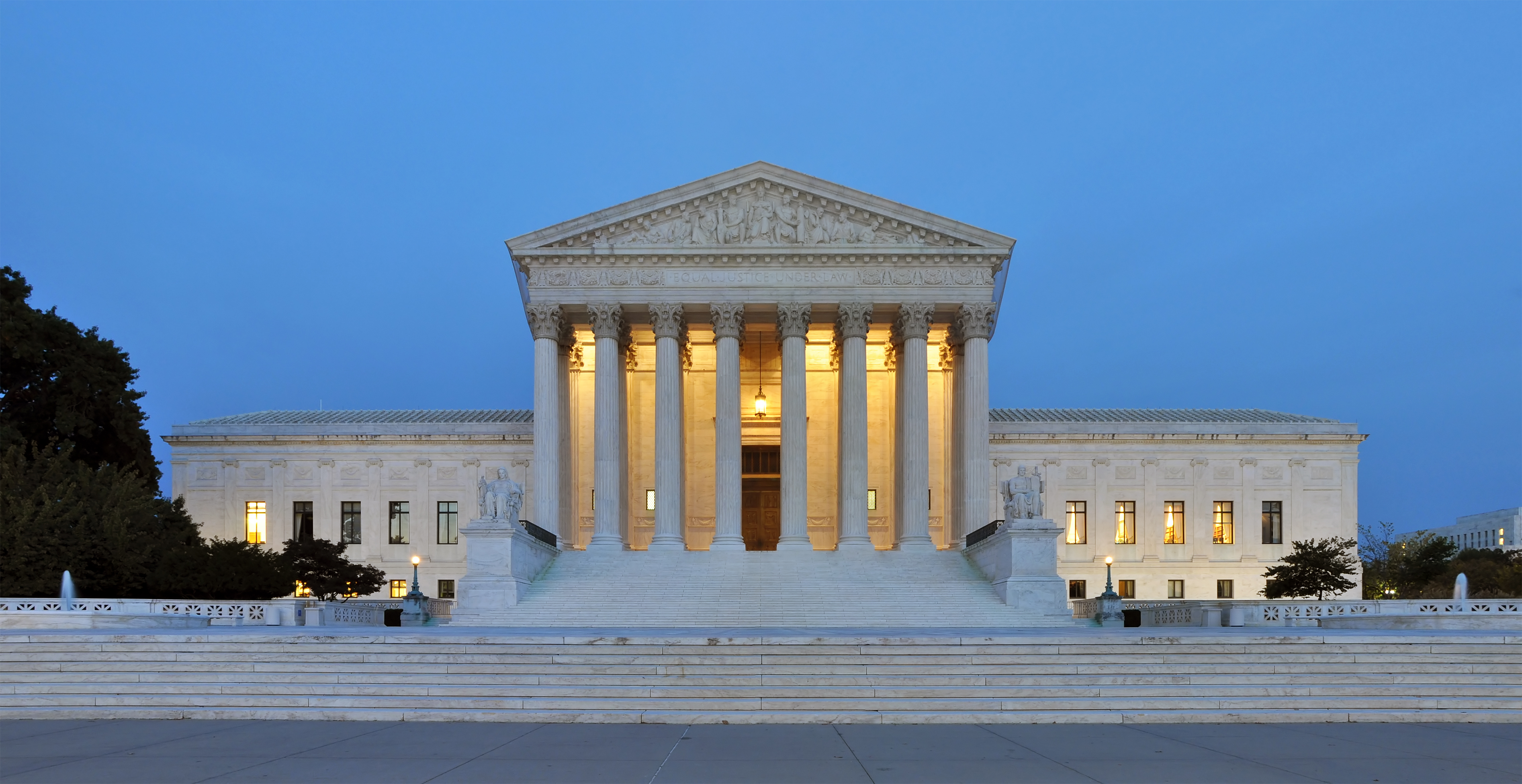 On January 31, 2017, President Trump nominated Judge Neil Gorsuch of the Tenth Circuit Court of Appeals to fill the vacancy on the Supreme Court. His confirmation hearing has been set to begin on March 20, 2017.
In response to this nomination, Rabbi Jonah Dov Pesner, Director of the RAC, shared these concerns: "While the confirmation proceedings are an important opportunity to evaluate the nominee's fitness for the high office to which they have been nominated, we are greatly troubled by Judge Gorsuch's record, which suggests that he may not have the attributes and values a nominee to the Supreme Court ought to have in order to mete out justice and interpret the laws that affect us all. We look forward to engaging in the confirmation process to further evaluate Judge Gorsuch's views on issues of core importance to the Reform Movement, including civil rights, separation of church and state, religious freedom, women's rights, LGBTQ equality, and many more." You can read the full statement here.
When Judge Gorsuch's nomination was announced, we solicited questions from the Reform Movement on what people would want to "Ask Judge Gorsuch." We reviewed and compiled these questions and sent them to the Senate Judiciary Committee in their evaluation of whether Judge Gorsuch has the qualifications to sit on the most powerful court in our country. The questions can be found here.
Judge Gorsuch's confirmation hearing will be streamed live on the Senate Judiciary Committee website beginning on Monday, March 20. To watch the hearing, click here.
Jewish tradition teaches that as Moses was setting up the Jewish people's first judicial system, those appointed were to "judge the people at all seasons" (Exodus 18:22). As citizens, it is our responsibility to stay informed as the confirmation process around Judge Gorsuch's nomination moves forward. The Supreme Court is charged with administering justice and interpreting the laws that affect all of us, making the confirmation of each nominee significant.   
Related Posts
With the impending turnover of the Senate, pundits and political commentators are looking at the lame-duck session as a preview of how Republicans and Democrats might work together in the 114th Congress. An embattled, tense session could indicate a similar working pattern in the new Congress, while a lame-duck marked by cooperation could point to a more productive term. While it's likely that members of two parties will not reach agreement on a number of key issues in the next few weeks, one in particular stands out as a possibility for cooperation: judicial nominations.