With our mandate to work on more than 70 social justice issues, we know that our voice is stronger when joined with our partners to make the changes we wish to see. In our work on the upcoming Supreme Court case
Young v. United Parcel Service
, we've done exactly that, this time with an unusual collection of advocacy groups who have come together around an issue on which we all agree. In
Young v. UPS,
the Court will decide under what conditions, if any, the
Pregnancy Discrimination Act of 1978
(the PDA) requires an employer that provides work accommodations to employees who are not pregnant but who have work limitations to provide like accommodations to pregnant employees who are
"similar in their ability or inability to work."
The plaintiff is Peggy Young, a UPS delivery driver who became pregnant and whose doctor recommended she refrain from lifting packages heavier than 20 pounds to help ensure a healthy pregnancy. UPS denied Young the accommodation, instead forcing her to take an extended, unpaid leave of absence until she could return to work after her child was born. In addition to her wages, Young lost her medical insurance during her leave, compounding the economic hardship that resulted from UPS's refusal to accommodate her medical needs. Young sued UPS under the PDA, which clarifies that pregnancy discrimination is, indeed, a form of sex discrimination prohibited by Title VII of the Civil Rights Act. The Union for Reform Judaism, Women of Reform Judaism, and the Central Conference of American Rabbis joined a brief of
amici curiae
, or friends of the court, to express our firm belief that employers should be required to accommodate the health needs of pregnant women when their regular workplace duties may put her health and pregnancy at risk. Given her experience finding shared values on divisive culture issues in the past, (pro-choice!) RAC Deputy Director Rachel Laser helped facilitate a similar brief from a group of organizations who oppose abortion on their faith and moral grounds that urges the Court to
"assist pregnant mothers and to reduce pressure on women in the workforce to have an abortion."
These organizations point out that "economic pressure is a significant factor in many women's decision to choose abortion over childbirth," an unnecessary and unjust pressure on working women. While the RAC and these organizations disagree over many issues related to access to abortion services, we share the firm belief that a woman should not have to choose between continuing to work without an accommodation and risking the health of her pregnancy or facing possible forced leave or termination.
Young v. UPS
highlights the role that economic security plays in all aspects of the lives of women and families. Our Jewish tradition compels us to not be complacent in the face of these economic injustices, but to continue to advocate for policies that help to ensure economic stability for everyone in our society.
Related Posts
Image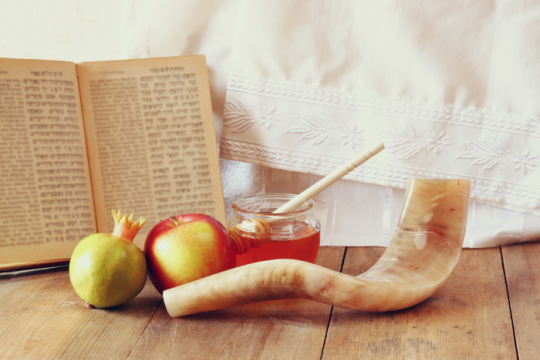 The following blog post is adapted from a prayer shared by Legislative Assistant Rachel Klein at the #1YearAfterDelRio March and Vigil for Haitian Migrants and Asylum Seekers on September 23, 2022.
Image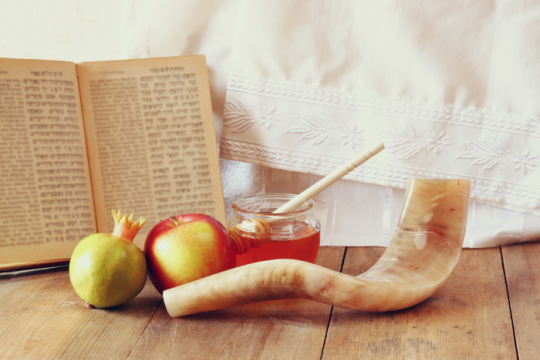 As we enter the Days of Awe, we engage in reflection and introspection. We confess our sins. We ask forgiveness of those we have wronged. And we pray that when the Book of Life is closed, we are inscribed for a good year.
Image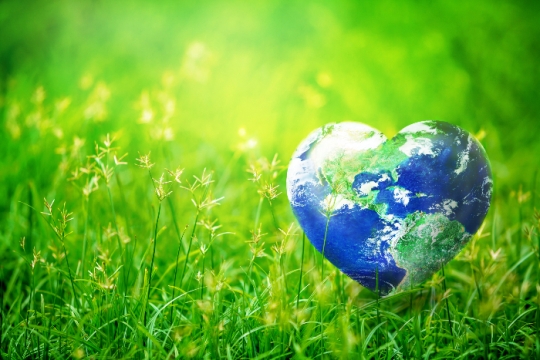 I have long wondered: what must Isaac have been thinking as his father bound him and laid him across the altar? Isaac must have realized his father had lied to him - did Isaac cry out? Did Isaac see his father pick up the knife?