After decades of fighting for the rights of same-sex couples to marry, supporters of marriage equality experienced an amazing summer, full of numerous victories in courts throughout the country. Since the beginning of June 2014,
the one year anniversary of United States v. Windsor
, courts ruled or upheld rulings that same-sex couples have a right to marry and that marriages performed in other states must be recognized in the following states:
Colorado
(state and federal courts),
Florida
(federal court),
Indiana
(federal & Seventh Circuit courts),
Oklahoma
(Tenth Circuit Court),
Utah
(Tenth Circuit), and
Wisconsin
(federal & Seventh Circuit courts). In a separate court case than the one mentioned above before the federal and Seventh Circuit, a federal court also ruled that marriages performed in other states must be recognized in
Indiana
. During this time period, a federal court also ruled that
same-sex couples in Kentucky have a right to marry
while the Fourth Circuit upheld a lower ruling that
same-sex couples in Virginia have the right to marry
and that banning these marriages is unconstitutional. However, on August 20, 2014 the Supreme Court issued a stay pending review. During this same time period, there were only two losses: in August, a Tennessee Circuit Court judge
upheld Tennessee's ban on marriage equality
in a case from a gay couple seeking a divorce, and in September, a federal judge in Louisiana
upheld a constitutional amendment
restricting marriage to a man and a woman. Despite these two setbacks, momentum is clearly on the side of advocates of marriage equality. Currently,
seven cases are waiting to be reviewed
from the Supreme Court. The Court is set to meet on September 29 where the Justices will be considering the seven petitions. In the Book of Genesis (1:27) we learn that all human beings are created
b'tselem Elohim
(in the Divine image). This teaches us that all human beings, regardless of their gender identity or sexual orientation, deserve to be treated equally and fairly. We are heartened by the fact that
there have been 39 court victories
since the United States Supreme Court struck down article III of the Defense of Marriage Act in June 2013. As September 29 approaches, we can only hope that the Supreme Court will choose to hear a marriage equality case soon and decide once and for all that same-sex couples deserve the same rights as their straight counterparts.  
Related Posts
Image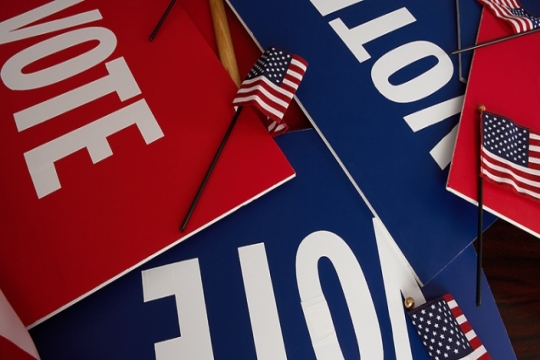 On Tuesday evening, we launched the Reform Movement's Every Voice, Every Vote campaign, our nonpartisan initiative to strengthen democracy by encouraging and protecting voter participation. As if this effort was not urgent enough already, the leaked draft Supreme Court decision in Dobbs v Jackson Women's Health Organization made clear that every issue of importance to our Movement is on the ballot this year, including abortion rights.
Image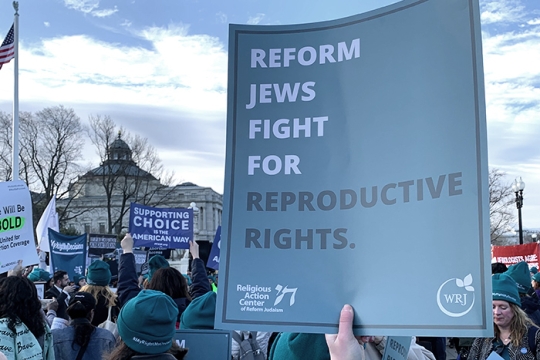 Even as we knew the Supreme Court was likely to undermine and even overturn abortion rights, to see the words in print in last night's leaked draft decision in Dobbs v. Jackson Women's Health Organization is shocking and painful. Here's how you can take action now.
Image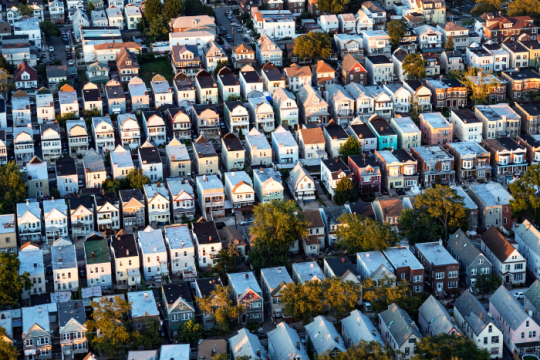 Last month, the Illinois legislature passed HB 2775, a bill that would end source of income discrimination in housing. Working across lines of difference as a member of the Illinois Coalition for Fair Housing, RAC-IL is proud to have played a key role in this successful campaign, which makes Illinois the twentieth state in the country to pass protections against income discrimination in housing. Governor J.B. Pritzker is expected to sign the bill in the coming weeks.