Image
While the FAMILY Act (H.R. 1439/S. 786), which would create a federal paid family leave program, has stalled in Congress, legislators are finding other ways to expand access to paid leave across the country. More than 34 members of the House of Representatives and 16 Senators have signed letters urging the Labor and Appropriations committees to include $2.2 billion for the Department of Labor's paid leave partnership and $1 million for the Women's Bureau to issue their third round of paid leave research grants. These two programs represent an important step in helping states and cities around the country perform the work necessary to implement these pro-family policies effectively and efficiently.
In 2015, the Department of Labor (DOL) awarded $1.55 million to eight states, cities, and counties to either study paid leave or to begin to implement a program. This program was proceeded by an allocation of $500,000 to the District of Columbia, Massachusetts, Montana and Rhode Island the year before. These grants are essential for states that are beginning to experiment with paid leave policies. Last year, Tennessee was awarded funding to develop and administer a large-scale survey of Tennesseans about the need for and availability of paid family and medical leave. New York City was awarded funding to examine how paid leave policies would impact both public and private sector workers.
Many grants lead to implementing family leave programs. Washington passed legislation authorizing a paid leave program in 2007, but it has yet to be implemented, but the DOL-granted funding will assist with further study to begin implementation of this program in the future.
The Paid Leave Partnership, proposed in President Obama's FY 17 budget, would provide funding for five states to begin to implement a paid family and medical leave program. This funding would be awarded through a competitive grant process, to help direct funding to states most likely to succeed. Five states would receive half of the benefits funding and all of the startup costs associated with creating a paid leave program. Hopefully, this promise of significant funding will encourage more states to develop programs, and will provide more data that can be used as Congress considers a federally-mandated paid leave program. As states continue to find success with paid family and medical leave, it will become clearer to Congress that it is time to implement a program nationwide.
The Jewish tradition teaches all of us about the importance of providing fair compensation and benefits to workers. We are taught that "one who withholds an employee's wages is as though he deprived him of his life" (Baba Metzia 112a). Indeed, in the case of paid leave, workers' pay is directly tied to their well-being.
Continue to follow the RAC's labor page for updates on these paid leave budget requests. Also, urge Congress to pass the FAMILY Act, which would provide paid family and medical leave to most US workers.
Related Posts
Image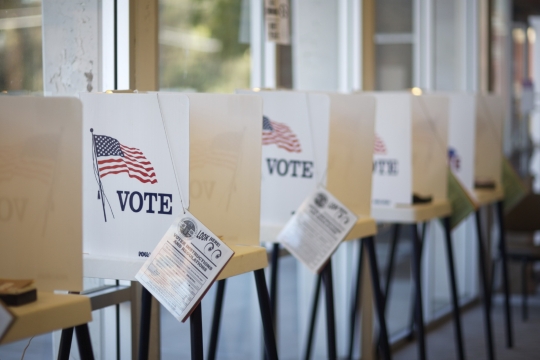 With 2023 in full swing, leaders and officials at every level are setting their agendas and priorities for the coming year. We continue to be proud of the power we built and mobilized in 2022 as a Reform Movement as we gather to set the agenda for our work in 2023.
Image
January 22nd will mark 50 years since the Roe v. Wade decision and the first anniversary since the Supreme Court overturned Roe last summer, paving the way for states to ban abortion and restrict other critical reproductive health services.
Image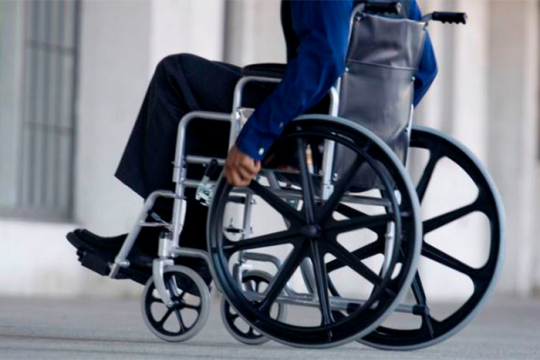 The Religious Action Center is excited to continue our partnership with the Jewish Federations of North America as hosts of the annual Jewish Disability Advocacy Day (JDAD) on February 15th at 12 PM ET. Registration is officially LIVE!