Image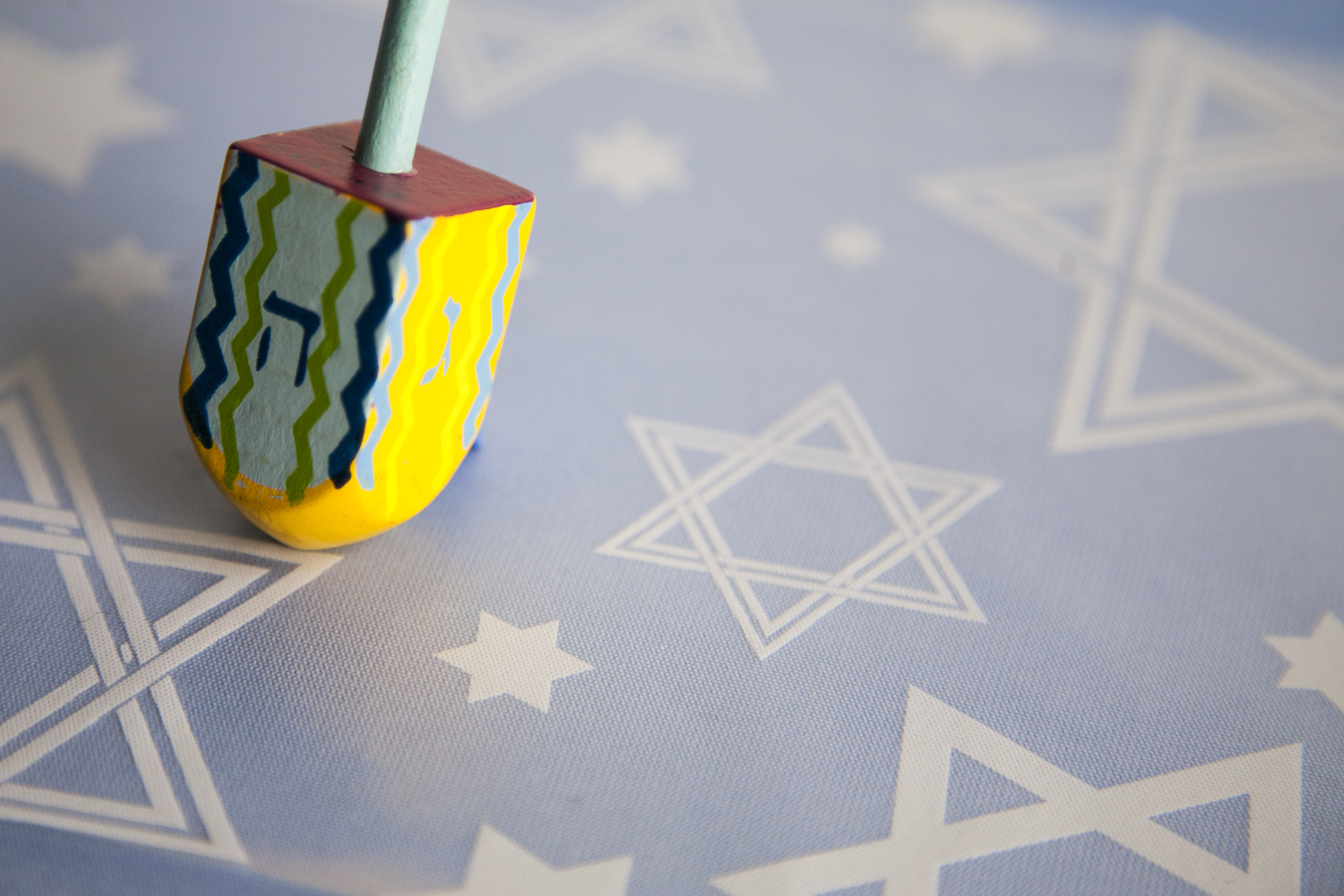 In search of a unique gift for the social justice junkie in your life? Look no further than our Social Justice Hanukkah Gift Guide, with eight suggestions full of tzedek – one for each night!
Give the Gift of Movement Building
Know someone who wants to grow as a Jewish social justice leader? Gift registration to the Consultation on Conscience, the Religious Action Center of Reform Judaism's biennial social justice leadership conference. Held over three days in Washington, D.C., Consultation empowers the Reform Jewish Movement through leadership development; opportunities for network and community building; and active dialogue culminating in an afternoon of advocacy on Capitol Hill. It is open to Congregational Delegations as well as individuals looking to build relationships and deepen their engagement in the fight for progressive social change in North America.  
In 2017, there will be a special focus on issues of racial justice, including conversations on how to better organize to combat voter suppression and the staggering problem of mass incarceration in America.
Give Refuge to the Millions Fleeing Violence and Turmoil
Few stories over the past two years have captured global attention like the plight of refugees fleeing their homes – many from Syria and heading to Europe – in search of a better life for themselves and their families. HIAS is leading the Jewish community response to this crisis, and a gift to HIAS is a gift that will help assist refugees around the world.
This Hanukkah, help eliminate malaria death in sub-Saharan Africa by joining the Union for Reform Judaism's Nothing But Nets campaign. With a $10 donation you can provide a life-saving bed net to families who have fled conflict and are living in refugee camps. Make a donation and help save lives today.
Give the Gift of Religious Pluralism
More than ever is the momentum for religious pluralism in Israel more important. With recent vandalism and threats of violence at a Reform synagogue at Ra'anana, and as calls for Prime Minister Netanyahu to implement the agreement made a year ago to establish an egalitarian prayer space at the Kotel escalate, our voices are needed more than ever to ensure that Israel is a home for all Jews. Make a donation to the Israel Religious Action Center to support their work to ensure religious pluralism in Israel.
Have any musicians in your life? Have anyone who believes music can change the world? Give the ultimate social justice songbook – Tzedek Tirdof – featuring songs that resound with Jewish values and transcend personal boundaries. Start a (musical) revolution!
Give a Legacy of Social Justice
In honor of your favorite social justice hero, considering donating to the Religious Action Center. For more than 50 years, the RAC has been the Reform Jewish voice for justice in Washington, D.C., representing the entire Reform Movement on the most pressing issues of our day – economic inequality, environmental justice and human rights.
The foodie in your family will love the healthy and ethically-sourced foods that come with a share in your local Community Supported Agriculture (CSA) project, purchased through Hazon's Tuv Ha'aretz Jewish CSA program or a farm near you. A few hundred dollars buys an entire season's worth of nutritious food and the opportunity to connect with your community, Jewish values and the environment in the most delicious way!
Give Some Justice, Give Some Jewish
When was that last time you gave some cool Judaica to someone? It's Hanukkah after all, so maybe you should consider giving that Jewish social justice junkie in your life some fair trade Hanukkah gelt from Guilt Free Gelt or a new tallit or challah covering made by Guatamalan artisans receiving fair wages available at Fair Trade Judaica. Check out the fair trade jewelry at Bead for Life or the delicious coffee beans at Equal Exchange.
Related Posts
Image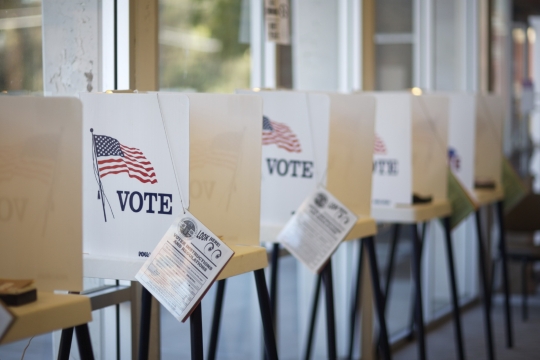 With 2023 in full swing, leaders and officials at every level are setting their agendas and priorities for the coming year. We continue to be proud of the power we built and mobilized in 2022 as a Reform Movement as we gather to set the agenda for our work in 2023.
Image
January 22nd will mark 50 years since the Roe v. Wade decision and the first anniversary since the Supreme Court overturned Roe last summer, paving the way for states to ban abortion and restrict other critical reproductive health services.
Image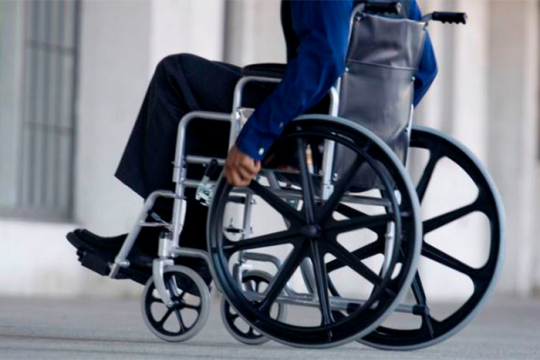 The Religious Action Center is excited to continue our partnership with the Jewish Federations of North America as hosts of the annual Jewish Disability Advocacy Day (JDAD) on February 15th at 12 PM ET. Registration is officially LIVE!