By a two-to-one vote, a three-judge panel of the United States Court of Appeals for the Sixth Circuit
upheld the right of states to ban same-sex marriages
yesterday , overturning rulings in Kentucky, Michigan, Ohio and Tennessee. Going forward, the challengers in the cases can either
ask the full Sixth Circuit bench to reconsider their cases (en banc) or appeal directly to the Supreme Court
. Although the Supreme Court
recently denied review to several cases
dealing with the constitutionality of same-sex marriage bans,
Justice Ginsburg stated in September
that "if that court [the Sixth Court] should disagree with the others then there will be some urgency in the Court taking the case." Since the Sixth Court ruled against marriage equality, whereas most other circuit courts have ruled in its favor, there's reason to believe based on Justice Ginsburg's quote that there's a good chance the Supreme Court could take up this case if it is appealed to them. The Torah teaches us (Genesis 1:27) that all people are created 
b'tzelem Elohim
 (in the Divine image), and are therefore entitled to be treated equally, with both dignity and respect. As a Movement 
with a long history of advocating for LGBT Equality
, we hope that if this case comes before the Supreme Court, the Court will take the case and finally rule that all same-sex marriage bans are unconstitutional. As we wait for the Supreme Court to take action to strike down legal barriers to LGBT couples, we can take actions in our own communities to remove barriers to LGBT inclusion. The
RAC's LGBT webpage
offers a variety of resources, including
LGBT Equality Resources for Reform Congregations
 to help congregations becomes more inclusive of LGBT individuals.
Related Posts
Image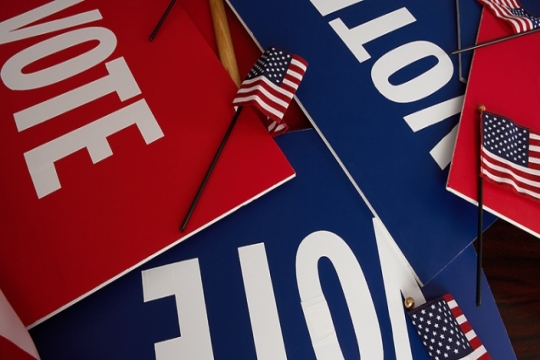 On Tuesday evening, we launched the Reform Movement's Every Voice, Every Vote campaign, our nonpartisan initiative to strengthen democracy by encouraging and protecting voter participation. As if this effort was not urgent enough already, the leaked draft Supreme Court decision in Dobbs v Jackson Women's Health Organization made clear that every issue of importance to our Movement is on the ballot this year, including abortion rights.
Image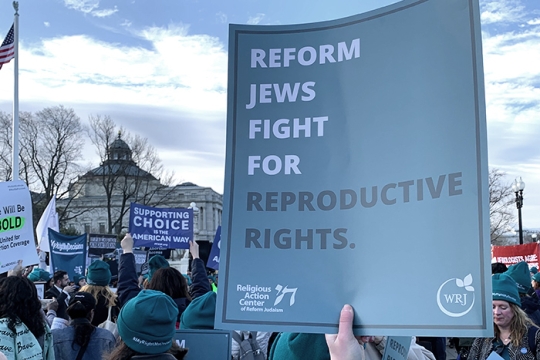 Even as we knew the Supreme Court was likely to undermine and even overturn abortion rights, to see the words in print in last night's leaked draft decision in Dobbs v. Jackson Women's Health Organization is shocking and painful. Here's how you can take action now.
Image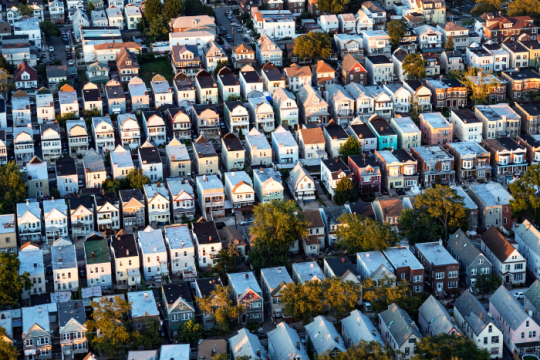 Last month, the Illinois legislature passed HB 2775, a bill that would end source of income discrimination in housing. Working across lines of difference as a member of the Illinois Coalition for Fair Housing, RAC-IL is proud to have played a key role in this successful campaign, which makes Illinois the twentieth state in the country to pass protections against income discrimination in housing. Governor J.B. Pritzker is expected to sign the bill in the coming weeks.