By a two-to-one vote, a three-judge panel of the United States Court of Appeals for the Sixth Circuit
upheld the right of states to ban same-sex marriages
yesterday , overturning rulings in Kentucky, Michigan, Ohio and Tennessee. Going forward, the challengers in the cases can either
ask the full Sixth Circuit bench to reconsider their cases (en banc) or appeal directly to the Supreme Court
. Although the Supreme Court
recently denied review to several cases
dealing with the constitutionality of same-sex marriage bans,
Justice Ginsburg stated in September
that "if that court [the Sixth Court] should disagree with the others then there will be some urgency in the Court taking the case." Since the Sixth Court ruled against marriage equality, whereas most other circuit courts have ruled in its favor, there's reason to believe based on Justice Ginsburg's quote that there's a good chance the Supreme Court could take up this case if it is appealed to them. The Torah teaches us (Genesis 1:27) that all people are created 
b'tzelem Elohim
 (in the Divine image), and are therefore entitled to be treated equally, with both dignity and respect. As a Movement 
with a long history of advocating for LGBT Equality
, we hope that if this case comes before the Supreme Court, the Court will take the case and finally rule that all same-sex marriage bans are unconstitutional. As we wait for the Supreme Court to take action to strike down legal barriers to LGBT couples, we can take actions in our own communities to remove barriers to LGBT inclusion. The
RAC's LGBT webpage
offers a variety of resources, including
LGBT Equality Resources for Reform Congregations
 to help congregations becomes more inclusive of LGBT individuals.
Related Posts
Image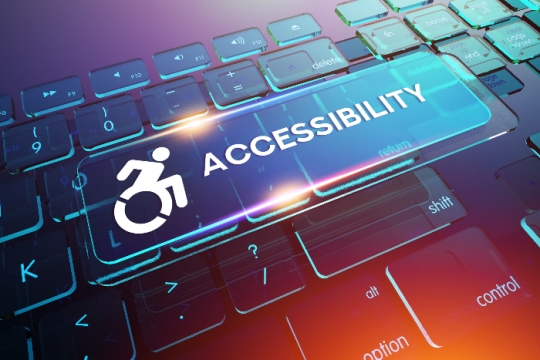 I write about International Day of Persons with Disabilities (December 3, 2021) as a quadriplegic wheelchair user and as a Jewish woman accustomed to advocating for physical inclusion in places of worship. I am all too familiar with common barriers to access and have offered potential solutions.
Image
I have always felt a strong sense of family when in Jewish spaces. Yet, my life experience has taught me that it is through the encounters with people of different backgrounds who have unique stories that the direction we take is shaped. This idea has helped me to no longer ask about what I deserve in life, but rather how I can use my privilege to give back to others. The same drive is what led me to apply to the Eisendrath Legislative Assistant Fellowship at the Religious Action Center - a unique opportunity to make a difference not many people believe is possible.
Image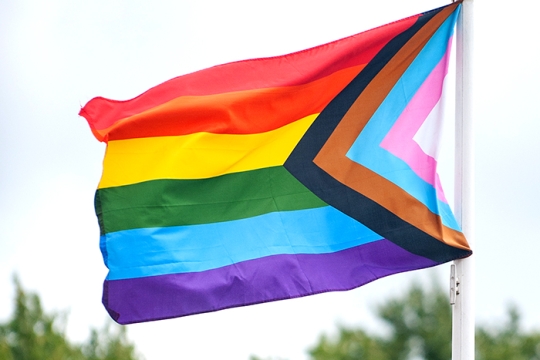 Transgender Awareness Week is a chance to educate the public. It is important for people who are not part of the trans community to understand the oppression transgender and gender-expansive people face every day. While it is always important to affirm trans identities, Transgender Awareness Week provides an opportunity to center the voices of trans and gender-expansive people.