Image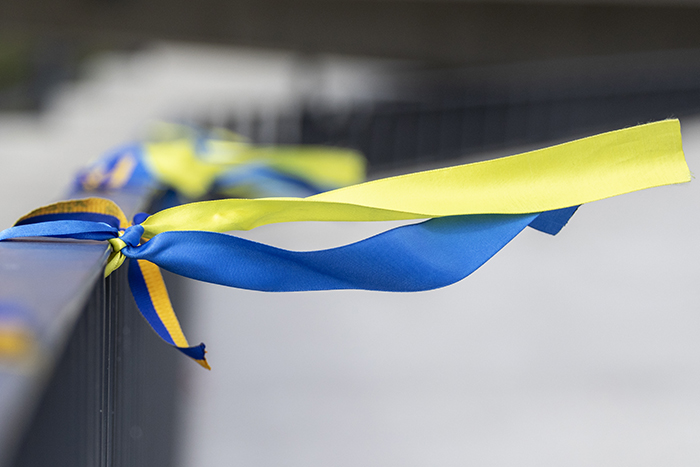 Raise a standard against the walls of Babylon! Set up a blockade; station watchmen; prepare those in ambush…Raise a standard on earth, sound a horn among the nations,  appoint nations against [Babylon], assemble kingdoms against her.
     —Jeremiah 51:12, 27
Twenty-five hundred years ago the prophet Jeremiah called the world to stand against the rapacious kingdom of Babylon for its destruction of Jerusalem and the exile of Israel's population. And in time Babylon did fall. Today the West and its allies are applying some of Jeremiah's strategy against Russia.

As Russia's bombardment of the Ukraine continues and refugees flee, everyone I've talked to about the situation wants to help. We've contributed money to Ukrainian relief efforts, written to our representatives in Washington, and some of us have also shown up at pro-Ukrainian demonstrations. Still looking for something else to do, I bought a couple of rolls of blue and yellow ribbon, the colors of the Ukrainian flag. I'm hanging them on trees in our neighborhood and encouraging synagogues to distribute ribbons to their congregants on Shabbat for public display. Perhaps churches and mosques will join us. It's a small gesture of solidarity. Yet I've heard from Ukrainians in New York how much it means to their friends and family back home when they see the Empire State Building or the Eiffel Tower lit in blue and yellow and other symbolic expressions of support around the globe. At a flag-filled demonstration in New York, a Ukrainian woman told a reporter from the Times that "Ukrainian people don't give up hope." In times of crisis a nation's colors are symbols of its hope to persist and to overcome whatever it faces.
Heroic Ukrainians are fighting the world's battle for freedom. They need weapons to keep up the fight but they also need to know that they are not alone. In the era of social media hanging a yellow and blue ribbon on your door or on a tree is a simple way to send that message and to show your neighbors that you care. Jeremiah called for the world to stand against Babylon, a call that began by urging people to raise a standard—a flag—across the land. It's a simple act, but one that's part of every campaign against brutal regimes.

David Arnow's most recent work is Choosing Hope: The Heritage of Judaism
 
Related Posts
Image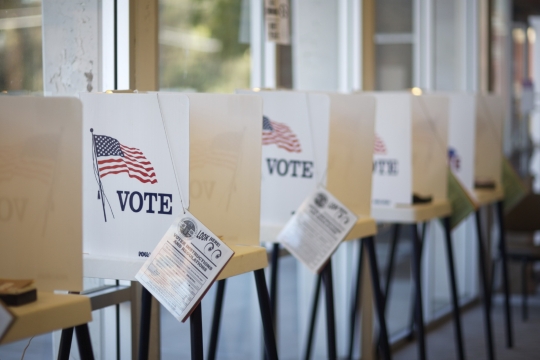 With 2023 in full swing, leaders and officials at every level are setting their agendas and priorities for the coming year. We continue to be proud of the power we built and mobilized in 2022 as a Reform Movement as we gather to set the agenda for our work in 2023.
Image
January 22nd will mark 50 years since the Roe v. Wade decision and the first anniversary since the Supreme Court overturned Roe last summer, paving the way for states to ban abortion and restrict other critical reproductive health services.
Image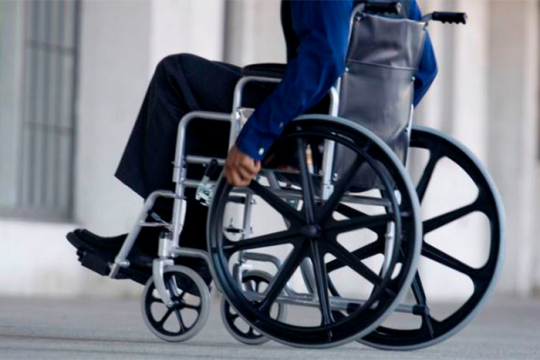 The Religious Action Center is excited to continue our partnership with the Jewish Federations of North America as hosts of the annual Jewish Disability Advocacy Day (JDAD) on February 15th at 12 PM ET. Registration is officially LIVE!