December 14, 2014 marks the second anniversary of the massacre at Sandy Hook Elementary School in Newtown, Connecticut.
In 2012, 20 school children and 6 teachers were shot in the single deadliest shooting since Virginia Tech in 2007
.  After the Newtown shooting, the Reform Movement once again joined with the interfaith community and renewed our long-standing efforts to support gun violence prevention legislation, and provide resources and prayer services for our communities for healing. We worked tirelessly on the Manchin-Toomey bipartisan bill that proposed universal background checks for gun purchasing
we were deeply saddened when Congress failed to pass that important legislation
. Today, nearly two years after the Newtown shooting, there have been
at least 74 school shootings
and countless more incidences of gun deaths in this country. Two years later, and we face a political landscape almost as unlikely to pass gun violence prevention legislation. And yet there is hope: just this month
 Washington passed a statewide background check ballot initiative
with support from faith communities across the state. This past summer, the
Jewish Alliance for Law and Social Action
(JALSA), the
Jewish Community Relations Council
(JCRC) and groups of congregants from numerous temples across Massachusetts
worked together to pass a background check bill
.
This year, in anticipation of the anniversary of the Newtown shooting, join the Gun Violence Prevention Sabbath Weekend and plan a vigil from December 11-14 to remember the victims at Newtown and the victims of gun violence across our country.
Sign your congregation or community up to host a vigil in your state here
and check out the
Religious Action Center's Community Resource Guide on Gun Violence Prevention
for sermon starters and special prayers. You can also
take action and ask your senator to cosponsor the Domestic Violence and Stalking Victims Act
, which would ban convicted stalkers from possessing firearms and expand the definition of "intimate partner" in domestic abuse protections to dating partners.
Related Posts
Image
The RAC and WRJ are proud to sponsor NCJW's Repro Shabbat February 17th-18th (Parshah Mishpatim), when the Reform Jewish Movement will join with the wider Jewish community to recommit ourselves to reproductive health and rights.
Image
This blog post is adapted from a drash by Rabbi Julie Saxe-Taller at Jewish Earth Alliance's January 2023 webinar, The Climate on Capitol Hill, January 2023 with Senator Sheldon Whitehouse.
Image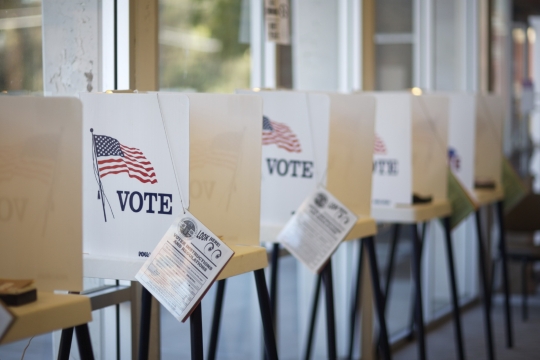 With 2023 in full swing, leaders and officials at every level are setting their agendas and priorities for the coming year. We continue to be proud of the power we built and mobilized in 2022 as a Reform Movement as we gather to set the agenda for our work in 2023.