One of my favorite things about Reform Judaism is how much the Reform Movement accepts multicultural families and celebrates diversity. The Reform Movement has always stood for inclusion and acceptance of all types and ways of being Jewish, and our wholehearted embrace of interfaith families is a demonstration of our commitment to pluralism even within Reform Judaism. One such example is the Portuguese language Passover
haggadah
, "A Hagadá de Pesach," which was published by the Central Conference of American Rabbis in the 1970s. This beautifully-translated
haggadah
reminds us of the importance of everyone taking part in Jewish holidays and traditions, regardless of what language they speak, where they live or what other backgrounds they may identify with. In fact, this commitment to inclusion is explicitly spelled out in the URJ's new 2020 Vision, which defines the focus of the Reform Movement for the next five years.
One of the three key priorities is "audacious hospitality,"
or the focused effort of engaging Jews of all kinds "in the sacred work of creating a world of wholeness, compassion, and justice." Specifically, the 2020 Vision recognizes "the need for a focused approach to ensure that interfaith families feel included in our communities and in all that we do." The CCAR's Portuguese language
haggadah
not only foreshadows but grounds the work our Movement is doing to ensure that we are open and welcoming to all. As we prepare for our Passover seders this year, I hope that we will all be as inclusive as possible, whether that means extending an invitation to a friend or relative that may not have a seder to go to, acknowledging and celebrating racial or ethnic diversity inspired by the Portuguese language
haggadah
or our Black-Jewish
haggadah
(check out "
The Common Road to Freedom
" here) or through incorporating key social justice elements into your seder. Be sure to check out
rac.org/Passover
for themed
haggadot
, social justice inserts and more Passover resources.
Related Posts
Image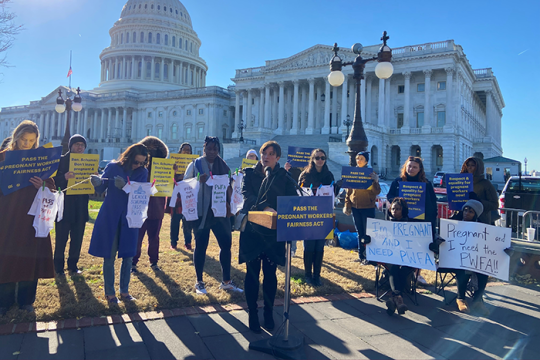 The following blog post is adapted from remarks given by Rabbi Eliana Fischel (Washington Hebrew Congregation) at the Pregnant Workers Fairness Act Rally on December 1, 2022.
Image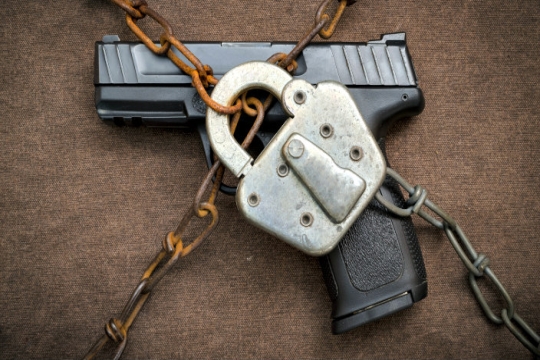 Gun Violence Prevention Shabbat is December 9-10 this year, and in the Torah portion, Parshat Vayishlach, Jacob wrestles with an angel to receive protection from a battle he foresees coming with his brother.
Image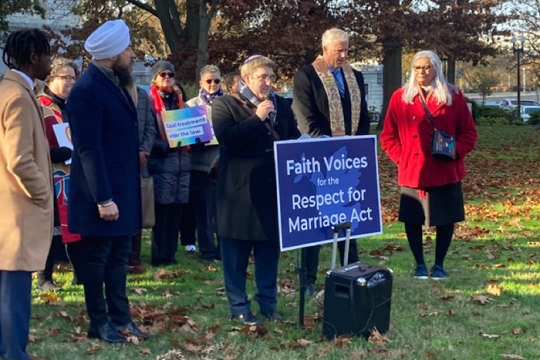 The following blog post is adapted from remarks given by Cantor Jason Kaufman (Beth El Hebrew Congregation, Alexandria, VA) at the Faith Voices for the Respect for Marriage Act Press Conference on November 17, 2022.