The beginning of the school year for me has always been filled with the comfort of the early September winds and the coming High Holy Days. With the first day of classes brings with it new teachers, classrooms, and friends. Dipping apples in honey, smelling the musty reticence of the shofar, and walking along the beach throwing breadcrumbs give me the sense of clean slate, a new start and a new year. The kids adjusting their backpacks and hopping on the school bus this year heading towards Reynolds High School in Troutdale, Oregon, the Clark Street School in Milwaukee, Wisconsin or Horizon Elementary School in Everett, Washington do not share my new school year joy. The members of the
Overland Park Jewish Community Center in Overland Park, Kansas
, will not have my easy comfort as prepare for High Holy Day services. These are
only a few examples of the schools
and community gathering places that have been affected by gun violence in the past year. The children at these schools are only a small fraction of the
eight children and teens who are killed by gun violence every day
. The 5775 Jewish year and the 2014-2015 school year could be different. We do not have to stand idly by as school shootings continue. Every new year is a new chance a new start. This Rosh Hashanah can be the year that we
stop "bad apple" firearm dealers
who allow guns to fall into the hands of criminals. Let's let this new year be the year that we bring the conversation about gun safety into our congregations and into our homes with prayer and education. Let's have this year be the year that we are all inscribed in the Book of Life.
If you're interested in working on gun violence prevention with your congregation, take a look at the
Religious Action Center's Gun Violence Prevention Resource Guide
.
Related Posts
Image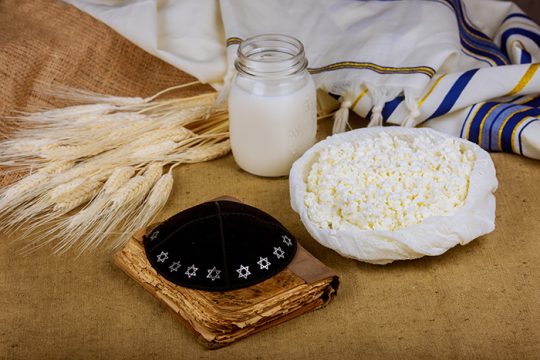 In honor of Shavuot and the Giving of the Torah, I have been spending some time reflecting on some of my favorite teachings from Jewish sacred literature, both those that resonate with me, and those that feel most important or most timely.
Image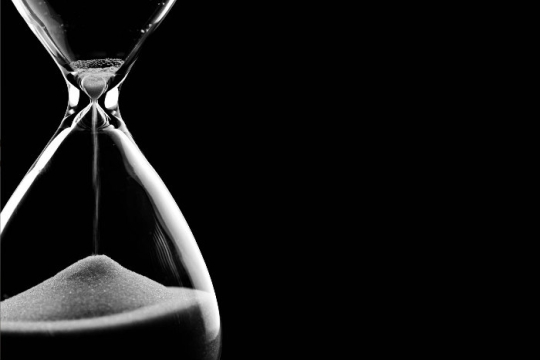 It may prove difficult to wait for election results, especially in these times of heightened stress and anxiety; patience may seem impossible. Fortunately, Jewish faith and tradition offer lessons for us as we enter a period of waiting and uncertainty.
Image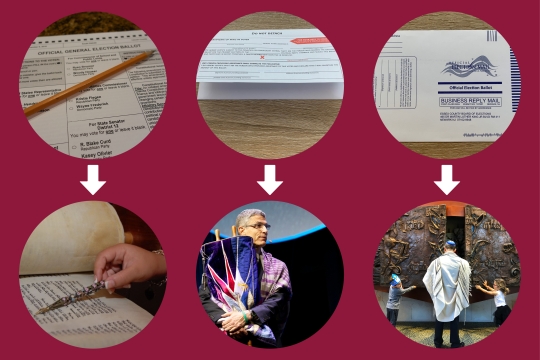 Just as the Torah is at the center of Judaism, the ballot is at the core of our democracy. We would not dream of returning the Torah to the Ark without first dressing it. It helps, then, to think of the outer envelope as the ark and the inner security envelope as our ballot's Torah cover.