Image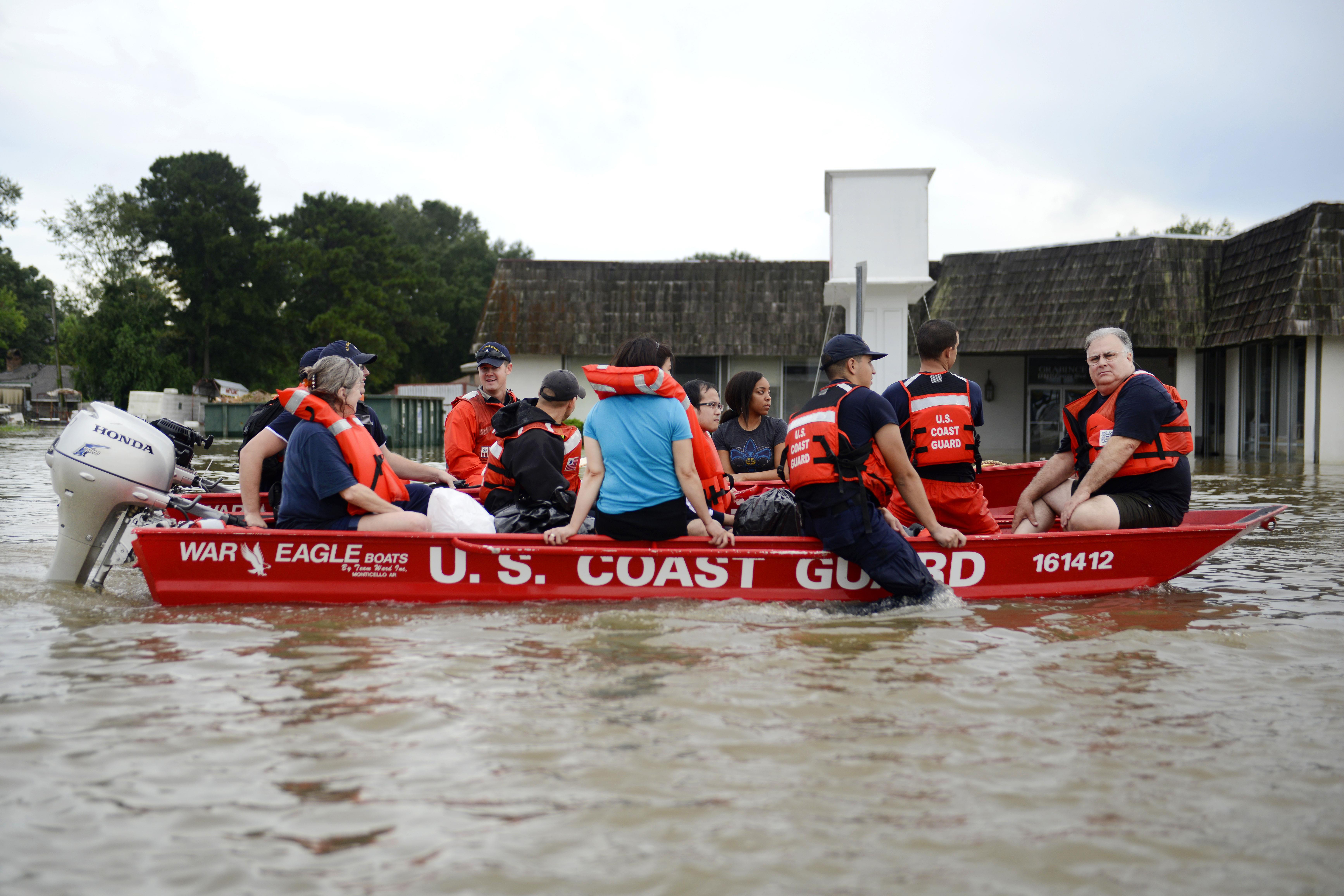 Climate change is more just an issue of the trees and oceans around us. There is a real human cost associated with the warming of our planet.
When carbon dioxide and other heat-trapping greenhouse gases are released into the atmosphere, usually by burning fossil fuels such as coal, oil and natural gas, the result is increasing temperatures, rising sea levels and extreme weather patterns. Changes in precipitation levels and increased pollution in the air cause serious health problems, the effects of which are felt first and worst by communities of color.
From lead poisoning in Flint Michigan to the displacement of Native Americans due to sea levels rising on Isle de Jean Charles, Louisiana, communities of color bear a heavy burden of climate change, especially troubling because communities of color often contribute the least to climate change.
Studies have shown that African American and Mexican-American children are more likely than white children to be poisoned by lead. Additionally, 68% of African Americans live within 30 miles of a coal plant. Coal is one of the biggest sources of carbon pollution in American and exposure can cause asthma. These facts are reflected in higher rates of asthma among African-American kids.
Recently, large floods devastated Louisiana's southern coast and again we saw the desperate effects of climate change. The floods left 40,000 homes flooded and 13 people dead, affecting primarily communities of color. Another dimension of environmental inequality is the often inadequate resources provided for natural disaster recover. In his response to the flooding, President Obama urged first responders to provide relief, regardless of race.
As we approach the High Holidays, a time of celebration of the earth and deep reflection on the past year, we remind ourselves of the devastating human costs of climate change that exasperate inequalities in our communities. Our Jewish texts and tradition teach us that we have a dual responsibility to "till and tend" (Genesis 2:15) to the earth and to "love your fellow as yourself" (Leviticus 19:17-18).
For deeper reflection on the intersection of climate change and racial justice, take a look at our "Ensuring Equal Access to Earth and Dew for All" Rosh Hashanah holiday guide. 
Related Posts
Image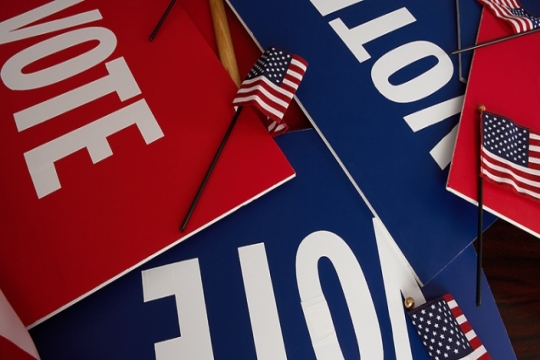 On Tuesday evening, we launched the Reform Movement's Every Voice, Every Vote campaign, our nonpartisan initiative to strengthen democracy by encouraging and protecting voter participation. As if this effort was not urgent enough already, the leaked draft Supreme Court decision in Dobbs v Jackson Women's Health Organization made clear that every issue of importance to our Movement is on the ballot this year, including abortion rights.
Image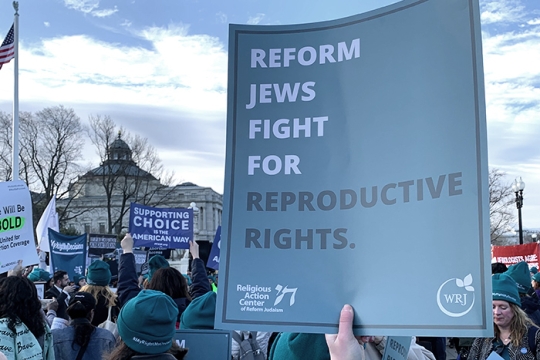 Even as we knew the Supreme Court was likely to undermine and even overturn abortion rights, to see the words in print in last night's leaked draft decision in Dobbs v. Jackson Women's Health Organization is shocking and painful. Here's how you can take action now.
Image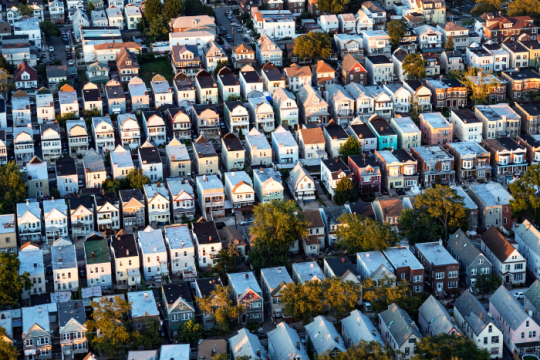 Last month, the Illinois legislature passed HB 2775, a bill that would end source of income discrimination in housing. Working across lines of difference as a member of the Illinois Coalition for Fair Housing, RAC-IL is proud to have played a key role in this successful campaign, which makes Illinois the twentieth state in the country to pass protections against income discrimination in housing. Governor J.B. Pritzker is expected to sign the bill in the coming weeks.