Image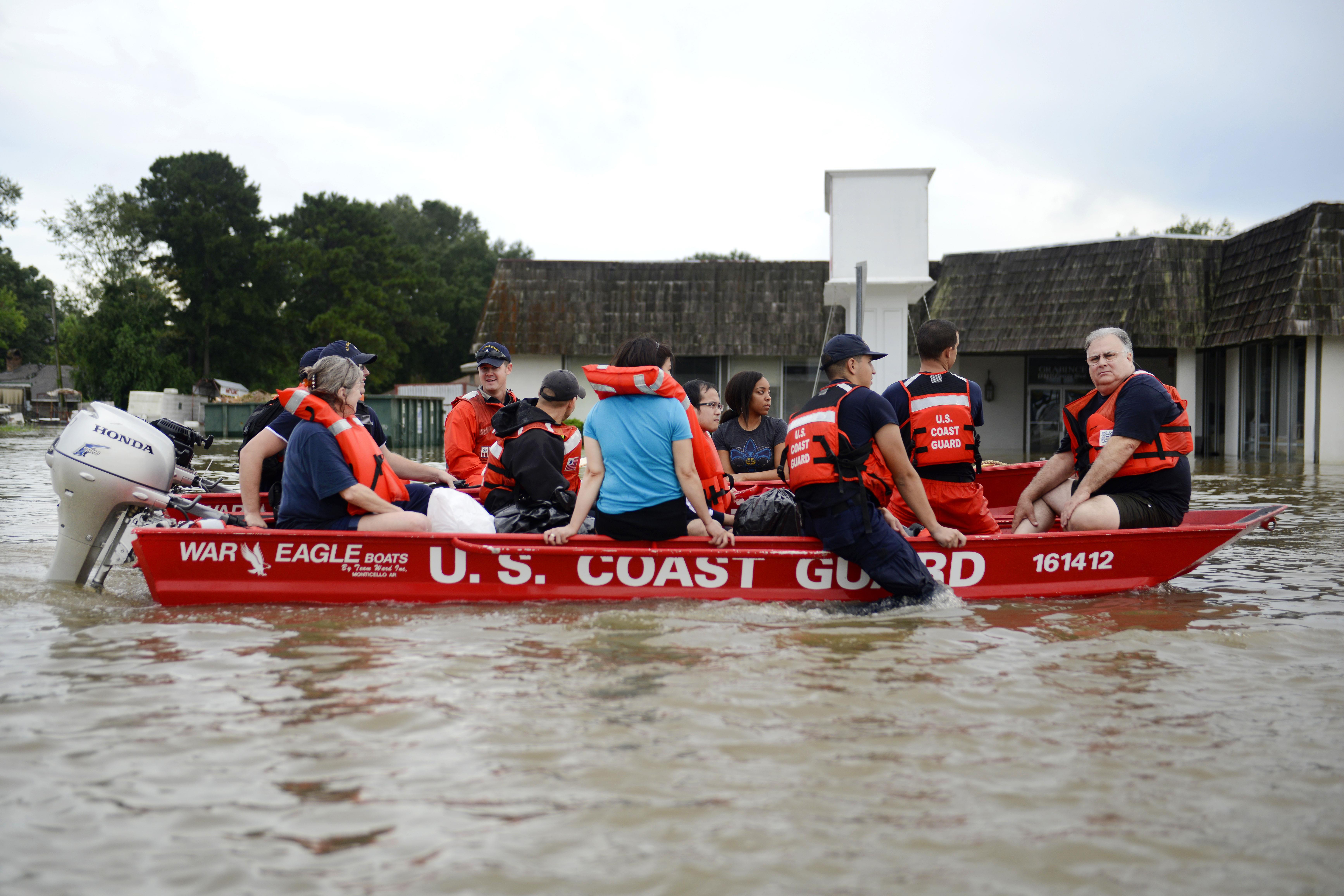 Climate change is more just an issue of the trees and oceans around us. There is a real human cost associated with the warming of our planet.
When carbon dioxide and other heat-trapping greenhouse gases are released into the atmosphere, usually by burning fossil fuels such as coal, oil and natural gas, the result is increasing temperatures, rising sea levels and extreme weather patterns. Changes in precipitation levels and increased pollution in the air cause serious health problems, the effects of which are felt first and worst by communities of color.
From lead poisoning in Flint Michigan to the displacement of Native Americans due to sea levels rising on Isle de Jean Charles, Louisiana, communities of color bear a heavy burden of climate change, especially troubling because communities of color often contribute the least to climate change.
Studies have shown that African American and Mexican-American children are more likely than white children to be poisoned by lead. Additionally, 68% of African Americans live within 30 miles of a coal plant. Coal is one of the biggest sources of carbon pollution in American and exposure can cause asthma. These facts are reflected in higher rates of asthma among African-American kids.
Recently, large floods devastated Louisiana's southern coast and again we saw the desperate effects of climate change. The floods left 40,000 homes flooded and 13 people dead, affecting primarily communities of color. Another dimension of environmental inequality is the often inadequate resources provided for natural disaster recover. In his response to the flooding, President Obama urged first responders to provide relief, regardless of race.
As we approach the High Holidays, a time of celebration of the earth and deep reflection on the past year, we remind ourselves of the devastating human costs of climate change that exasperate inequalities in our communities. Our Jewish texts and tradition teach us that we have a dual responsibility to "till and tend" (Genesis 2:15) to the earth and to "love your fellow as yourself" (Leviticus 19:17-18).
For deeper reflection on the intersection of climate change and racial justice, take a look at our "Ensuring Equal Access to Earth and Dew for All" Rosh Hashanah holiday guide. 
Related Posts
Image
I spent the first year of the pandemic in South Korea, but even before the pandemic, I wore masks because of the bad air days. South Korea's rapid transition from a war-torn nation to an industrial superpower with a GDP equivalent to the State of New York exacted a terrible cost on Korean air quality.
Image
Any day now, Judge Matthew Kacsmaryk will issue a ruling in Alliance for Hippocratic Medicine et al v. U.S. Food and Drug Administration et al, a case that asks the United States District Court for the Northern District of Texas to order the Food and Drug Administration to rescind its 20-year-old approval of mifepristone (one of two medications commonly used in medication abortion)--a major decision that could pull the drug off the market nationwide.
Image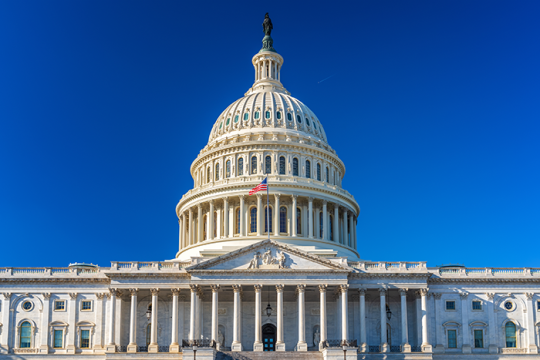 Reform communities across North America have strengthened our Movement's collective power by engaging voters and advocating for racial justice. Let's continue this work on May 10-11 together in Washington, D.C.