Ebola is not the only important health-related news from Texas this week. Thursday, the Fifth Circuit Court of Appeals ruled that all but seven facilities that provide abortion services must close immediately,
leaving 900,000 women more than 150 miles from the nearest clinic
. The Circuit Court overturned a
lower court ruling that sought to strike down the provision
requiring all reproductive health care facilities to abide by the building requirements of an ambulatory surgical center (ASC), a category of facilities that provide vastly different services than reproductive health clinics. Now clinics must either stop providing abortion services or undergo significant renovations, the later proving effectively impossible due to cost. The Fifth Circuit's decision remains final unless advocates appeal to the Supreme Court. In yesterday's decision, Judge Jennifer Elrod opined,
"In our circuit, we do not balance the wisdom or effectiveness of a law against the burdens the law imposes,"
an assertion that blatantly contradicts the
established undue burden standard
for reviewing abortion rights cases. Even Texas, with its severely restrictive reproductive rights laws, recognizes in some form the importance of the undue burden standard; state law that
requires a woman to see a providing physician at least 24 hours before an abortion procedure
exempts women who live more than 100 miles from their nearest clinic
, acknowledging that traveling that distance twice or making an overnight stay near the clinic imposes an undue burden on a woman's right to access reproductive health care. It is deeply unsettling, then, to see that Texas does not recognize that the ASC provision imposes an undue burden on 900,000 of its residents, and that the Fifth Circuit Court has upheld that burden. As Reform Jews, we believe firmly in not only a woman's right to choose, but also the need to ensure that abortions are safe, legal, affordable and accessible for all women. Our tradition teaches that all life is sacred, but that the life and health of the mother are the principle concerns; a law that leaves open seven clinics in a state with
5.4 million women of reproductive age
demonstrates a clear disregard for women's health and well-being.
Related Posts
Image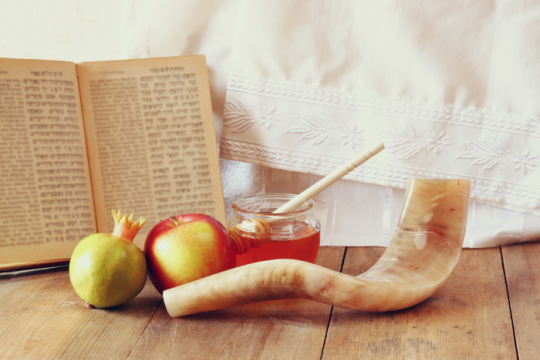 The following blog post is adapted from a prayer shared by Legislative Assistant Rachel Klein at the #1YearAfterDelRio March and Vigil for Haitian Migrants and Asylum Seekers on September 23, 2022.
Image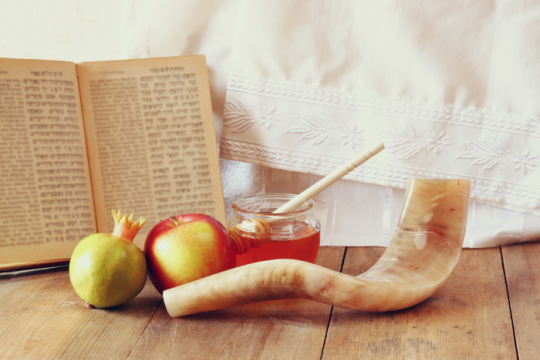 As we enter the Days of Awe, we engage in reflection and introspection. We confess our sins. We ask forgiveness of those we have wronged. And we pray that when the Book of Life is closed, we are inscribed for a good year.
Image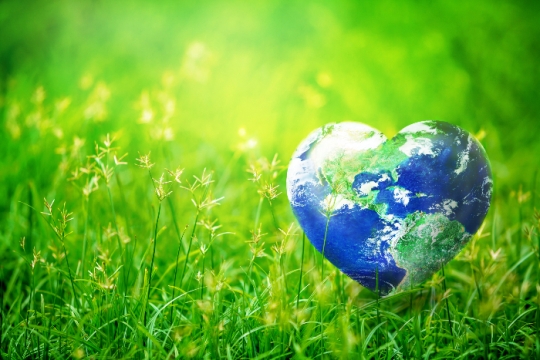 I have long wondered: what must Isaac have been thinking as his father bound him and laid him across the altar? Isaac must have realized his father had lied to him - did Isaac cry out? Did Isaac see his father pick up the knife?