Image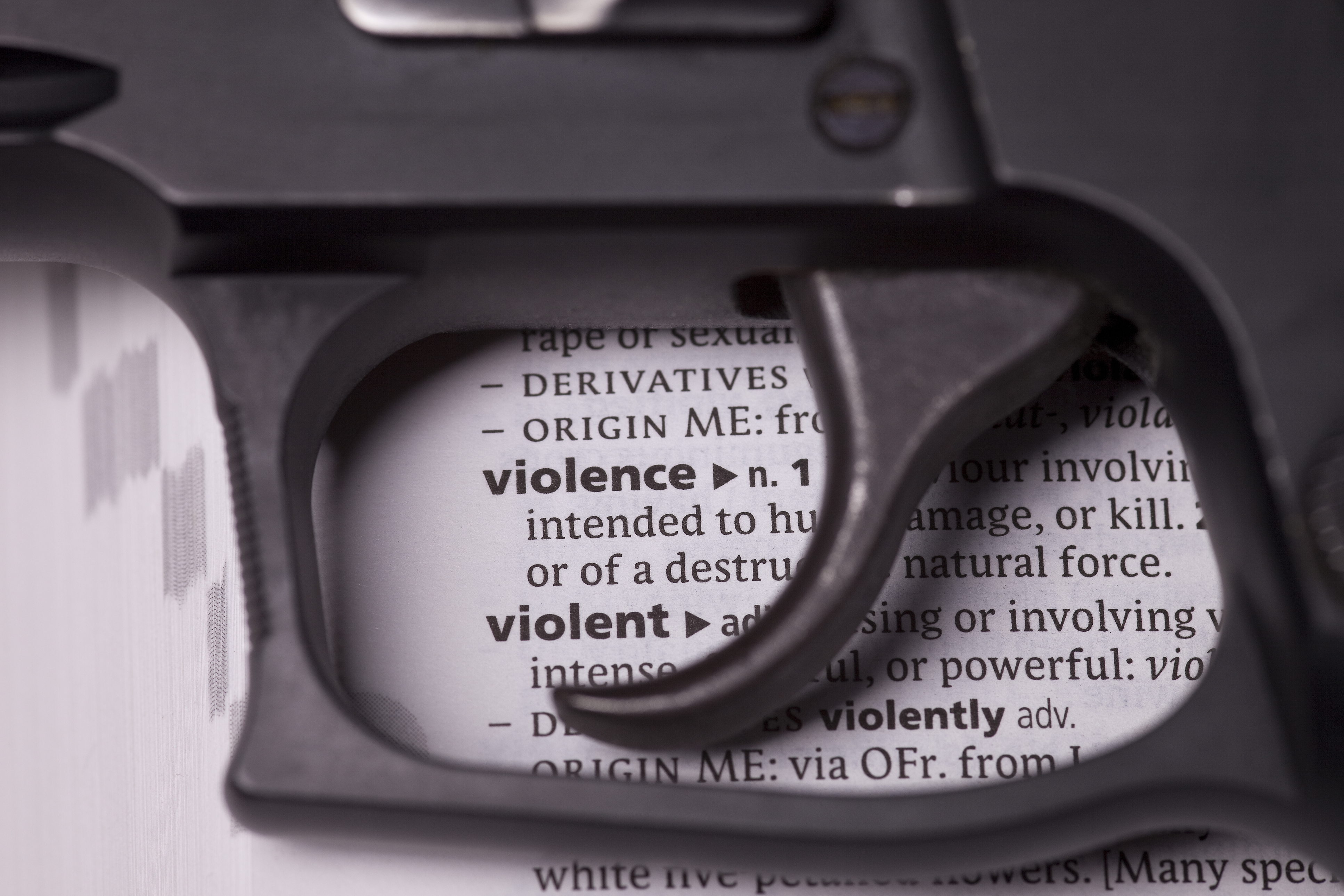 December 14, 2017, will mark the 5th anniversary of the massacre at Sandy Hook Elementary School. In the years since, 500,000 Americans have been killed or injured by gun violence. From December 6-17, please join us and our allies across the country to commemorate the tragedy in Sandy Hook, to remember all innocent victims and survivors of gun violence, and to call for an #EndGunViolence once and for all.
So far, 188 events in 40 states are being planned as part of a nationwide vigil. In partnership with the Newtown Foundation, the Brady Campaign to Prevent Gun Violence, Everytown Survivor Network, Faiths United to Prevent Gun Violence (a coalition of more than 50 faith-based organizations including the Union for Reform Judaism), Moms Demand Action for Gun Sense in America, and many more organizations, it is our hope that your community will join with hundreds of others to stand against gun violence.
As part of the nationwide vigil, faith communities are organizing a National Gun Violence Prevention Sabbath Weekend from December 15-17. Congregations are encouraged to join by incorporating songs, readings, prayers, and/or sermons into worship services. If you plan to participate, please sign up on the Faiths United to Prevent Gun Violence website. The site also contains sample sermons, Jewish resources, prayers and readings, and potential ideas for events focused on gun violence prevention.
2017 has been a particularly deadly year for gun violence. In just the last two months, we witnessed two of the five most lethal mass shootings in modern American history. Partner with us in the struggle to prevent gun violence –  join the National Gun Violence Prevention Shabbat.
To learn more about the Reform Movement's work to prevent gun violence, visit www.rac.org/gvp or email me at mfidel@rac.org.
Matt Fidel is a 2017-2018 Eisendrath Legislative Assistant. Matt is originally from Pittsburgh, PA, and he is a graduate of the University of Michigan.
Related Posts
Image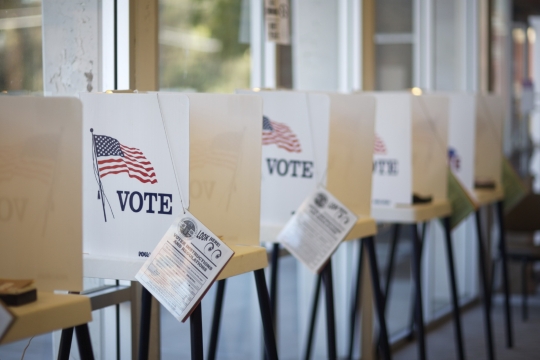 With 2023 in full swing, leaders and officials at every level are setting their agendas and priorities for the coming year. We continue to be proud of the power we built and mobilized in 2022 as a Reform Movement as we gather to set the agenda for our work in 2023.
Image
January 22nd will mark 50 years since the Roe v. Wade decision and the first anniversary since the Supreme Court overturned Roe last summer, paving the way for states to ban abortion and restrict other critical reproductive health services.
Image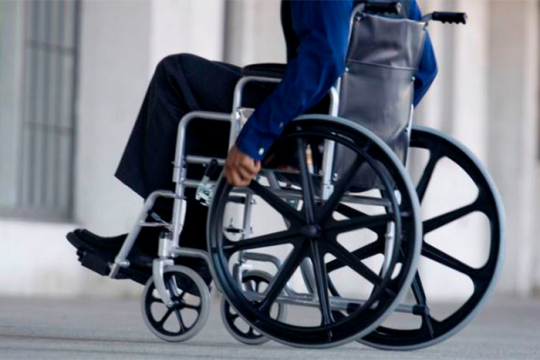 The Religious Action Center is excited to continue our partnership with the Jewish Federations of North America as hosts of the annual Jewish Disability Advocacy Day (JDAD) on February 15th at 12 PM ET. Registration is officially LIVE!