Image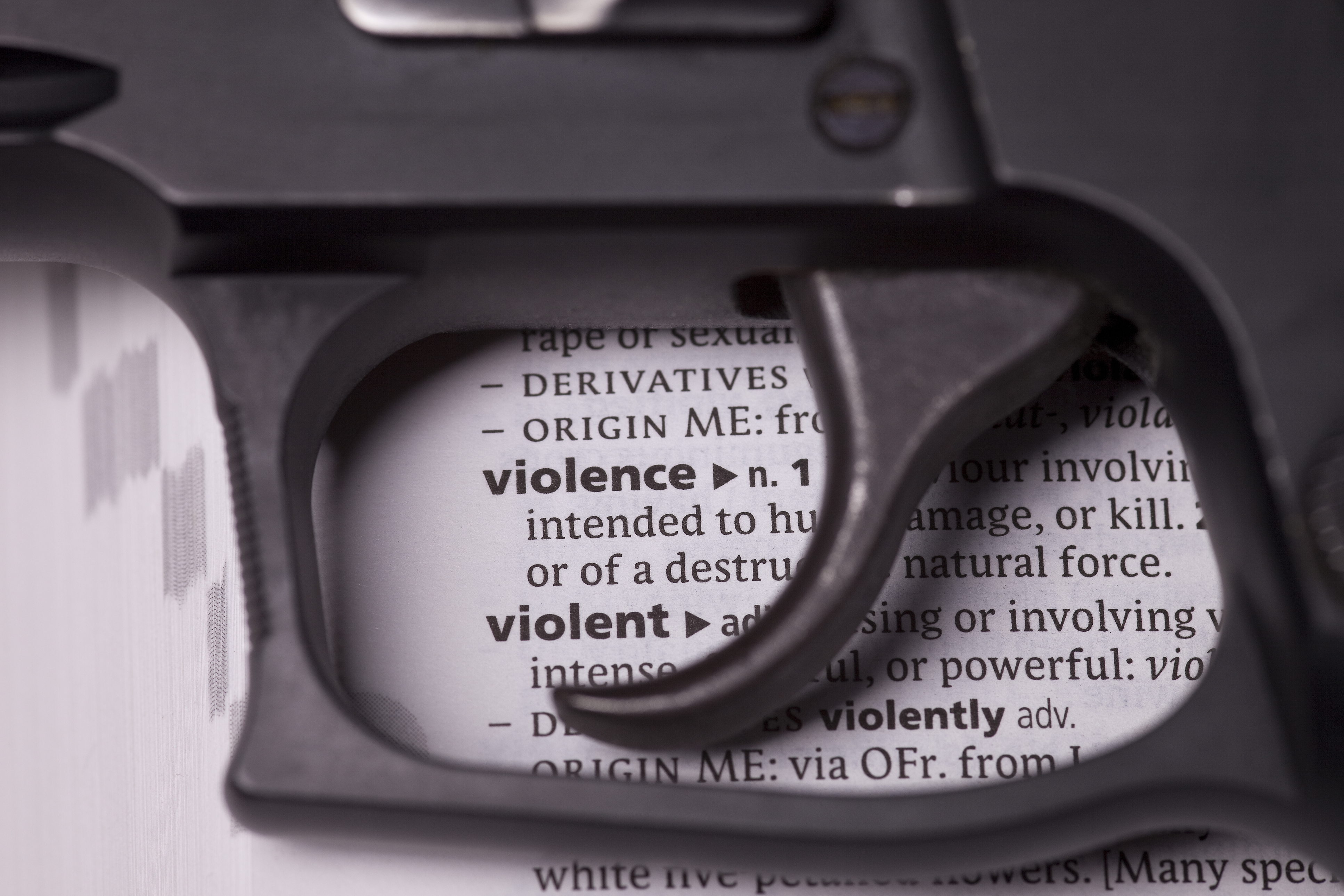 December 14, 2017, will mark the 5th anniversary of the massacre at Sandy Hook Elementary School. In the years since, 500,000 Americans have been killed or injured by gun violence. From December 6-17, please join us and our allies across the country to commemorate the tragedy in Sandy Hook, to remember all innocent victims and survivors of gun violence, and to call for an #EndGunViolence once and for all.
So far, 188 events in 40 states are being planned as part of a nationwide vigil. In partnership with the Newtown Foundation, the Brady Campaign to Prevent Gun Violence, Everytown Survivor Network, Faiths United to Prevent Gun Violence (a coalition of more than 50 faith-based organizations including the Union for Reform Judaism), Moms Demand Action for Gun Sense in America, and many more organizations, it is our hope that your community will join with hundreds of others to stand against gun violence.
As part of the nationwide vigil, faith communities are organizing a National Gun Violence Prevention Sabbath Weekend from December 15-17. Congregations are encouraged to join by incorporating songs, readings, prayers, and/or sermons into worship services. If you plan to participate, please sign up on the Faiths United to Prevent Gun Violence website. The site also contains sample sermons, Jewish resources, prayers and readings, and potential ideas for events focused on gun violence prevention.
2017 has been a particularly deadly year for gun violence. In just the last two months, we witnessed two of the five most lethal mass shootings in modern American history. Partner with us in the struggle to prevent gun violence –  join the National Gun Violence Prevention Shabbat.
To learn more about the Reform Movement's work to prevent gun violence, visit www.rac.org/gvp or email me at mfidel@rac.org.
Matt Fidel is a 2017-2018 Eisendrath Legislative Assistant. Matt is originally from Pittsburgh, PA, and he is a graduate of the University of Michigan.
Related Posts
Image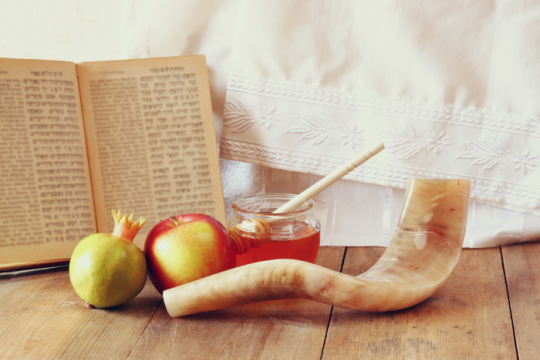 As we enter the Days of Awe, we engage in reflection and introspection. We confess our sins. We ask forgiveness of those we have wronged. And we pray that when the Book of Life is closed, we are inscribed for a good year.
Image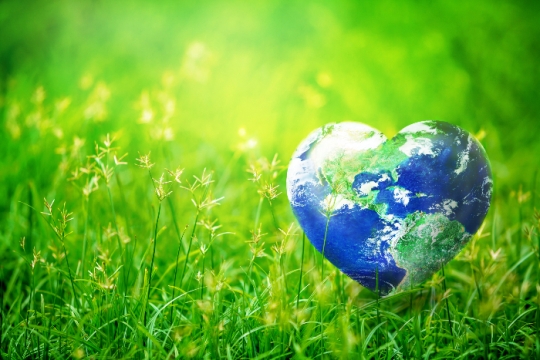 I have long wondered: what must Isaac have been thinking as his father bound him and laid him across the altar? Isaac must have realized his father had lied to him - did Isaac cry out? Did Isaac see his father pick up the knife?
Image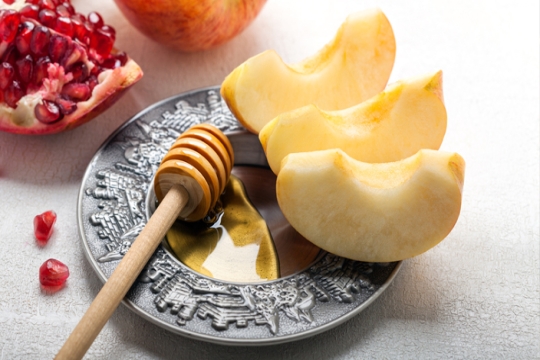 Rosh Hashanah is a time of reflection and celebration of the past year and the year to come. As we reflect on 5782, we celebrate the legislative victories from this past year.