Image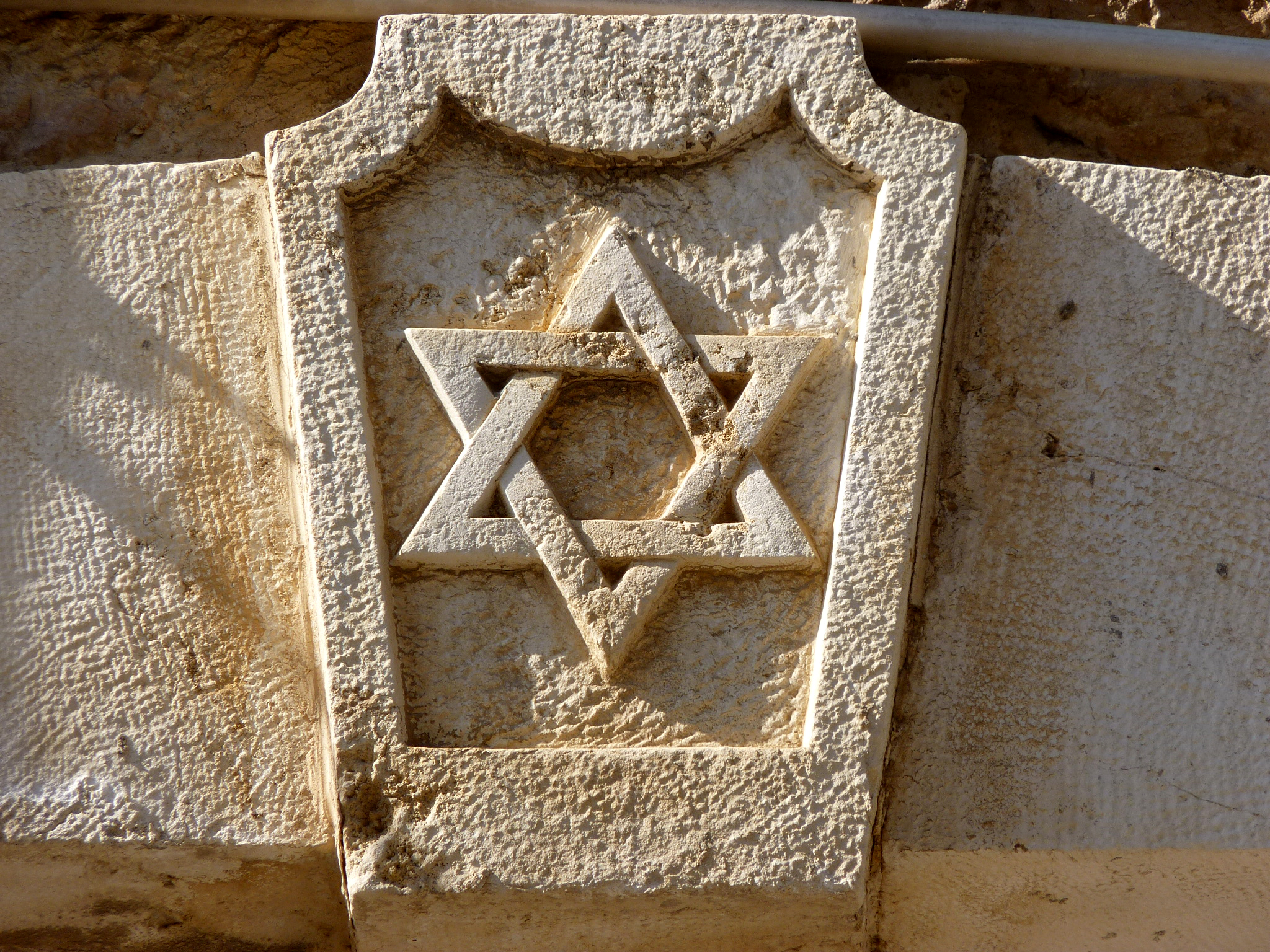 In just a couple of days, we will celebrate Shavuot, the holiday that marks our receiving of the Torah on Mount Sinai. This moment of revelation is one of the most pivotal and dramatic in the Torah, but it also reminds us of our shared identity with Jews all over the world.
Our tradition teaches that when the Torah was given, all Jews were standing at Sinai. Not only all of those who had just exited Egypt, but all Jews who would come into this world in the future were present. Revelation was so important that even Jews who did not yet exist had to witness it directly.
This Shavuot, how can we honor this particular teaching? One way to do this is to get more in touch with those of our community who stood with us at Sinai, but do not live in our city, state or country. While a vast majority of the world's 14.3 million Jews do live in Israel and North America, over 10% of Jews live in other countries. Our responsibility to global Jewish communities, both big and small, dates back to when we all stood together at Sinai, and endures to this day. The RAC's holiday guide for Shavuot includes resources for learning about and taking action for world Jewry. The guide includes texts from the Torah and beyond that connect Shavuot to our connection with Jews around the world, as well as program ideas and action opportunities.
You and your congregation could host a discussion on Jews in Ethiopia and the Former Soviet Union, or use resources from the World Union for Progressive Judaism to learn about the state of Reform Judaism outside of North America. You could also raise funds for Jews living in poverty in Eastern Europe or use this moment to jumpstart a partnership with a Jewish community in Uganda or a trip to learn about the Jews of Spain.
The guide itself has a lot of helpful information about other program ideas and organizations doing this vital work in various Jewish communities. You will find that there is a whole world of opportunities to incorporate our connection with World Jewry into your Shavuot observance and commemorate the giving of the Torah alongside all who received it.
Feature Image courtesy of Ze'ev Barkan, Flickr.
Related Posts
Image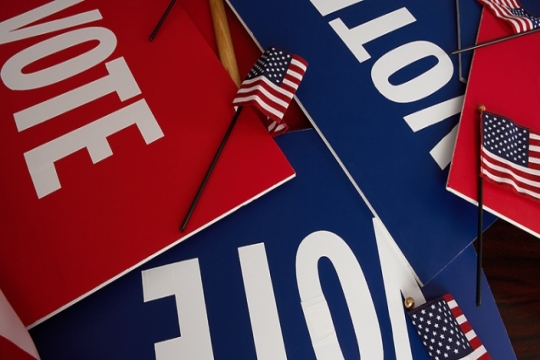 On Tuesday evening, we launched the Reform Movement's Every Voice, Every Vote campaign, our nonpartisan initiative to strengthen democracy by encouraging and protecting voter participation. As if this effort was not urgent enough already, the leaked draft Supreme Court decision in Dobbs v Jackson Women's Health Organization made clear that every issue of importance to our Movement is on the ballot this year, including abortion rights.
Image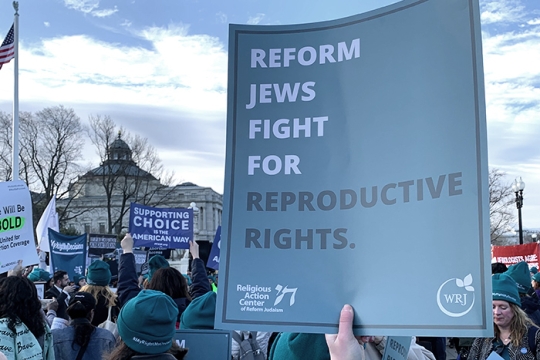 Even as we knew the Supreme Court was likely to undermine and even overturn abortion rights, to see the words in print in last night's leaked draft decision in Dobbs v. Jackson Women's Health Organization is shocking and painful. Here's how you can take action now.
Image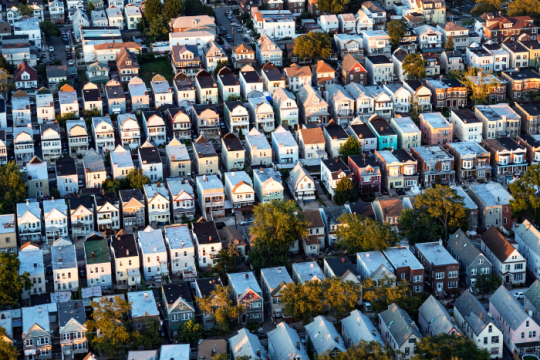 Last month, the Illinois legislature passed HB 2775, a bill that would end source of income discrimination in housing. Working across lines of difference as a member of the Illinois Coalition for Fair Housing, RAC-IL is proud to have played a key role in this successful campaign, which makes Illinois the twentieth state in the country to pass protections against income discrimination in housing. Governor J.B. Pritzker is expected to sign the bill in the coming weeks.