I didn't know Deah, Yusor, or Razan, so my grief over the past few days is not as immediate as their friends, family, and acquaintances, for whom I wish comfort in the wake of this unspeakable tragedy. I've found myself going through stages of anger, depression, and guilt recently. Even though I did not know them, we used to inhabit much of the same world in North Carolina. Deah was a dentistry student at UNC – Chapel Hill, where I went for undergrad—he and Yusor lived just a stone's throw away from where my roommate and I would drive to do our grocery shopping last year. As I've discovered from their many Vine videos,
Deah was a huge basketball fan
, like me. We used the same gym on UNC's campus, and I now wonder if I played basketball with him at some point—in his navy Carolina Dentistry shirt and basketball shorts, he would have looked just like another UNC student shooting hoops. I think of those Vines and those Facebook photos, and I think that this tragedy could have happened to any of us. As a recent UNC grad, that thought haunts me. But it doesn't haunt me as much as the opposite thought—that it couldn't have happened to any of us, because Razan, Yusor, and Deah faced more of a risk due to the fact that they were Muslims living in a culture plagued by Islamophobia. As we wait for results of investigations by local police and the FBI, it's hard to know what to think. For now at least, we must remember three lives that were taken from this world too soon, and
listen to the words
of Deah Barakat's brother, "Let's fight ignorance, let's fight hate together, and let's use this as an excuse to do so." In response to this tragedy, Rabbi Jonah Pesner, Director of the Religious Action Center,
released the following statement yesterday
:
We are deeply saddened by the murders this week of Yusor Mohammad Abu-Salha, Deah Shaddy Barakat and Razan Mohammad Abu-Salha in Chapel Hill, NC. Three lives full of promise have been cut tragically short, and we wish their family and friends strength and comfort as they confront this terrible loss.
It remains unclear what motivation led to this heinous violence. Yet we know that the students' family has asserted this was a hate crime. We know as well that members of the Muslim-American community have been targets of violence because of their religion. Religious intolerance and hate motivated violence have no place in our society, which protects religious freedom and was founded by those seeking religious liberty. We urge law enforcement authorities to fully and swiftly investigate these murders, ensure that hate crimes charges are brought if appropriate, and prosecute the perpetrator to the full extent of the law.
May the memories of Yusor Mohammad Abu-Salha, Deah Shaddy Barakat and Razan Mohammad Abu-Salha forever be a blessing.
Related Posts
Image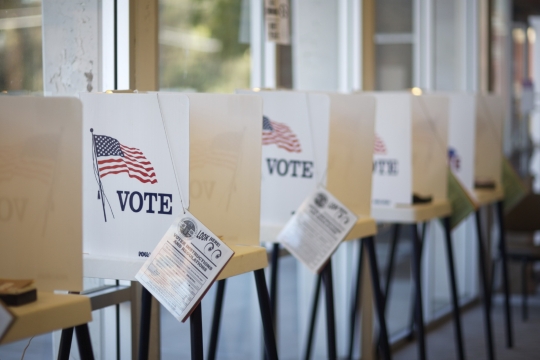 With 2023 in full swing, leaders and officials at every level are setting their agendas and priorities for the coming year. We continue to be proud of the power we built and mobilized in 2022 as a Reform Movement as we gather to set the agenda for our work in 2023.
Image
January 22nd will mark 50 years since the Roe v. Wade decision and the first anniversary since the Supreme Court overturned Roe last summer, paving the way for states to ban abortion and restrict other critical reproductive health services.
Image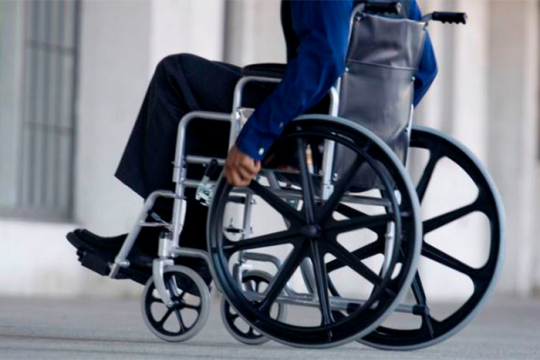 The Religious Action Center is excited to continue our partnership with the Jewish Federations of North America as hosts of the annual Jewish Disability Advocacy Day (JDAD) on February 15th at 12 PM ET. Registration is officially LIVE!