Image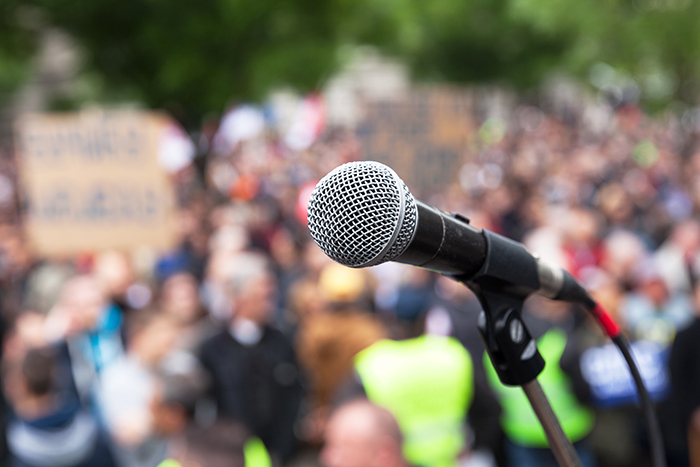 The Religious Action Center of Reform Judaism is proud to cosponsor a series of virtual events with the White House on Building a Better America. Following President Biden's first State of the Union address, the White House Office of Public Engagement is hosting events across the country featuring discussions with local faith leaders, advocates, and elected officials focused on the issues that are important to their communities.
We are pleased to cosponsor the following events, several of which will feature remarks from local Reform Jewish clergy. All events are open to the public – please register below.
Wednesday, March 9 at 4pm ET/2pm MT: Colorado
(featuring remarks from Rabbi Fred Greene of Congregation Har Hashem in Boulder) – Register now
 
Thursday, March 10 at 5pm ET/2pm PT: Oregon
 
Friday, March 11 at 12pm ET: Michigan
(featuring remarks from Rabbi Marla Hornsten of Temple Israel in West Bloomfield) – Register now
 
Friday, March 11 at 3pm ET: Florida
Register now
 
Monday, March 14 at 1pm ET: North Carolina
(featuring remarks from Rabbi Lucy Dinner of Temple Beth Or in Raleigh, NC) – Register now
 
Tuesday, March 15 at 2:30pm ET/12:30pm MT: Utah
Register now
 
Tuesday, March 15 at 4pm ET: Ohio
(featuring remarks from Rabbi Josh Caruso of Anshe Chesed Fairmount Temple in Beachwood, OH) – Register now
Related Posts
Image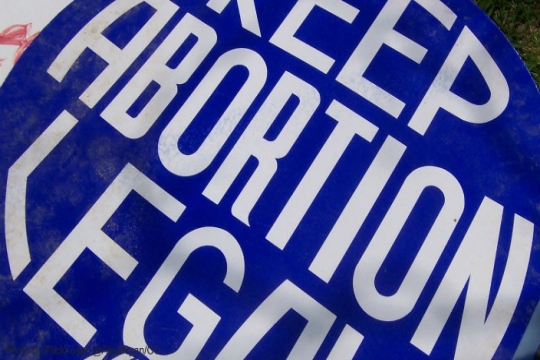 Here are some resources and actions to protect and advance abortion access.
Image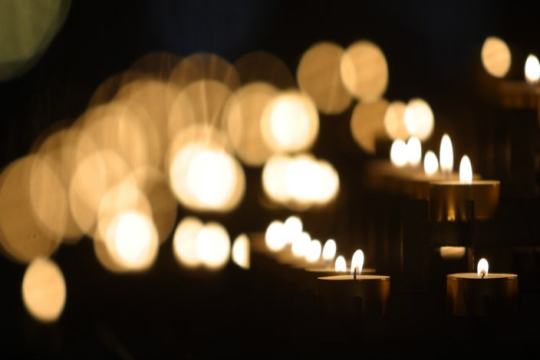 Tishah B'Av is a day of mourning, commemorating the destruction of the first and second Temples. In recent years, it's also a day to mourn other tragedies that have darkened Jewish history - the Romans putting down the Bar Kochba revolt, mass murders of Jewish communities during the Crusades, expulsions from England, France, and Spain in the Middle Ages, and the Holocaust.
Image
L'Taken is a transformational, innovative, and fun four-day program in Washington, D.C. that teaches high school students about the intersection of Jewish values and public policy. The program also trains them in leadership skills.