Image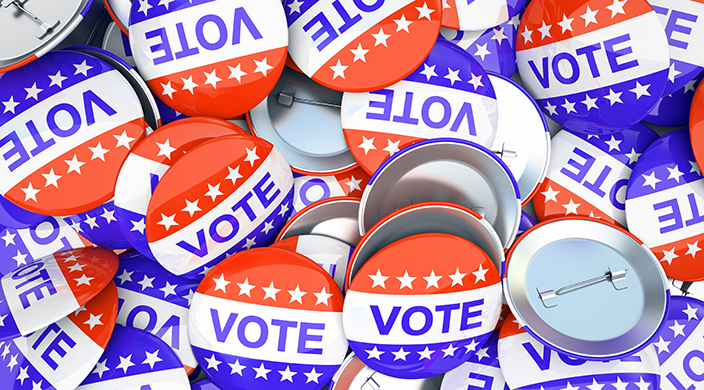 This month, our Jewish communities find ourselves amidst the annual observance of Sefirat HaOmer, the Counting of the Omer, in which we count the days from Passover to Shavuot. The journey begins with our liberation from Egypt and concludes with the giving of the Torah on Mount Sinai. These sacred days offer an opportunity to refine and perfect areas of our lives as we leave our individual Mitzrayim (Egypt) and travel to a place where we can align ourselves with the rhythms of spring and the spiritual freedom represented by the Torah.
It is at this time of year, as the United States enters a new election cycle, that Reform Jews are once again called to action to protect rights and freedoms for everyone. The fundamental tenet of our movement's social justice work, led by the Religious Action Center of Reform Judaism, is that democracy is strongest when everyone participates and weakest when citizens are shut out from the democratic process. With so much at stake in the 2022 election, and as we look ahead to 2024, I am honored to launch the Reform Movement's nonpartisan Every Voice, Every Vote Campaign and invite you to join our virtual town hall to launch this campaign on May 17 at 8 p.m. ET.
Over the past several years, our community has demonstrated its growing ability to act for a multiracial democracy. Thousands of Reform Jews contacted hundreds of thousands of voters in 2020, helping drive historic voter turnout. We then watched in horror as a racist, white supremacist, antisemitic movement attempted to destroy the democracy we and our partners are building through a violent insurrection at the U.S. Capitol and efforts in states across the country to limit access to the ballot. Reform Jewish leaders confronted this threat head-on by building communities of belonging inside our synagogues and mobilizing thousands to urge officials in Congress and state legislatures to expand voting rights.
The 2022 election will be just as important as the 2020 election. In many ways it will be a dress rehearsal for 2024. Over the course of the next several months leading up to November 6th, we will build a campaign centered around partnership with people of Color-led organizations to ensure that a big, broad, diverse community shows up as voters this November to demand a democracy that includes everyone. We will once again provide trainings, resources, and action opportunities for you to engage in alongside thousands of leaders across the country. Our work will be in partnership with others and from a place of hope and inspiration around what we can imagine for the future of our democracy.
Every issue of importance to our Movement is on the ballot this year. Those who show up as voters will help shape what is possible (and what is a priority) for Congress, and state legislatures, and all elected officials across the country.
I hope you will join me and representatives across our community on May 17 as we renew our commitment to this vital work.
Together, we will commit to actions that will not only encourage more voter participation, but also increase our ability to have an impact on all the issues we care about in the future. Register today!
Related Posts
Image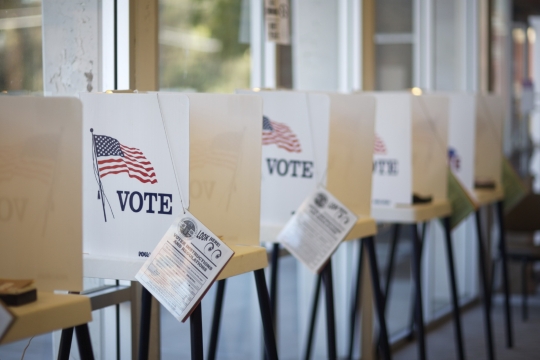 With 2023 in full swing, leaders and officials at every level are setting their agendas and priorities for the coming year. We continue to be proud of the power we built and mobilized in 2022 as a Reform Movement as we gather to set the agenda for our work in 2023.
Image
January 22nd will mark 50 years since the Roe v. Wade decision and the first anniversary since the Supreme Court overturned Roe last summer, paving the way for states to ban abortion and restrict other critical reproductive health services.
Image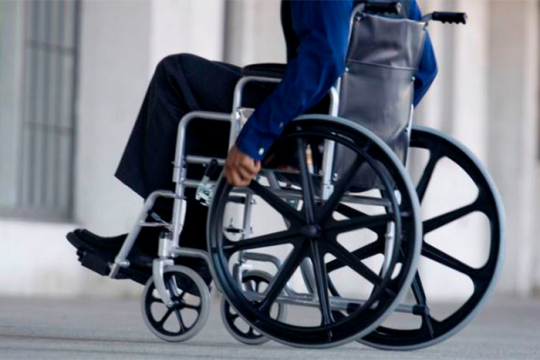 The Religious Action Center is excited to continue our partnership with the Jewish Federations of North America as hosts of the annual Jewish Disability Advocacy Day (JDAD) on February 15th at 12 PM ET. Registration is officially LIVE!