In response to the 2014 midterm election results, Rachel Laser, Deputy Director of the Religious Action Center of Reform Judaism, issued a statement:
In the wake of yesterday's election results, we welcome the resounding success of three key state ballot initiatives that will enhance America's safety and well-being. In Washington State, all gun purchases will now require a common-sense background check. Thanks to Nebraska voters, the state's minimum wage will increase to $9 by 2016. In fact, voters approved minimum wage increases in four states nationwide, all by wide margins. And in Massachusetts, voters said "yes" to Question 4, allowing workers at companies with 11 or more employees to earn paid sick leave. In each of these states, Reform rabbis and congregants working with the Religious Action Center's staff were key to the initiatives' passage - offering sermons, publishing op-eds, speaking with colleagues and friends, and voting.
Read the entirety of the statement here
. To learn more about our work on economic justice issues (including paid sick days and minimum wage) and the Jewish values that underpin our advocacy and programming,
be sure to visit our issue page
. The Reform Movement has a long and storied history of advocating for civil rights, from our engagement in the Civil Rights Movement, to the fact that we are intimately acquainted with the effects of bigotry. Our ancestors knew both the continuing indignities of second-class citizenship and the constant fear of xenophobic violence. Our history teaches us that discrimination against any members of a community threatens the security of the entire community.
Learn more about our work on civil rights
, including
election reform and voting rights
. Also, don't forget to join our post-election briefing today, November 6, at 1:30 p.m. as our panel will discuss different perspectives on the prospects for critical human and civil rights issues in the upcoming Congress. Join in live
here
.
Related Posts
Image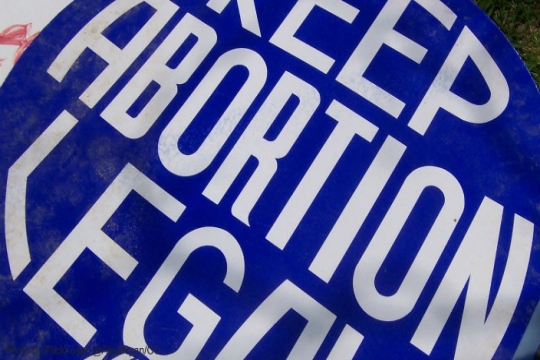 Here are some resources and actions to protect and advance abortion access.
Image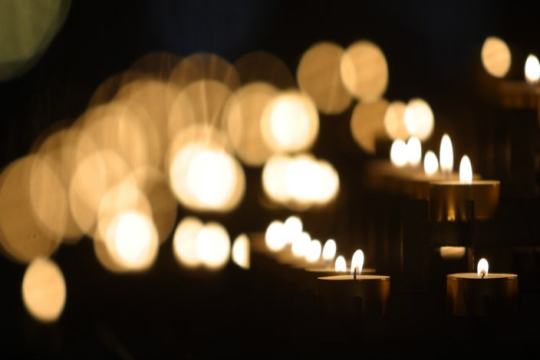 Tishah B'Av is a day of mourning, commemorating the destruction of the first and second Temples. In recent years, it's also a day to mourn other tragedies that have darkened Jewish history - the Romans putting down the Bar Kochba revolt, mass murders of Jewish communities during the Crusades, expulsions from England, France, and Spain in the Middle Ages, and the Holocaust.
Image
L'Taken is a transformational, innovative, and fun four-day program in Washington, D.C. that teaches high school students about the intersection of Jewish values and public policy. The program also trains them in leadership skills.