Image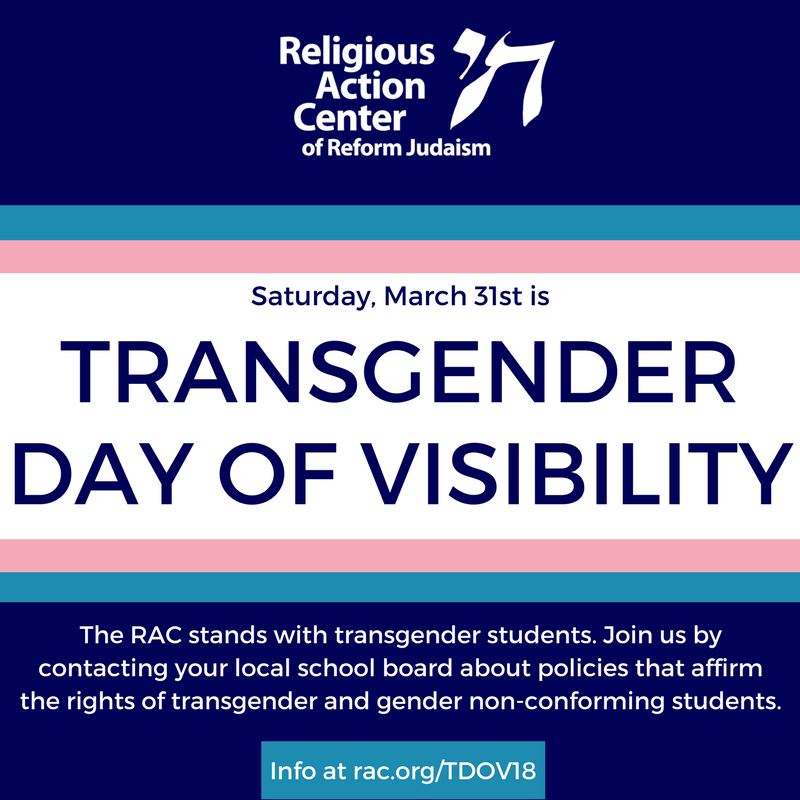 This year, International Transgender Day of Visibility coincided with the first day of Passover, a particularly meaningful coincidence. On International Transgender Day of Visibility, we celebrate transgender people and the courage it takes to live openly, while recognizing the discrimination and violence that trans people continue to face. On Passover, we celebrate the Israelites' exodus from slavery in Egypt, while recognizing the many forms of oppression that continue to plague our society.
Under the leadership of the Religious Action Center's Urgency of Now Transgender Rights campaign, 15 Reform Congregations from across the country came together to raise the issue of transgender rights and visibility in their local school districts. As Eli Mandel, a leader at Temple Emanu-El of Dallas, taught us, "when transgender students see themselves reflected in the policies of their schools, they are visible and they can thrive." The following are a few highlights from our collective actions:
We are appreciative of the many rabbis, cantors, leaders and teens who came together to take action for International Transgender Day of Visibility. We know that when we act together, our message is stronger.
If you would like to learn more about this campaign and get involved, please contact Noah Fitzgerel or Lizzie Stein and visit the Urgency of Now Transgender Rights website. For regular updates on the campaign, join our group in the tent.  
Related Posts
Image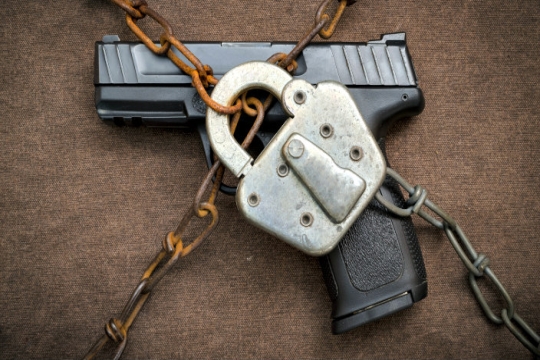 Gun Violence Prevention Shabbat is December 9-10 this year, and in the Torah portion, Parshat Vayishlach, Jacob wrestles with an angel to receive protection from a battle he foresees coming with his brother.
Image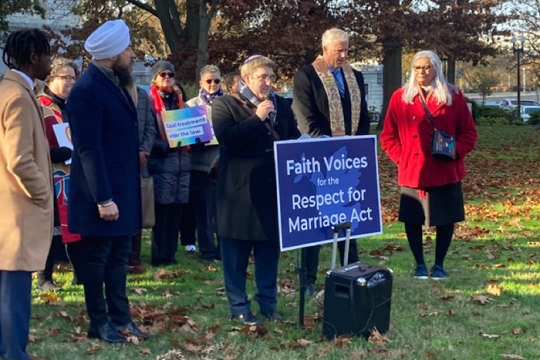 The following blog post is adapted from remarks given by Cantor Jason Kaufman (Beth El Hebrew Congregation, Alexandria, VA) at the Faith Voices for the Respect for Marriage Act Press Conference on November 17, 2022.
Image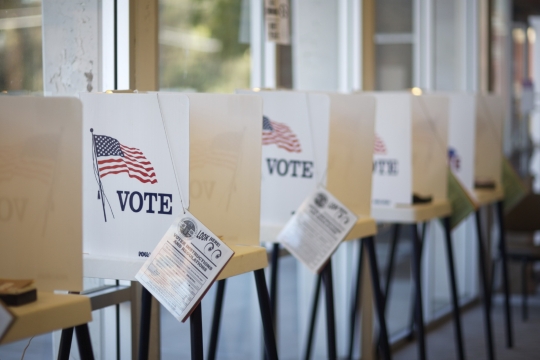 As the votes continue to be counted in the 2022 midterm elections and we look ahead to the Georgia runoff, I am full of deep gratitude. With so much at stake, including the integrity of our democratic institutions, Reform Jewish activists showed up in record numbers to make sure every voice was heard, and every vote was counted.