Image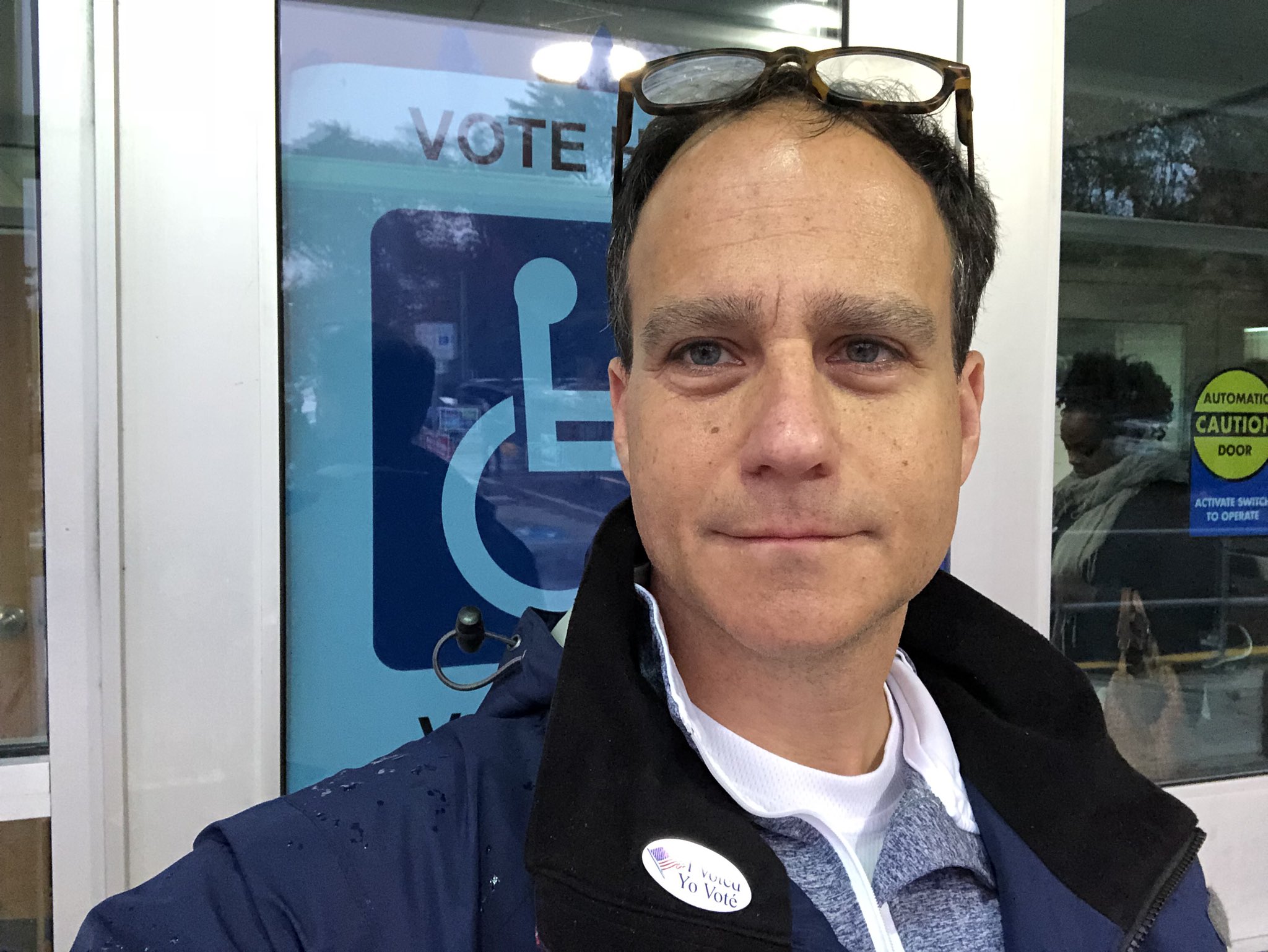 The U.S. 2018 Midterm Elections were historic in many ways.
We saw more women, minority, and Jewish candidates than ever before run for office, and we can now celebrate the diversity of our newly elected Congress. This 116th Congress will include more than 30 Jewish members, including newly elected representatives Andy Levin from Michigan, Dean Phillips from Minnesota, Max Rose from New York, Susan Wild from Pennsylvania, and Elaine Luria from Virginia. The new Congress includes the first Muslim women elected to Congress (Rashida Tlaib from Michigan and Ilhan Omar from Minnesota) and the first Native American women (Sharice Davids from Kansas and Deb Halaand from New Mexico). At age 29, Abby Finkenauer from Iowa and Alexandria Ocasio-Cortez from New York will be the youngest women ever elected to Congress.
Having diverse voices in leadership matters. Representation matters.
We look forward to working together with both incumbent and newly elected leaders at the local, state and federal levels to advance legislation on immigrant justice, criminal justice and sentencing reform, LGBTQ rights, gun violence prevention, reproductive rights, climate change, and more. As a Zionist organization, we also look forward to working with the new Congress to strengthen the US-Israel relationship to the benefit of both nations.
Reform Jews across the United States, through the RAC's Civic Engagement Campaign, showed up in full force this election. Guided by the Talmudic injunction that "a ruler is not to be appointed unless the community is first consulted," our community organized and mobilized to ensure that Jewish voices and values were present in the public square (Talmud, Brakhot 55a).
Rabbi Michael Namath, Director of Leadership Development, shared these successes:
"Reform Jews from nearly 1,000 communities in 43 states participated in the campaign, and together we engaged over 120,000 Americans in the democratic process. We registered 4,117 people to vote and organized 17 candidate forums. Reform Jewish youth stepped up and joined the campaign in full force: More than 8,000 college students participated, and civic engagement programming took place at seven NFTY events and at nine URJ camps, engaging hundreds of teens and young adults."
Read more stories from our Movement-wide Civic Engagement campaign.
Today, we are also celebrating ballot initiative victories in four states that Reform communities worked tirelessly to win.
In Florida, 1.4 million citizens with a prior felony conviction were restored their right to vote. This marks the largest voter re-enfranchisement since the Voting Rights Act of 1965. We contributed significantly to ensuring that the Jewish value of teshuvah, repentance, is affirmed by Florida's criminal justice system.
 
In Massachusetts, voters protected the rights of their transgender neighbors to be free from discrimination in public accommodations. Failure to uphold these protections could have galvanized rollbacks of nondiscrimination protects across the United States, so this marked a momentous victory for all those who believe that transgender rights are human rights, and that we are all created B'tzelem Elohim, in the image of God.
 
In Washington, voters enacted critical, commonsense gun violence prevention measures that will make their communities safer, and Californians voted to provide $4 billion a year for affordable housing.
With a newly divided House and Senate, we are as always committed to seeking opportunities to work across the party and ideological spectrum to find common ground where we can on issues including sentencing reform and a pathway to citizenship for DREAMers.
I am so proud of the way our entire Movement, from clergy to teens and everyone in between, mobilized around civic engagement this election season. Together, we showed the impact our Movement, the largest and most diverse Jewish movement in North America, can have when we mobilize around a goal. Now, we need to keep harnessing that power and build momentum as we head into a new legislative session.
At the same time, we are deeply concerned by the rise of anti-Semitic rhetoric in this election, and the pain we feel from news reports of anti-Semitic campaign ads and speeches is magnified by the recent tragedy in Pittsburgh. We urge all newly elected and incumbent leaders, at all levels of government, to prioritize combatting this and all forms of hate. Help us hold national leadership accountable: Urge Congress and the administration to condemn anti-Semitism, white supremacy, and bigotry.
Democracy doesn't just happen on Election Day – Reform Jews will continue to show up, engage our communities, and speak truth to power every day of the year. This election only strengthens our commitment to the sacred work of strengthening democracy and fulfilling Judaism's mandate of tikkun olam, to repair the world.
As we continue to explore the meaning and impact of the midterm elections, I invite you to join Vanita Gupta, President and CEO of the Leadership Conference on Civil and Human Rights, Derrick Johnson, President and CEO of the NAACP, and myself for an in-depth post-election analysis via livestream on Sunday, November 11 at 3:30 PM ET.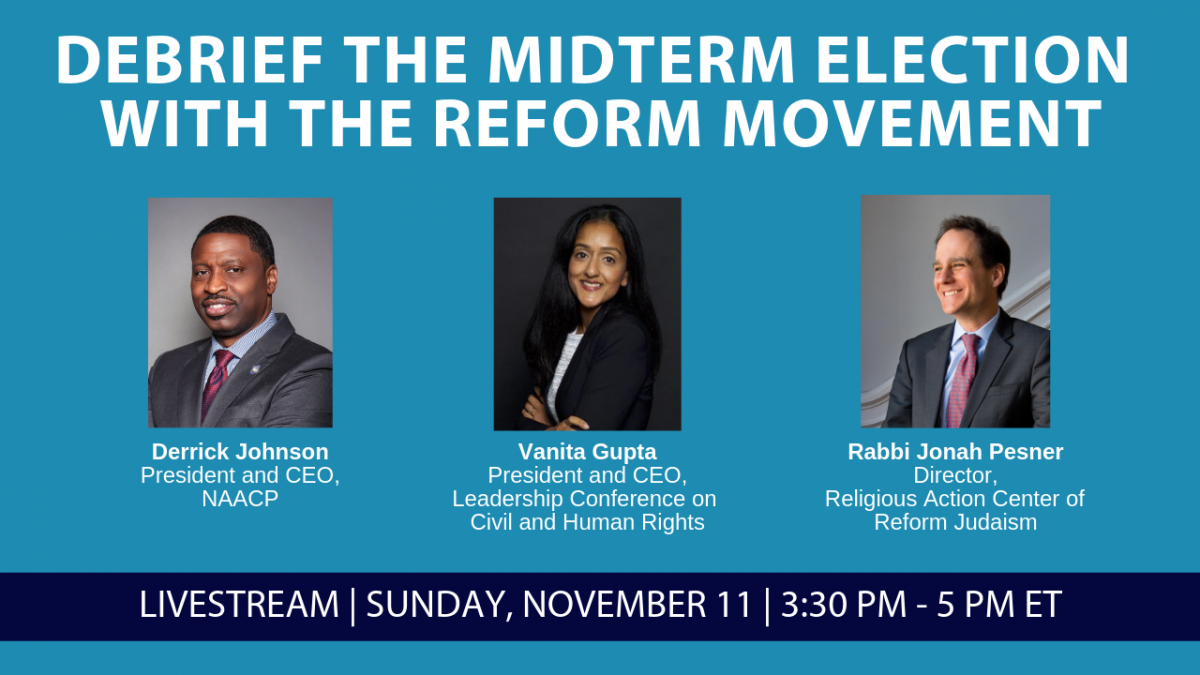 Related Posts
Image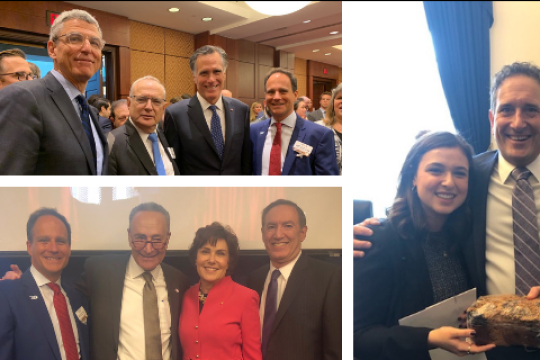 The Religious Action Center outlines our legislative priorities to members of the 117th Congress, urging them to join us in the pursuit of a more just and compassionate world.
Image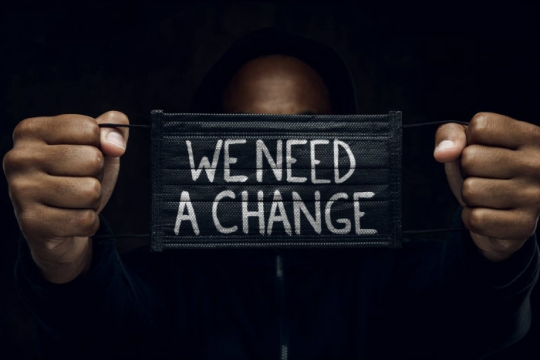 The Union for Reform Judaism shares resources for use in congregations and Jewish communities, as well as by families and individual, in our shared pursuit of justice.
Image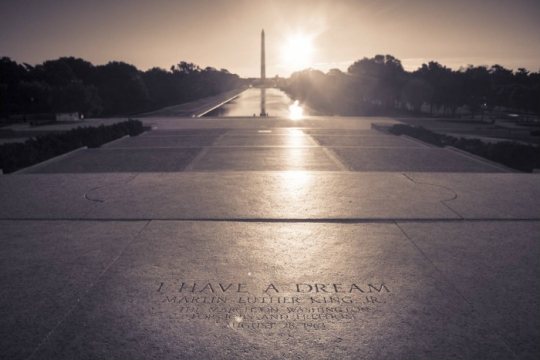 This MLK Day, we can honor the legacy of Dr. King and fight back against white supremacy and systemic racism by urging Congress to pass the John Lewis Voting Rights Advancement Act.