Image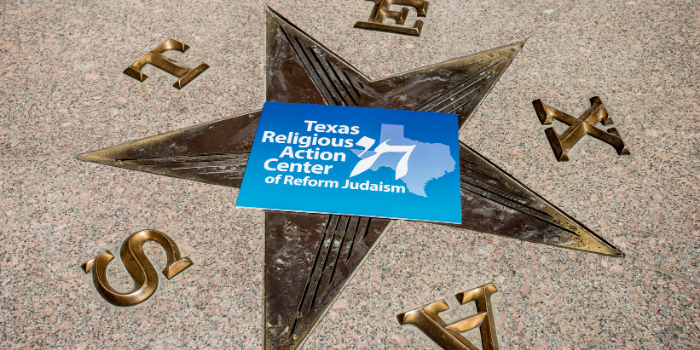 On February 25, the Harris County Commissioners voted to create a taxpayer-funded legal defense program for immigrants facing deportation in the Houston metro area. The narrow victory on a vote that passed 3-2 came after six Houston Jewish leaders working with RAC-TX — including four rabbis — joined with immigrant rights advocates to testify in favor of the program.
The RAC-TX cohort joined more than 25 immigrant rights leaders who packed the hearing room and gave moving testimony about personal experiences of migration, detention, and the life-and-death urgency of avoiding deportation.
Rabbi Oren Hayon of Congregation Emanu El in Houston spoke about the Jewish community's personal stake in the story of finding safe haven in this country. He urged the commissioners to "ensure access to the systems of justice, to due process, and to an equitable potential for safety and security; it cannot be the case that those things are available only for people with deep pockets or extensive political capital."  
I was also present to speak about my grandparents' journey from Eastern Europe to Harris County, where they ran a small business and raised my mother.
"My grandparents were strangers who were welcomed here, found a home, and made a life. I want the same for my neighbors," I told the commission. 
Rabbis Hayon and I were joined by two Conservative Movement colleagues, Rabbi Danny Horwitz of Beth Yeshurun and Rabbi Gideon Estes of Or Ami, who is also the president of the Houston Rabbinic Association.
Two of the commissioners publicly acknowledged the presence of four rabbis and expressed how meaningful our testimony was. It was a lesson in the power we can have in showing up as allies to elevate the voices of others. In a few months, county staff will bring a plan back to the commissioners for final approval. We look forward to showing our support with an even stronger turnout when that vote comes up.
Immigrant justice has been a key focus of the RAC and Reform Movement more broadly for many years, and one that received a renewed focus last spring with the launch of the Kraus Initiative for Immigrant and Refugee Justice.
In June, after concluding a successful campaign to add billions of dollars to public education funding in Texas, the RAC-TX core team turned our attention to immigrant justice. We began with intensive research through relationships with immigrant justice leaders in our cities. Although the border crisis was in the news, we learned of the extensive work being done in our cities and counties to protect the rights and safety of immigrants in our communities. Dallas, Houston, and San Antonio consistently lead the country in the number of ICE arrests and deportations each year, and detention centers hold thousands of migrants in all four major metro areas.
Over the past year, our congregation leaders have sponsored women in the Hutto detention center near Austin, helping to secure bond and legal assistance; leaders have witnessed at immigration court hearings in San Antonio, where judges rule on asylum cases by video conference for migrants in Laredo, which is more than 150 miles away; they have organized "know your rights" trainings and immigrant solidarity vigils; and they have welcomed immigrant neighbors into the Sukkah.
In Harris County, which encompasses Houston, the Houston Leads immigrant justice coalition has been organizing for months to establish the publicly funded legal defense fund to provide legal representation for immigrant residents of the county. Last year, 69 percent of detained migrants in Houston did not have lawyers.
Harris County was the largest county in the nation without any public legal services for immigrants facing deportation, and the county commission's vote last week will help fix this grave injustice. RAC-TX was glad to meet the call from our Houston Leads coalition partners to show our public support for the legal defense fund by testifying at the meeting alongside immigrant leaders, and we will continue to work in solidarity with our partners as the county begins to implement the program.
Related Posts
Image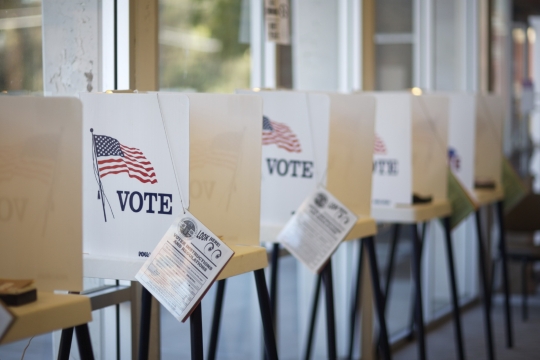 With 2023 in full swing, leaders and officials at every level are setting their agendas and priorities for the coming year. We continue to be proud of the power we built and mobilized in 2022 as a Reform Movement as we gather to set the agenda for our work in 2023.
Image
January 22nd will mark 50 years since the Roe v. Wade decision and the first anniversary since the Supreme Court overturned Roe last summer, paving the way for states to ban abortion and restrict other critical reproductive health services.
Image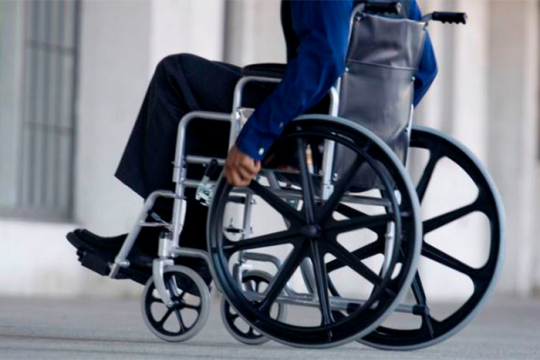 The Religious Action Center is excited to continue our partnership with the Jewish Federations of North America as hosts of the annual Jewish Disability Advocacy Day (JDAD) on February 15th at 12 PM ET. Registration is officially LIVE!