Image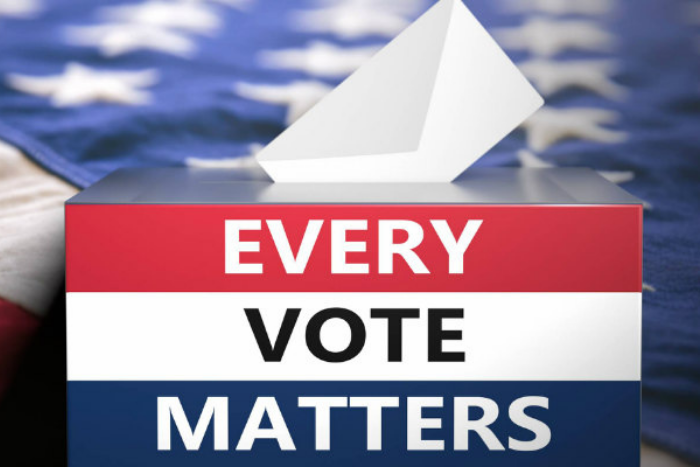 To misquote the Grateful Dead, what a short, strange trip it's been! None of us would have predicted that before the 2021 Texas legislative session began, the signature omnibus voting restriction bill would go down in flames in the 11th hour, just before midnight on the final day, when the bill's opponents walked out of the House to break quorum and prevent a final vote.
We knew that Democracy Protection was a long-shot campaign when we selected it back in January. But we also knew it was fundamental to our Jewish values, our democracy, and every other issue that we care about. And we knew there was a strong coalition of voting rights and civil rights groups, along with like-minded legislators and grassroots activists, committed to fighting voter suppression. Democracy Protection was chosen with overwhelming support during our issue selection process.
In March, omnibus voting restriction legislation – known then as HB6 and SB7 – was introduced in the House and Senate right before the bill filing deadline. In the first phase of our campaign, RAC-TX leaders organized meetings with the county election officials in 8 of the 9 most populous counties in Texas, encompassing more than 54 percent of the state population. We learned about their concerns and priorities for election reform – and that they had conducted secure, safe, valid elections under the most difficult of circumstances in 2020.
In phase two, RAC-TX leaders organized more than 35 legislator meetings to express our opposition to restricting the freedom to vote, and our support for common-sense election reform like online registration and mail ballot tracking. We worked with the Texas Election Reform Coalition to target our outreach to moderates in swing districts who were most likely to bend to public pressure on voting rights. We were even able to reach a key member of the House Elections Committee, Rep. Travis Clardy, through Jewish student and faculty leaders at Stephen F. Austin State University in Nacogdoches. Rep. Clardy's independence and leadership proved vital at several key junctures at preventing worse legislative outcomes.
The Senate passed their omnibus voting bill, SB7, relatively quickly. When HB6 came up for a hearing in the House Elections Committee, hundreds of citizens testified in person for more than 22 hours – including some of our Austin area leaders. That spirit of activism continued into early May. When the House finally took up SB7, defenders of voting rights made a powerful stand that resulted in more than a dozen amendments being approved, which defanged some of the worst provisions in the bill.
However, as we suspected, the conference committee on SB7 restored some of the worst provisions – such as requiring the disclosure of claimed disabilities, targeting Black church "Souls to the Polls" Sunday voting, and enabling poll watchers to disrupt elections. When the SB7 conference report finally made it to both chambers in late May, pro-voting rights legislators in the Senate and House did everything they could to eat up time. Parliamentary inquiries, points of order, and floor debate questions kept the clock running long enough to make breaking quorum a viable tactic. We are thankful to the legislators who stood up, and walked out, and fought every inch of the way for all eligible Texans' freedom to vote!
We are proud members of the Texas Election Reform Coalition, a broad and strong coalition of voting rights and civil rights groups, grassroots activists, and business leaders, who made enough noise and applied enough pressure to kill SB7. Throughout the session, in addition to meeting with county election officials and legislators, RAC-TX leaders showed up at rallies and committee hearings at the capitol. Our rabbis prepared sermons and text studies, wrote op-eds and gave interviews, and spoke at multi-faith and multiracial events and press conferences.
We celebrate today: our advocacy work, together with our partners, made a difference in defending democracy!
Of course, the fight is not over. Governor Abbott has already signaled that he will call a special session for the legislature to finish the job on SB7. After we take a breath to celebrate, we will regroup with our coalition partners to plan the next phase of protecting the freedom to vote in Texas.
Thank you for your hard work during this campaign. We hope we can continue to count on you during the special session later this year.
Related Posts
Image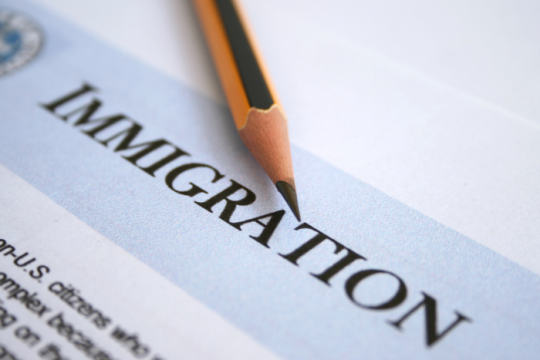 In late May, RAC-IL helped secure a landmark immigrant justice victory in Illinois as the state legislature passed the Illinois Way Forward Act (SB 667) on the final day of the 2021 legislative session.
Image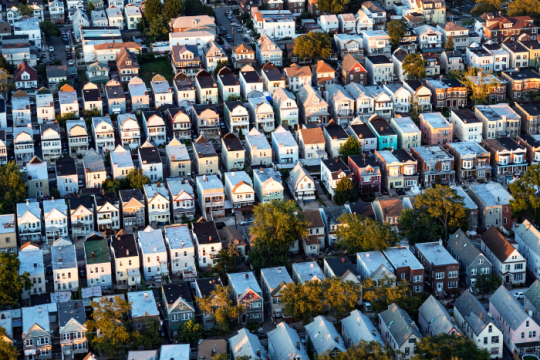 RAC-NJ's first issue campaign to "Ban the Box in Housing" by supporting the Fair Chance in Housing Act (A1919/S250) scored a major victory when the bill passed both houses of the New Jersey Legislature on June 3.
Image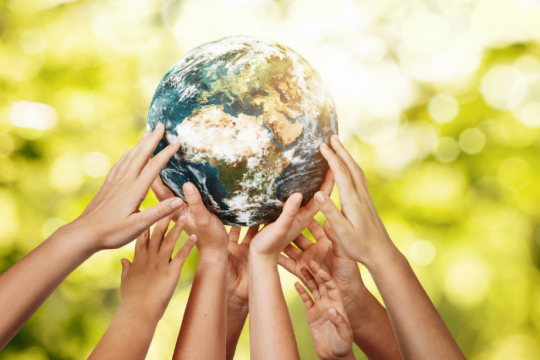 Today we offer a special Mi Sheberach (a prayer for healing) for ourselves and our planet together. The Jewish morning blessing for our health talks about the human body's pathways and openings. Like us, the earth's pathways and openings are vital to its health. Our planet is in need of healing as are we.