Image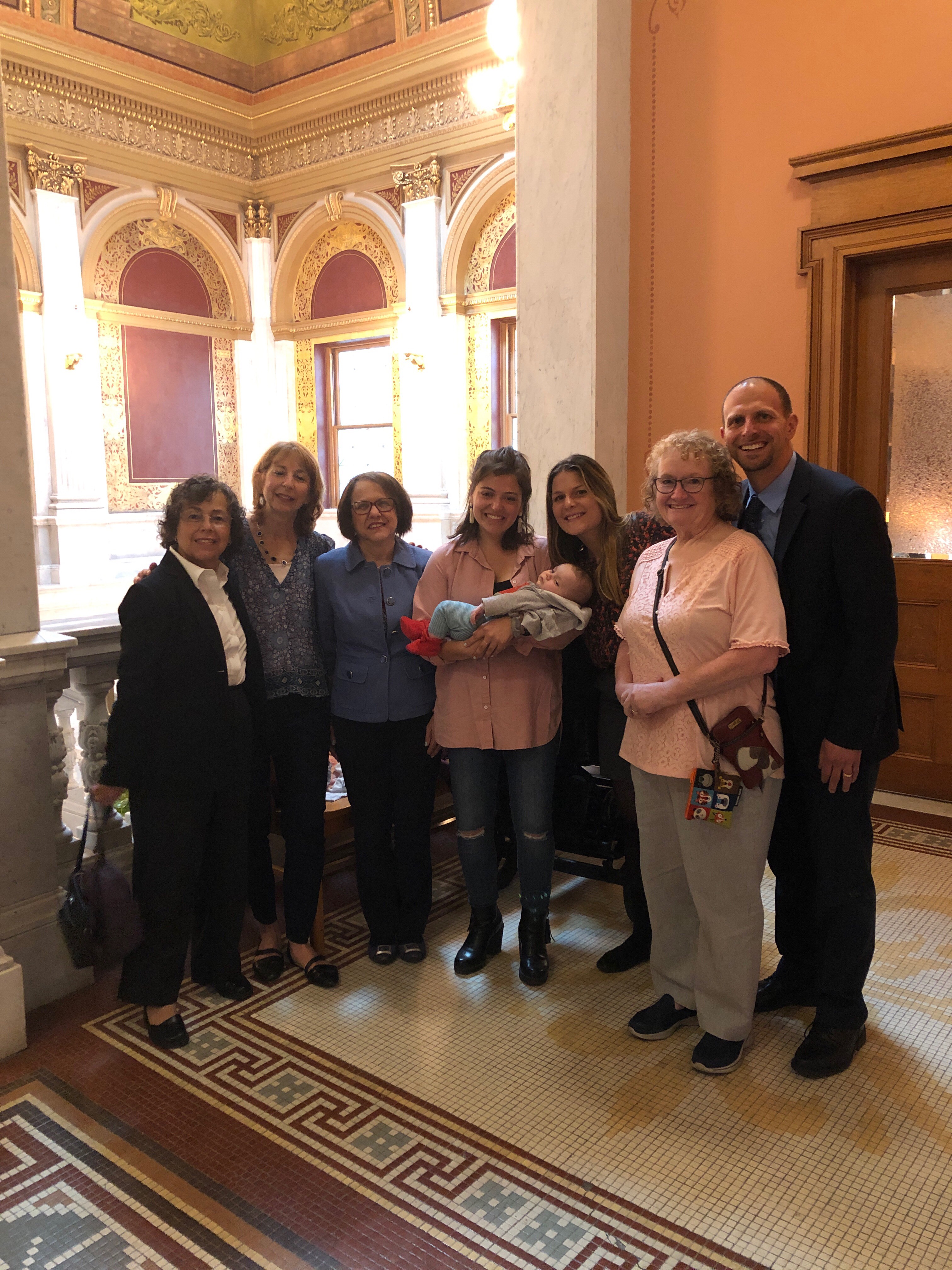 On May 15, Rabbi Rick Kellner, faith leader of Congregation Beth Tikvah in Worthington, OH and Core Team Member of the Ohio Religious Action Center of Reform Judaism, had the opportunity to testify in front of the Ohio Senate Judiciary Committee in favor of a criminal justice reform bill that Ohio's Reform Jews are deeply involved in. Senate Bill 3 aims to make low level drug possession a misdemeanor instead of a felony.
As it stands, Ohio is locking up those struggling with addiction, at great cost to the state and to human dignity. Felony convictions follow these individuals for life, making it harder for them to recover and find employment and housing. Moreover, the burden can be particularly difficult on parents, who struggle to regain custody and support their children. With a misdemeanor conviction, individuals would not go to prison and instead could receive drug treatment and the chance to turn their life around.
"Our Jewish text and tradition tell of the challenging story of our people's slavery in Egypt," Rabbi Kellner testified. "Every Spring on the holiday of Passover, Jews mark our exodus from slavery. The word addiction comes from the Latin root "to give oneself over". Those who are addicted to drugs become slaves to their addiction. Society celebrates and reveres those who successfully emerge, and when we hear that someone has been sober for 5 years, we cheer. Coming out of the personal Egypt is the story of every recovering addict."
While Issue 1, the ballot amendment RAC-OH took on for 2019, did not pass in the polls, our work was important in raising up the intersecting issues of mass incarceration and drug addiction. It became a major conversation across the state, and the legislature is now compelled to make changes. We will continue to fight for funding to support recovery and the opportunity for individuals to begin their life anew. As the bill works its way through the Senate and House, there will be opportunities for Ohio's Jewish community to act, including a Lobby Day in Columbus this Fall.
Related Posts
Image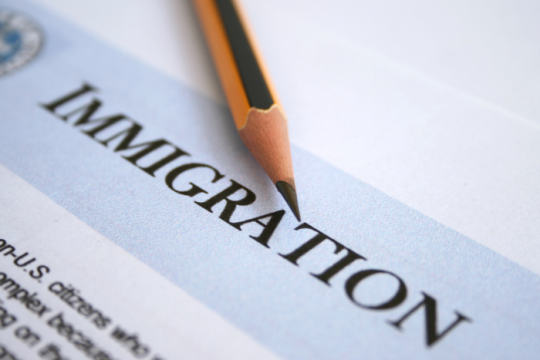 In late May, RAC-IL helped secure a landmark immigrant justice victory in Illinois as the
Image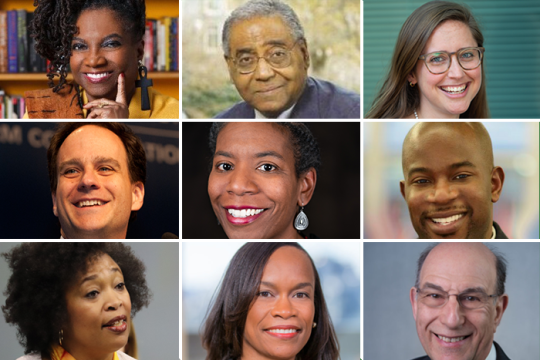 It is well understood that there is no amount of money that can be paid to right the wrongs of the many atrocities and genocides that have warranted the payment of reparations. But to truly begin to heal the wounds caused by over 400 years of inequities and dehumanization, acknowledgment, a truth and reconciliation process, apology, and reparations would be places to start. Watch the recent webinar series "Understanding Reparations" to learn more.
Image
For years, the Social Action Committee at Temple Sinai in Cranston, Rhode Island, did things like making sandwiches for hungry people — and we do believe that such relief programs are important — but we also wanted to really speak up for the poor. To do more than treat the symptoms of poverty, we decided to take action on poverty's root causes.