On Sunday, we celebrated the incredible mothers, aunts, grandmothers, sisters in our lives. . While Mother's Day is an important moment to show our mothers how much we love and appreciate them, we also know that there are so other ways to do so year round. We know that we can advocate for a society with
equal pay for equal work
,
where we not only provide domestic violence victims
 with the best access to care and services, but we work to end violence against women, that
gives all workers paid sick days
, and
where workers are paid a fair wage
. Tomorrow, RAC Program Director Michael Namath will join over two dozen organizational leaders from a diverse array of organizations to highlight how policies that impact working families can be seen as being #MissionPossible. At the event, Rabbi Namath will speak about the importance of paid sick days for all Americans.
Over 40 million Americans
 do not currently have access to paid sick days, and we need to pass
the Healthy Families Act
to ensure that more people do not have to make the difficult choice between going to work and caring for themselves or for a sick loved one. This legislation would allow workers in businesses with at least 15 employees to earn up to seven days of job-protected paid sick leave each year. Workers would earn one hour of paid sick time for every 30 hours worked. People working in a business with fewer than 15 employees would be able to earn up to seven job-protected days of unpaid sick leave annually. Here are three important reasons why we must pass the Healthy Families Act:
Adults without paid sick days are 1.5 times more likely than adults who have paid sick days at work to report going to work with a contagious illness, like the flu or a virus, which also makes them more likely to infect others.
Paid sick days would also reduce turnover and thereby save employers money: the cost of replacing workers often exceeds the cost of having paid sick days policies to retain current workers. Paid sick days policies would also increase productivity: if workers had seven paid sick days a year, our national economy would have $160 billion annually in net savings because of reduced turnover and increased efficiency.
Paid sick days would also help caregiversmanage their caregiving responsibilities as well as the jobs that they need to support their families. There are 66 million adults who are unpaid caregivers for their family members or for their friends, and this number is growing.
Our tradition teaches that we need to speak up for the millions of Americans who do not have paid sick days. We are taught that "one who withholds an employee's wages is as though he deprived him of his life" (Baba Metzia 112a). Indeed, in the case of paid sick days, a worker's pay is directly tied to his/her well-being. These values have inspired 
the URJ to offer paid sick days to its own employees
. The RAC will also be participating in a Twitter storm before Rabbi Namath speaks at the event. F
ollow the RAC's Twitter page to stay connected
!
Check out the RAC's economic justice page to learn more
and
tell your Members of Congress that you support the Healthy Families Act
today.
Related Posts
Image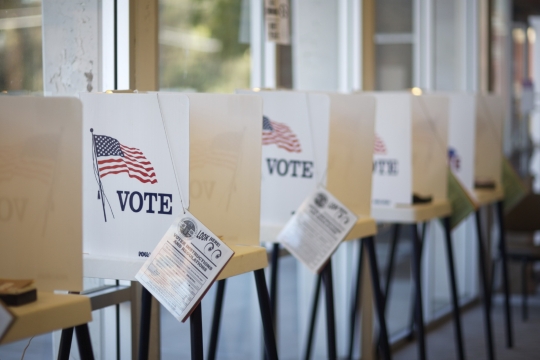 With 2023 in full swing, leaders and officials at every level are setting their agendas and priorities for the coming year. We continue to be proud of the power we built and mobilized in 2022 as a Reform Movement as we gather to set the agenda for our work in 2023.
Image
January 22nd will mark 50 years since the Roe v. Wade decision and the first anniversary since the Supreme Court overturned Roe last summer, paving the way for states to ban abortion and restrict other critical reproductive health services.
Image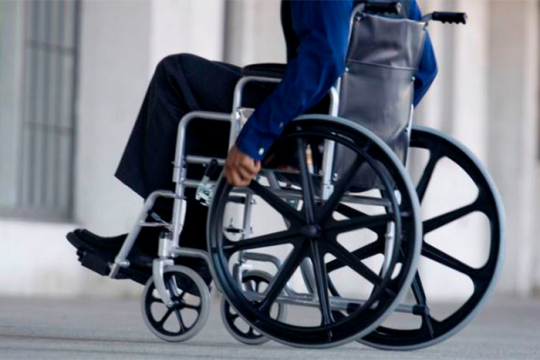 The Religious Action Center is excited to continue our partnership with the Jewish Federations of North America as hosts of the annual Jewish Disability Advocacy Day (JDAD) on February 15th at 12 PM ET. Registration is officially LIVE!