Image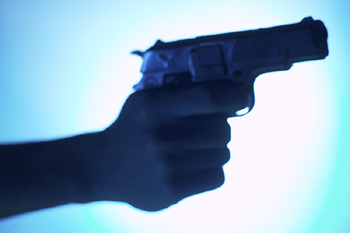 A few months ago for Domestic Violence Awareness Month, I wrote about the unlikely connection between domestic violence and gun violence, and how the intersection of these two issues has resulted in continuous threats to women's safety in the United States. Of U.S. women killed by intimate partners, 55% were killed with guns and 76% experienced stalking in the year prior to their murder. As January is National Stalking Awareness Month, it is important that we also explore the connection between gun violence and stalking.
Although stalking is a crime that is seldom spoken about, one in every six women will experience stalking during her lifetime. Further, stalking is an indicator of future violence, particularly in the context of domestic violence. One study found that over three-quarters of women murdered by an intimate partner were also stalked by the abuser in the preceding year.
Currently, individuals who are convicted of misdemeanor stalking are not prohibited from purchasing guns. This is a major loophole in our gun purchasing system. Further, often when people are charged with a domestic violence crime that would render them a prohibited purchaser of guns, they enter into a plea agreement resulting in a reduction of the charge to a lesser crime that can include stalking. It is imperative that we fix our laws in order to keep women safe.
Jewish tradition tells us, "do not stand idly by while your neighbor's blood is shed" (Leviticus 19:16). This text teaches us that it is not enough to refrain personally from using guns for violent purposes, but that we must also take action to end gun violence.
Luckily, federal legislation has been introduced in both the House and the Senate to close this loophole. The Zero Tolerance for Domestic Abusers Act (H.R. 3130) and the Protecting Domestic Violence and Stalking Victims Act (S. 1520) would close loopholes that currently allow convicted stalkers, and domestic abusers, to legally purchase guns.
When convicted abusers and stalkers have guns, women's lives are at risk. There are a few ways that you can take action to protect stalking victims from gun violence:
For more information on gun violence prevention, visit our issue page. For more information about National Stalking Awareness Month, visit this webpage. 
Related Posts
Image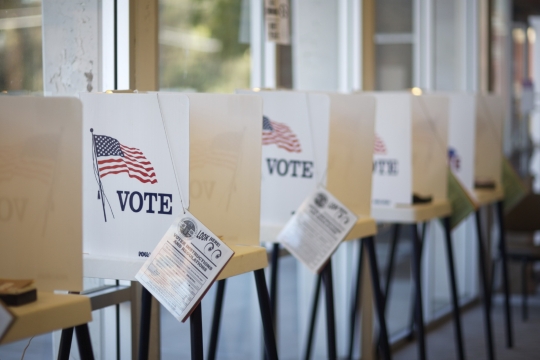 With 2023 in full swing, leaders and officials at every level are setting their agendas and priorities for the coming year. We continue to be proud of the power we built and mobilized in 2022 as a Reform Movement as we gather to set the agenda for our work in 2023.
Image
January 22nd will mark 50 years since the Roe v. Wade decision and the first anniversary since the Supreme Court overturned Roe last summer, paving the way for states to ban abortion and restrict other critical reproductive health services.
Image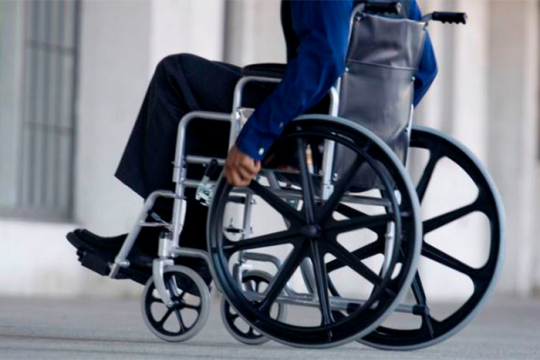 The Religious Action Center is excited to continue our partnership with the Jewish Federations of North America as hosts of the annual Jewish Disability Advocacy Day (JDAD) on February 15th at 12 PM ET. Registration is officially LIVE!