Image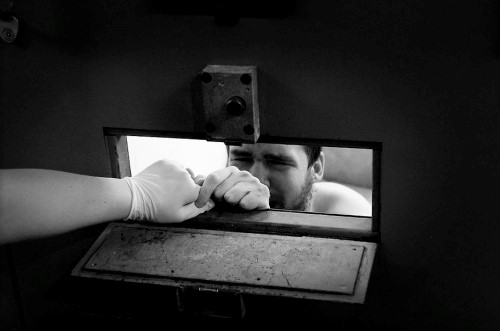 Late on Monday night, the White House announced a sweeping new executive order on the use of solitary confinement in federal prisons. RAC Director Rabbi Jonah Dov Pesner issued a press release yesterday commending President Obama's decision.
Of the changes unveiled on Monday, the new ban on solitary confinement for juvenile offenders has received the most attention. This much-needed reform recognizes that the detrimental effects of solitary confinement are particularly pronounced for youth. And, while it is true that few juveniles are currently being held in solitary confinement at the federal level, this policy shift will serve as a powerful symbol to state governments that they must reconsider the morality and safety of their juvenile detention practices.
We also cannot overlook the multitude of other highly important reforms the President announced. Among the most significant are guidelines for reduced use of solitary confinement for low-level offenders, as well as increased access to necessary health services for prisoners with mental illnesses. This latter population is especially vulnerable to prolonged and debilitating stays in solitary. The new rules also reduce the maximum time prisoners can spend in solitary confinement for a first offense from 365 days to 60 days, and instruct prison directors to increase the amount of time per day that prisoners held in solitary can spend outside of their cells.
In all, the White House estimates that 10,000 federal inmates could be impacted by these changes.
The President's announcement is an important step in correcting injustices in the criminal justice system, but more must be done. And, as with all executive actions, the new rules regarding solitary confinement can easily be overturned or altered in future administrations. Urge Congress to codify the ban on solitary confinement for juveniles, and to take additional steps to reform the criminal justice system, through passage of the Sentencing Reform and Corrections Act (S. 2123).
Related Posts
Image
The RAC and WRJ are proud to sponsor NCJW's Repro Shabbat February 17th-18th (Parshah Mishpatim), when the Reform Jewish Movement will join with the wider Jewish community to recommit ourselves to reproductive health and rights.
Image
This blog post is adapted from a drash by Rabbi Julie Saxe-Taller at Jewish Earth Alliance's January 2023 webinar, The Climate on Capitol Hill, January 2023 with Senator Sheldon Whitehouse.
Image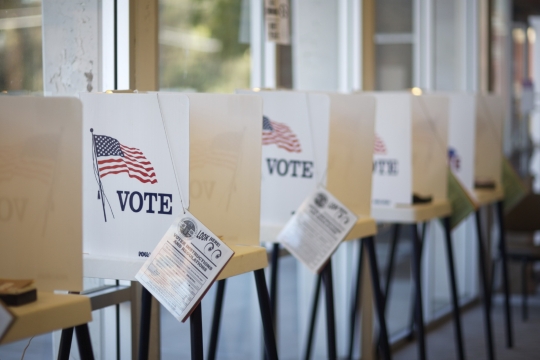 With 2023 in full swing, leaders and officials at every level are setting their agendas and priorities for the coming year. We continue to be proud of the power we built and mobilized in 2022 as a Reform Movement as we gather to set the agenda for our work in 2023.