Last Friday, a small group of RAC staff members attended President Obama's remarks at Adas Israel for Jewish American Heritage Month. We were honored to be in attendance, and it was wonderful to hear the President's reflections on the contributions Jewish Americans have made to the United States, as well as his own personal connections to the Jewish community. This one excerpt was especially meaningful to me:
"So the heritage we celebrate this month is a testament to the power of hope.  Me standing here before you, all of you in this incredible congregation is a testament to the power of hope. It's a rebuke to cynicism.  It's a rebuke to nihilism.  And it inspires us to have faith that our future, like our past, will be shaped by the values that we share."
You can
read the entirety of the speech here
.
The White House also posted a blog with reflections from Jewish community leaders on Jewish American Heritage Month. It was wonderful to see a local D.C.-area Reform rabbi featured.
Click here to read the blog and to read
 Rabbi Amy Schwartzman's (Temple Rodef Shalom in Falls Church, VA) thoughts on the connections between Jewish values, American values and social justice. The President's remarks came right before Shabbat, Shavuot and Memorial Day, a rare mashup of Jewish and American holidays similar to the much-discussed
"Thanksgivukkah" of 2014
. In fact, as I sat in shul for part of the 
Yizkor 
(memorial) service on Monday as part of Shavuot, I was struck by how the Yizkor service was on the same day as Memorial Day. As I was reflecting and mourning from a very poignant, solemn, Jewish perspective, I also held in my heart all the service members who gave the ultimate sacrifice in service to their country. When we have these occasions to take a step back and think about our Jewish identities and our American identities together, it serves as an important reminder that even though we uniquely celebrate the American Jewish experience this month, each day we write the words of the continuing Jewish American story. As American Jews have been active in so many facets of American life and have participated in so many critical social justice battles, we honor that history by making it a tradition for ourselves and future generations.
Related Posts
Image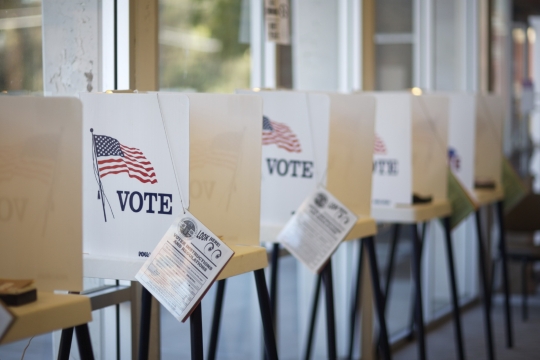 With 2023 in full swing, leaders and officials at every level are setting their agendas and priorities for the coming year. We continue to be proud of the power we built and mobilized in 2022 as a Reform Movement as we gather to set the agenda for our work in 2023.
Image
January 22nd will mark 50 years since the Roe v. Wade decision and the first anniversary since the Supreme Court overturned Roe last summer, paving the way for states to ban abortion and restrict other critical reproductive health services.
Image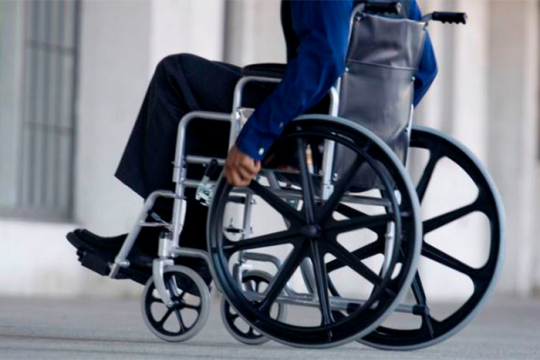 The Religious Action Center is excited to continue our partnership with the Jewish Federations of North America as hosts of the annual Jewish Disability Advocacy Day (JDAD) on February 15th at 12 PM ET. Registration is officially LIVE!