Image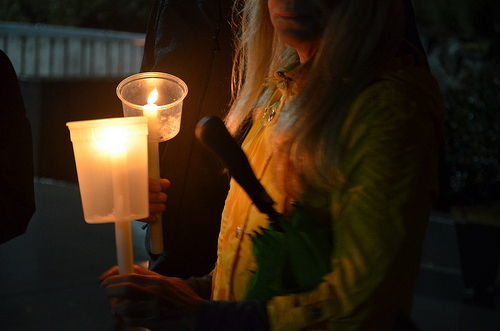 On Thursday, there was sadly another tragic shooting, this time at Umpqua Community College in Roseburg, Oregon. A gunman, thought to be 20 years old, fired shots in the school's science building. According to law enforcement officials, at least 13 people have been killed, and as many as 20 more have been wounded from the shooting. Police are still gathering information on the precise number of victims killed or injured and the identity of the gunman. Our thoughts are with the family and friends of those lost and injured, and all those impacted by the shooting.
While a lot of information surrounding the shooting is still being uncovered by officials, what we do know is that the amount of gun violence in this country is out of control, and it must be stopped. Jewish tradition teaches us that "He who takes one life it is as though he has destroyed the universe and he who saves one life it is as though he has saved the universe" (Mishnah Sanhedrin 4:5), and indeed it feels like our universe has been devastated yet again, after today's events.
To learn more about the Reform Movement's work on and gun violence prevention, visit our website. Also, read our Community Resource Guide, which includes text studies and educational materials around this issue.
There are many loopholes that cause guns to get into the wrong hands. We can take important steps to make changes in existing laws to ensure that more people are not lost to gun violence. The Zero Tolerance for Domestic Abusers Act (H.R. 3130) would close dangerous loopholes that still allow some convicted domestic abusers and stalkers to access firearms, putting victims of domestic abuse at risk. Take action and Ensure that Domestic Abusers Do Not Have Access to Guns today. 
Related Posts
Image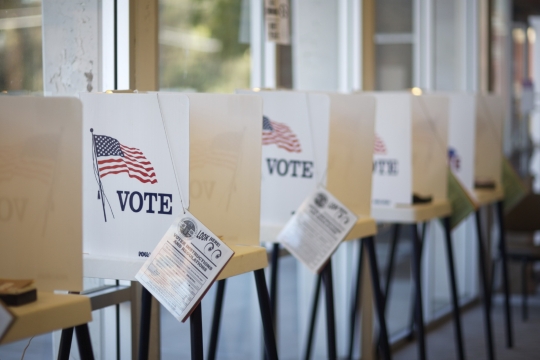 With 2023 in full swing, leaders and officials at every level are setting their agendas and priorities for the coming year. We continue to be proud of the power we built and mobilized in 2022 as a Reform Movement as we gather to set the agenda for our work in 2023.
Image
January 22nd will mark 50 years since the Roe v. Wade decision and the first anniversary since the Supreme Court overturned Roe last summer, paving the way for states to ban abortion and restrict other critical reproductive health services.
Image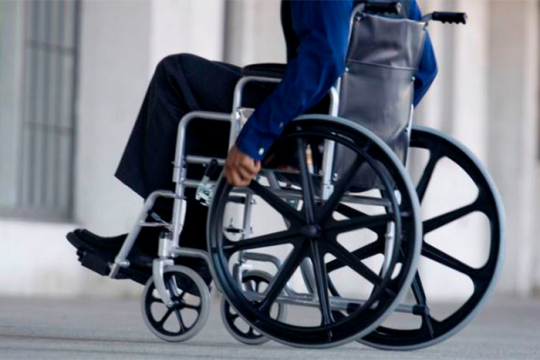 The Religious Action Center is excited to continue our partnership with the Jewish Federations of North America as hosts of the annual Jewish Disability Advocacy Day (JDAD) on February 15th at 12 PM ET. Registration is officially LIVE!