Passover is my favorite time of year. More than exchanging presents on Hanukkah or blowing shofar by on the beaches of the Atlantic on Rosh Hashanah (my family's tradition), Passover is when I am most able to connect with my family and my own Jewish values. While the extended meal and Seder lend themselves easily to close interpersonal and spiritual renewal, it's the central concepts of Passover that make me return to this time of year again and again with excitement and energy; Passover is a holiday about social justice and freedom from oppression. It is an opportunity, among family and friends, to dig deeper into the issues of our time. This year, as we move closer to
the international climate negotiations in Paris, France
in December, 2015, and as we watch
climate change worsen and global temperatures rise
, environmental stewardship is an issue that should be at the top of our lists and central to discussion at our Seders. Not only is climate change an already-present and ever-growing threat, it is a threat that disproportionately effects those living in areas and economic conditions less-insulated from
extreme weather events
,
floods
,
droughts
and
decreased crop viability
. As Jews we are tasked with acting as a partner with God and the protection of our earth and acting to "champion the poor and the needy" (Proverbs 31:9). If you're interested in focusing on the environment this year in your Passover Seder, the Shalom Center has a full
Freedom Seder for the Earth Haggadah
. If you want to add an environmental piece to your Passover celebration, these
10 human plagues
about the effects of climate change,
this Seder insert on the Four Children of climate change
, or 
an alternative prayer over the karpas (greens) and salt water on the Seder plate
are great option. You can check out other ways to
incorporate social justice issues into your Passover here
.
Chag sameach!
Related Posts
Image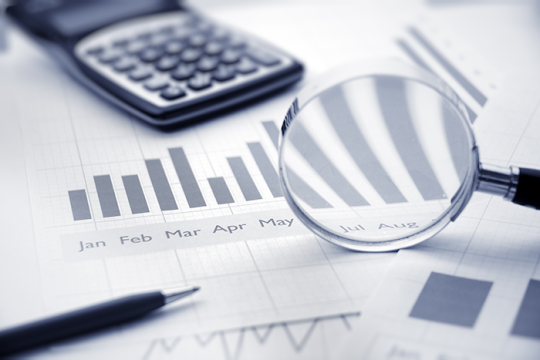 The FBI recently released 2022 Hate Crime statistics for the nation. Hate crime is defined as a committed criminal offense which is motivated, in whole or in part, by the offender's biases against a race, religion, disability, sexual orientation, ethnicity, gender, or gender identity.
Image
We stand with the people of Israel during these difficult and challenging days and pray for the safety and immediate release of all of the hostages. See our resources and actions you can take.
Image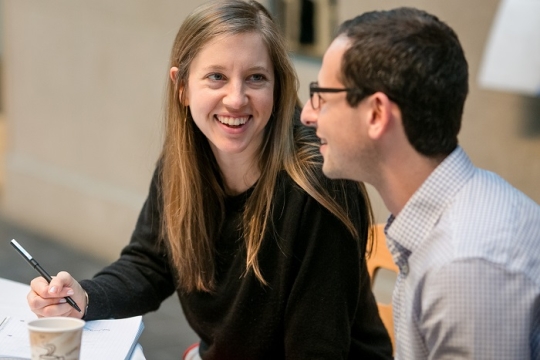 The guide below offers some frameworks and shared agreements for structured group conversation as well as some suggested questions.