As we sit at our Passover Seders, we relive the story of how our ancestors were slaves in the land of Egypt, and how they were freed. Our history of slavery and redemption calls on us to speak up against injustice in our world today, especially when it comes to workers' rights. Modern-day slavery continues to be a scourge on humanity worldwide, and it is imperative that we take action to end it.
We also should not lose sight of the national policies we can enact to ensure that workers who are employed in the open marketplace are treated with justice. At its current rate of $7.25 an hour, the federal minimum wage is worth about 23% less than it was worth in the late 1960s. Minimum wage workers, on average, make a mere $15,080 a year; not enough to live on or to be considered as a living wage.
Since workers are not paid enough, workers have to turn to federal safety net programs since they're paid too little to make ends meet on their own. A new, updated proposal needs to be introduced in the 114th Congress that would raise the minimum wage. It is past the time for our government to follow the example of businesses who are taking their own leads in efforts to raise the minimum wage – we too need to act. 
Take action now and urge your Members of Congress to support legislation to raise the minimum wage!
Additionally, worker justice reaches beyond wages to employment practices and benefits.  Many workers lack paid sick days, a structural impediment further preventing workers from being able to succeed.  Over 40 million Americans and 80% of low-income workers do not currently have access to paid sick days, meaning that far too many people are faced with the choice between caring for a sick loved one or earning a much-needed wage.
We need to ensure that our national policies consider all aspects of worker justice, and paid sick days is a key component of that. Tell your Members of Congress to support paid sick days for all Americans! In this season of redemption, when we have the notion of freedom ever-present in our thoughts, we feel the plight of workers in our hearts. When you gather for Seders, think about including elements about worker justice. The RAC has a number of resources:
This excerpt from the labor Haggadah provides us with insight on how to understand Passover in the concept of worker justice: "God may have freed us from bondage in Egypt with an outstretched arm, but redemption from injustice in the workplace, be it a non-living wage, oppression of undocumented workers, pay discrimination, substandard working conditions or wage theft, is within our own capacity.
On this Pesach, let us remember the importance of labor unions and collective bargaining in our own history, and let us rededicate ourselves to fight for workers' rights in our own generation." Check out our Passover Guide and our Economic Justice Guide to learn more.
Related Posts
Image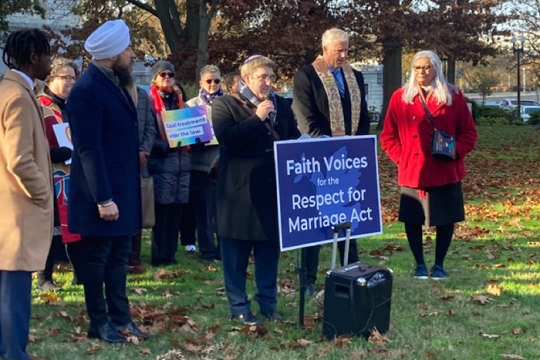 The following blog post is adapted from remarks given by Cantor Jason Kaufman (Beth El Hebrew Congregation, Alexandria, VA) at the Faith Voices for the Respect for Marriage Act Press Conference on November 17, 2022.
Image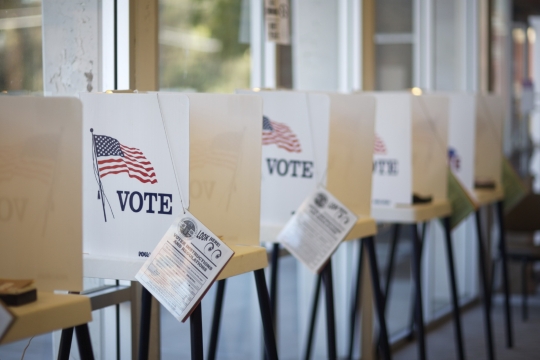 As the votes continue to be counted in the 2022 midterm elections and we look ahead to the Georgia runoff, I am full of deep gratitude. With so much at stake, including the integrity of our democratic institutions, Reform Jewish activists showed up in record numbers to make sure every voice was heard, and every vote was counted.
Image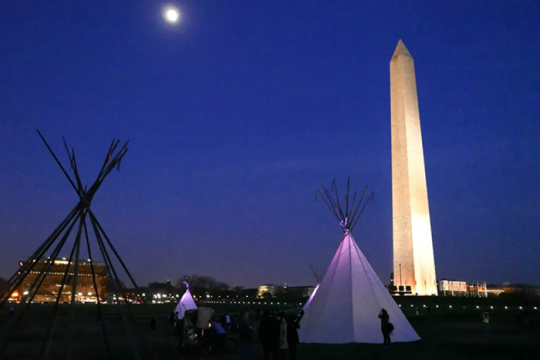 In November, we celebrate Native American Heritage Month. Unfortunately, much of North America is just beginning to recognize the contributions of Indigenous peoples.