Image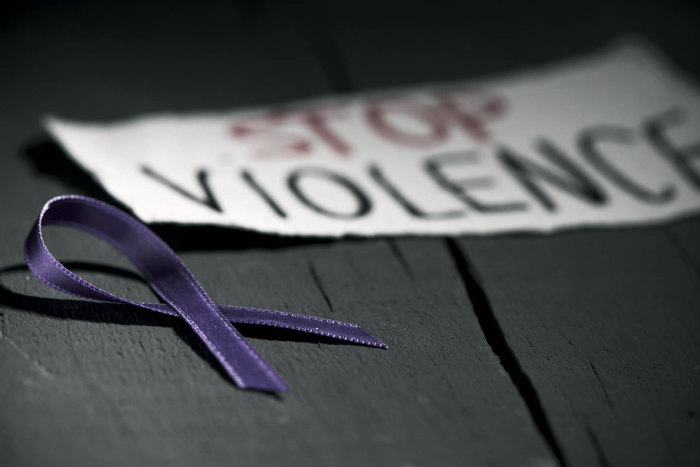 October is Domestic Violence Awareness Month. For nearly three decades, the Reform Movement has honored this month as an important time to raise awareness about the pervasive nature of domestic violence (DV) and intimate partner violence (IPV), provide resources to those currently experiencing abuse, and discuss the moral imperative to work to eradicate domestic violence from our communities.
Between a global pandemic, nationwide cries for justice against police brutality, and an election season like no other, it's not surprising that Domestic Violence Awareness Month has barely made a blip on many of our social media feeds. However, intimate partner violence doesn't just go away during moments of national turmoil. In fact, the skyrocketing rates of domestic and intimate partner violence during COVID-19 have led some experts to call intimate partner violence a "pandemic within in a pandemic."
Before the pandemic, data showed that as many as 1 in 4 women, 1 in 9 men, and nearly 1 in 2 transgender, non-binary, or gender nonconforming individuals experienced intimate partner violence during their lifetime. This year, it is likely that even more individuals will experience abuse.
Earlier this year, as schools closed, workers were laid off, furloughed, or asked to work from home, and stay-at-home orders were put in place to prevent spread of the virus, domestic violence hotlines reported a surge in phone calls as countless individuals were forced to shelter-in-place with their abusers.
The pandemic has created unimaginable obstacles for intimate partner violence survivors and their families as they seek safe housing, transportation, and employment. And as the 2020 election season continues, with the last day to cast your vote just under two weeks away, many experts are also speaking out about the unique barriers survivors of IPV face in their attempt to exercise their right to vote. Those barriers include isolation from election-related information and voting materials, voter intimidation and/or threats of violence for voting or expressing a voter preference, and privacy concerns related to voter registration.
As intimate partner violence rates surge, the Senate still refuses to pass a reauthorization of the Violence Against Women Act (VAWA), which has been in limbo for more than a year.
For the past 26 years, the Violence Against Women Act has been one of the most effective means of addressing gender-based violence. Each reauthorization provides a new opportunity to strengthen existing lifesaving provisions for survivors of violence. The House passed a bipartisan reauthorization of VAWA in April 2019 that includes enhanced employment protections for survivors of intimate partner violence, expands tribal jurisdiction to address violence perpetuated by non-tribal members on tribal land, and closes the "boyfriend loophole" with regards to firearm purchases. Despite these improvements, bipartisan support in the House, and overwhelming public support for VAWA, negotiations on compromise legislation have stalled in the Senate.
While survivors, researchers, and advocates have been pushing Senate leaders to come back to the table during the pandemic, the Senate has instead prioritized judicial and executive branch nominations. This focus on nominations is most apparent with the rushed confirmation process to elevate Judge Amy Coney Barret to the Supreme Court. The full Senate is expected to vote to confirm Judge Barrett as early as next Monday, less than one month since she was nominated. Meanwhile, VAWA has been unauthorized for over a year and the intimate partner violence crisis is growing.
Contact your senators today and urge them to pass the Violence Against Women Act (S. 2843). You can also tell your senators "No confirmation until inauguration" by filling out our action alert to oppose Judge Barrett's nomination to the Supreme Court.
Related Posts
Image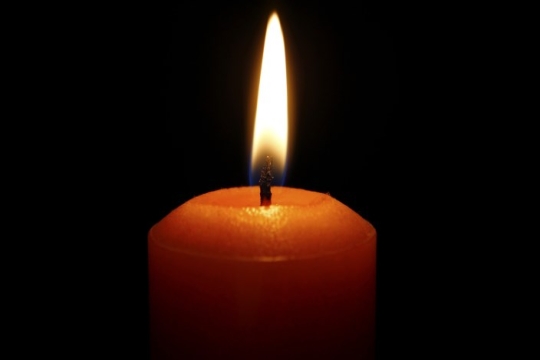 This week, the United States surpasses one million deaths from COVID-19. It is difficult to comprehend the enormity of losing one million souls over just two years, yet we must pause to mourn the dead and comfort the millions of families forever changed by this devastating pandemic.
Image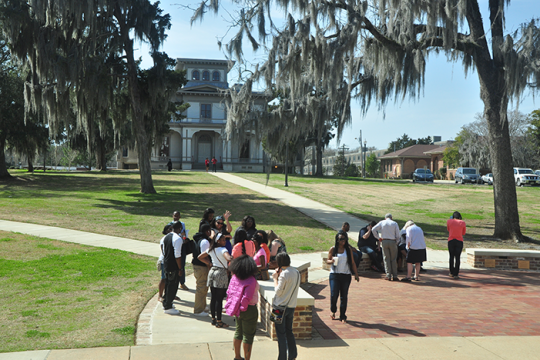 As a graduate of both Tougaloo College and Jackson State University, the recent bomb threats to Historically Black Colleges and Universities (HBCUs) are personal to me. Since January 2022, over a dozen HBCUs have received bomb threats; several of those threats were received on the first day of Black history month. The continuous attacks on institutions of higher learning; places of worship and individual attacks are a direct threat to our everyday existence.
Image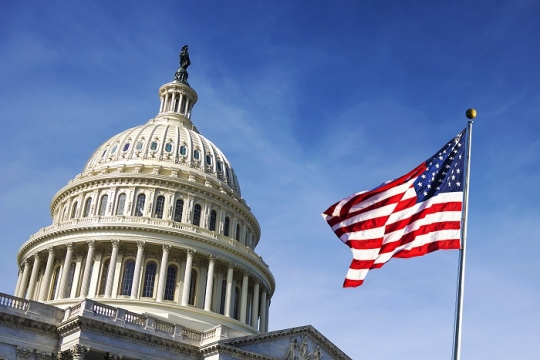 January marked the end of President Biden's first year in office and the halfway point for the 117th Congress. As we look ahead in this new year, we hope President Biden and Congress will work together to focus on the following priorities in 2022.