Image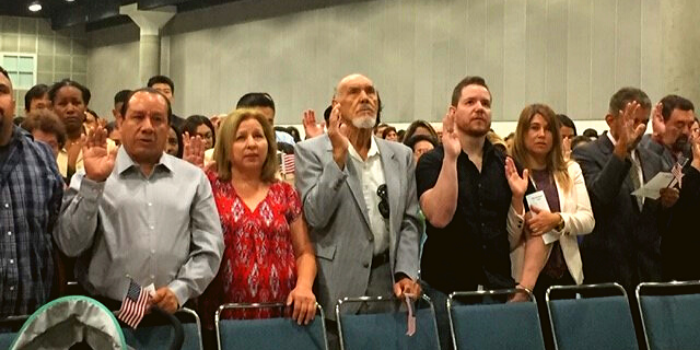 Temple Judea is a 2019 Fain Award recipeint for its project, Pathway to Citizenship. 
During a high-level meeting with Mayor Garcetti in 2017, Temple Judea learned that Los Angeles has over a half a million residents with green cards who are eligible for citizenship. We decided that as Reform Jews, it is our mandate to help as many people as possible become U.S. citizens.
Our program has three components: 1) eligibility determination, 2) application assistance with legal review, and 3) free classes geared toward passing the citizenship test coupled with mentors, who guide applicants through the entire process. Temple Judea, unlike many organizations, does not charge for application assistance, legal review, or classes. Through our research, we found that the San Fernando Valley has few programs to help immigrants become citizens and we decided to step in to fill that gap by offering free classes and services.
It took a year of research and study to put the program together. None of us knew the steps needed to become a citizen, therefore we had to educate ourselves before we could help others. Fortunately, U.S. Citizenship and Immigration Services (USCIS) comes to major cities to educate nonprofit organizations on the process. We also wanted to establish a partnership with a nearby church, since we figured individuals might feel more comfortable there than in a Jewish synagogue. Since then we have forged many other partnerships, one of which is with Catholic Charities, an organization that provides services to people in need and advocates for justice.
We needed a lot of volunteers to get started and fortunately, we had many interested in helping. Today, our list of volunteers reaches at least 100, 68 of whom are from Temple Judea. We developed a cadre of pro bono attorneys to assist us, as well as a group of teachers to write curriculum for our classes. We recruited teachers, some of whom speak Spanish, set up classrooms based on level of English proficiency, and purchased the necessary materials to help facilitate our program.
To date we have 42 new citizens and approximately 200 going through the process now. Most of our volunteers will exclaim that "it is the most rewarding experience I have ever had" and the hard work it took to create this program is worth it when we see the people we have helped become citizens.
Given the current treatment of immigrants by the administration, our congregation and Board of Trustees have been eager to help those who are eligible become U.S. citizens. We have encountered nothing but positive feedback and have heard many congregants say that they are proud to be part of a congregation that is doing such important community work.
As our presence in our community deepens, so do our partnerships and offerings. We look forward to finding more ways to work with our neighbors to create an enriched and thriving community and help other congregations implement their own citizenship program in their communities.
Related Posts
Image
As we face the world's worst global refugee crisis, the United States has failed to
Image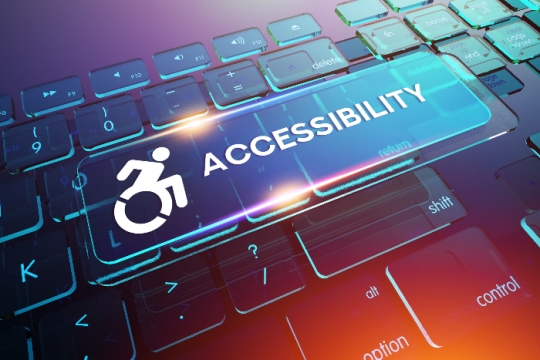 This year, as I write about Jewish Disability Awareness, Acceptance, and Inclusion Month (JDAIM), I
Image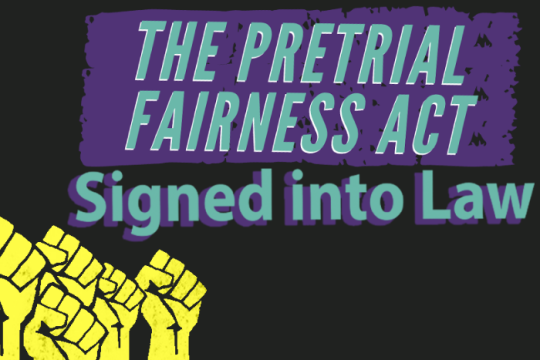 On February 22, 2021, RAC-IL helped secure a historic victory in Illinois, as Governor J.B.