As the entire Reform Movement grapples with the horrendous news reports of families forcibly separated at the US border, we have been heartened by the commitment of our congregations along the US-Mexico border, particularly Temple Emanuel in McAllen, TX. After the RAC put out a Movement-wide call for donations, Temple Emanuel's social action committee received over $12,000, as well as truckloads of diapers, personal hygiene items, toys, blankets, and other necessities, all of which has been donated to the Humanitarian Respite Center in McAllen.
We're proud to support and follow the lead of our congregations on the ground as they work to directly support the families and children impacted by this administration's cruel and ineffectual immigration policies. With pride in the power of our Movement, and hope for the future as we continue to collectively mobilize for immigrant justice, we share this note from Temple Emanuel: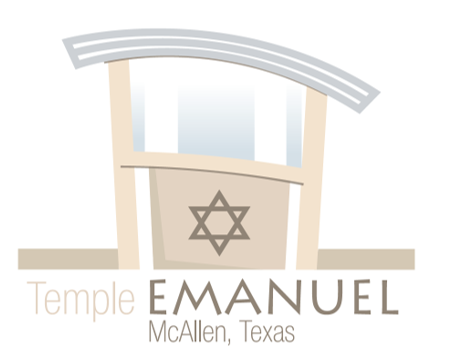 On behalf of Temple Emanuel, McAllen, Texas, we thank you for your thoughtful and kind donation to our Social Action Fund to help refugee families. 
For all of you who sent gift cards or packages we are grateful too, but not always able to send a direct Thank You because in most cases, there was no way to identify the sender.  So this note is intended for you too.
Childhood knows no borders. Humanity knows no citizenship. Your thoughtfulness is greatly appreciated by those who are seeking a better life for their families.
L'Shalom,
Mike Blum
Social Action Chair
For information on how to take Jewish action surrounding family separation, check out this continuously-updated Reform Movement resource created in partnership with Temple Emanuel in McAllen, Texas.
Related Posts
Image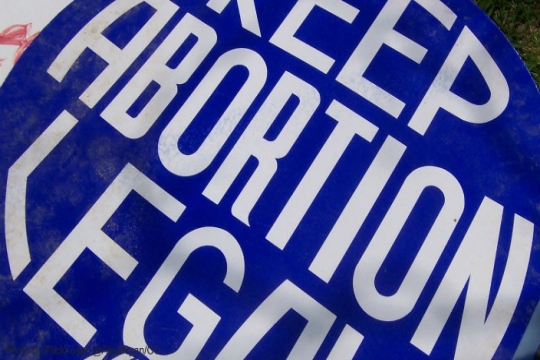 Here are some resources and actions to protect and advance abortion access.
Image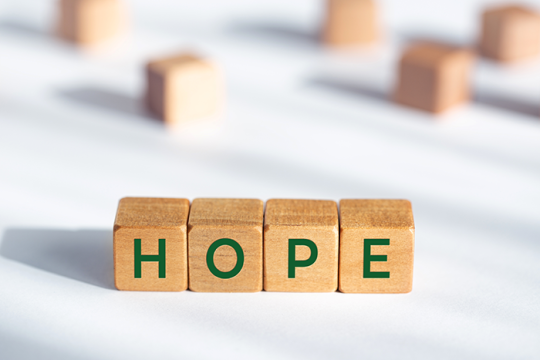 Thursday night's passage of a bi-partisan gun bill filled me with hope, even as the Supreme Court ruled against New York, which forces some states to actually loosen their gun regulations.
Image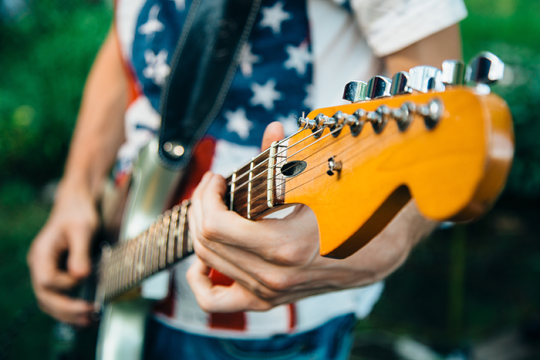 As we reflect on the United States' Independence Day, I am mindful that democracy also takes commitment and practice. Democracy takes practice because it still is not accessible to all.