Image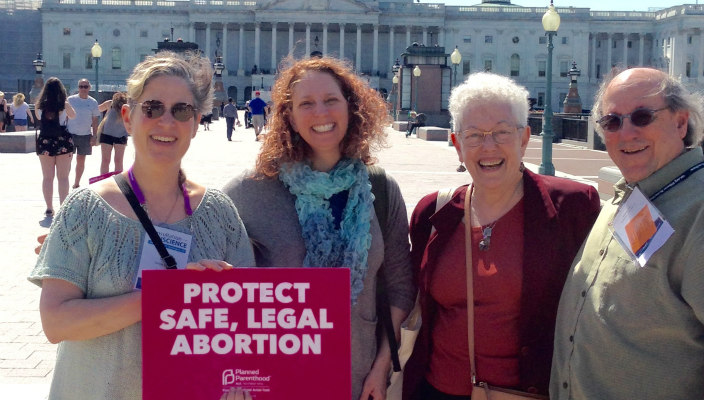 Yesterday, Sebastian Gorka, a notorious far-right pundit, attacked me on Twitter for my unequivocal support for reproductive rights. In fact, he implied that supporting an individual's right to make moral decisions about their own health care is antithetical to Jewish values.
How did this happen?
On Tuesday, the RAC held an event as part of our Machon Kaplan Summer Event Series for college students where we discussed Judaism, abortion, and the future of Roe v. Wade. During the event, I emphasized that I don't support reproductive rights and access to abortion despite my Judaism, but because of it. 
The right of individuals to control their own bodies is deeply-rooted in Judaism, a fact with a clear foundation in Jewish law. This is nothing new for the Reform Movement. We've been saying it since 1935.
Okay, so what? 
Sebastian Gorka has given us a surprising opportunity. He - and his followers - have challenged us to show how the Jewish community really feels about abortion and reproductive rights, so I'm asking you to join me in voicing your support on social media.
Join me on Twitter, Facebook, or Instagram in sharing a message about why you support reproductive rights. Feel free to post your own response using the hashtag #JewishValues, to tag me at @JonahPesner and/or @TheRAC, or share the message below:
As a Jewish person, I know the importance of Kavod Ha'Briyot, human dignity — that's why I support the right of individuals to make moral decisions about reproductive health care. These are my #JewishValues.  
Ready to do more? In partnership with Women of Reform Judaism, we've recently launched the Brit Olam Reproductive Justice cohort, which connects Jewish communities to amplify their impact on this issue. With states across the U.S. passing abortion bans and the future of Roe v. Wade up in the air, the time is now to put our Jewish values into action to protect and enhance reproductive rights. We hope you'll join us.
Want to take your support a step further? Make a donation to the Religious Action Center of Reform Judaism today. Your generous, tax-deductible gift will strengthen and mobilize our diverse Reform Jewish community around today's most pressing issues – economic justice, civil rights, criminal justice reform, immigration reform, health care, religious liberty, and more.
Related Posts
Image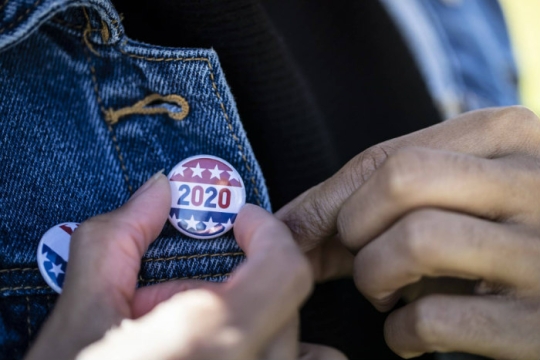 Deuteronomy 16:20 directs us: "Tzedek tzedek tirdof" – Justice, justice shall you pursue. The words remind us of the importance of ensuring justice itself is achieved through just means.
Image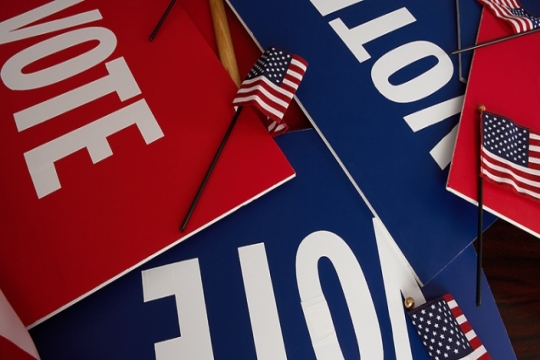 It is a tradition that we observe as Americans as well, as we enter into booths each fall (and occasionally at other moments during the year) in order to make our voices heard and exercise our right to vote.
Image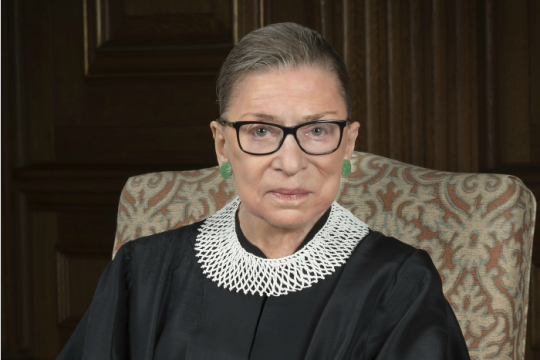 As the first Jewish woman to serve on the U.S. Supreme Court, Justice Ginsburg was seen as an icon not only to the progressive world but to the American Jewish community, in particular.