During my senior year of college, I worked as a courtroom advocate at the St. Louis County Domestic Violence Court, a division of the court system that deals exclusively with orders of protection in cases of domestic violence. I worked with petitioners – survivors of domestic abuse filing for an order – to assist their navigation of the legal system and to connect them to community resources to ensure they could feel safer in their everyday lives. I say
safer
, and not
safe
, because individuals subject to abuse do not, in fact, have the power to ensure that they are safe from abuse. That power lies in the abuser's hands. What threatens a survivor's safety is not anything that he or she does, but rather what the abuser does: abuses. Even if a petitioner does get an order of protection, nothing prevents an abuser from violating that order by contacting or approaching the survivor: by calling or texting that person or by showing up at that person's home or at a shared child's school. Though non-violent by everyday standards,
such behaviors can make a survivor of abuse feel deeply unsafe
. Just as an order of protection does not actually guarantee protection from unwanted contact, neither does it prevent an abuser from continuing more violent forms of abuse. So, an order of protection might help make a survivor feel
safer
by creating an enforcement structure, only an abuser's decision to cease abusive behaviors can leave a survivor truly
safe
. Jewish values shape our firm belief that relationship abuse in all its forms—physical, sexual, emotional—is a moral abhorrence. Maimonides teaches in the
Mishneh Torah
 that "a man should honor his wife more than he honors himself, and love her as he loves himself. And if he has money, he should increase her benefits according to his wealth. He should not intimidate her too much; he should speak with her gently, and should be neither saddened nor angry" (Sefer Nashim 15:19). Ending intimate partner violence is an enormous task that involves not only changing individual behaviors but shifting cultural norms that perpetuate such violence. But, we must set a high standard for ourselves as Jews, as advocates, and as moral citizens in the global community to make progress in the fight to ensure that survivors of violence can feel truly safe as they go about their lives. Looking to learn more about advocacy against intimate partner violence? 
Click here to find the latest updates
 and to see what you can do to help in the fight to end it. To start, 
urge your Members of Congress to support legislation to address violence against women and girls
, like the International Violence Against Women Act from the 113
th
Congress, which provides concrete tools to prevent violence against women and girls worldwide.
Related Posts
Image
The RAC and WRJ are proud to sponsor NCJW's Repro Shabbat February 17th-18th (Parshah Mishpatim), when the Reform Jewish Movement will join with the wider Jewish community to recommit ourselves to reproductive health and rights.
Image
This blog post is adapted from a drash by Rabbi Julie Saxe-Taller at Jewish Earth Alliance's January 2023 webinar, The Climate on Capitol Hill, January 2023 with Senator Sheldon Whitehouse.
Image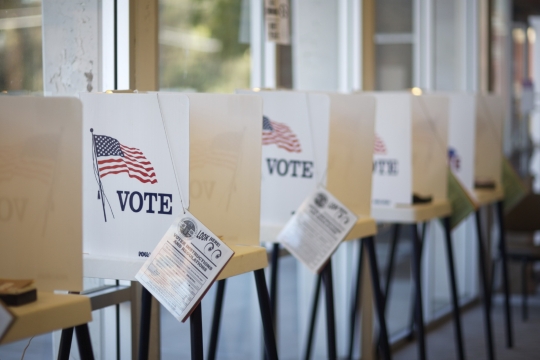 With 2023 in full swing, leaders and officials at every level are setting their agendas and priorities for the coming year. We continue to be proud of the power we built and mobilized in 2022 as a Reform Movement as we gather to set the agenda for our work in 2023.