Image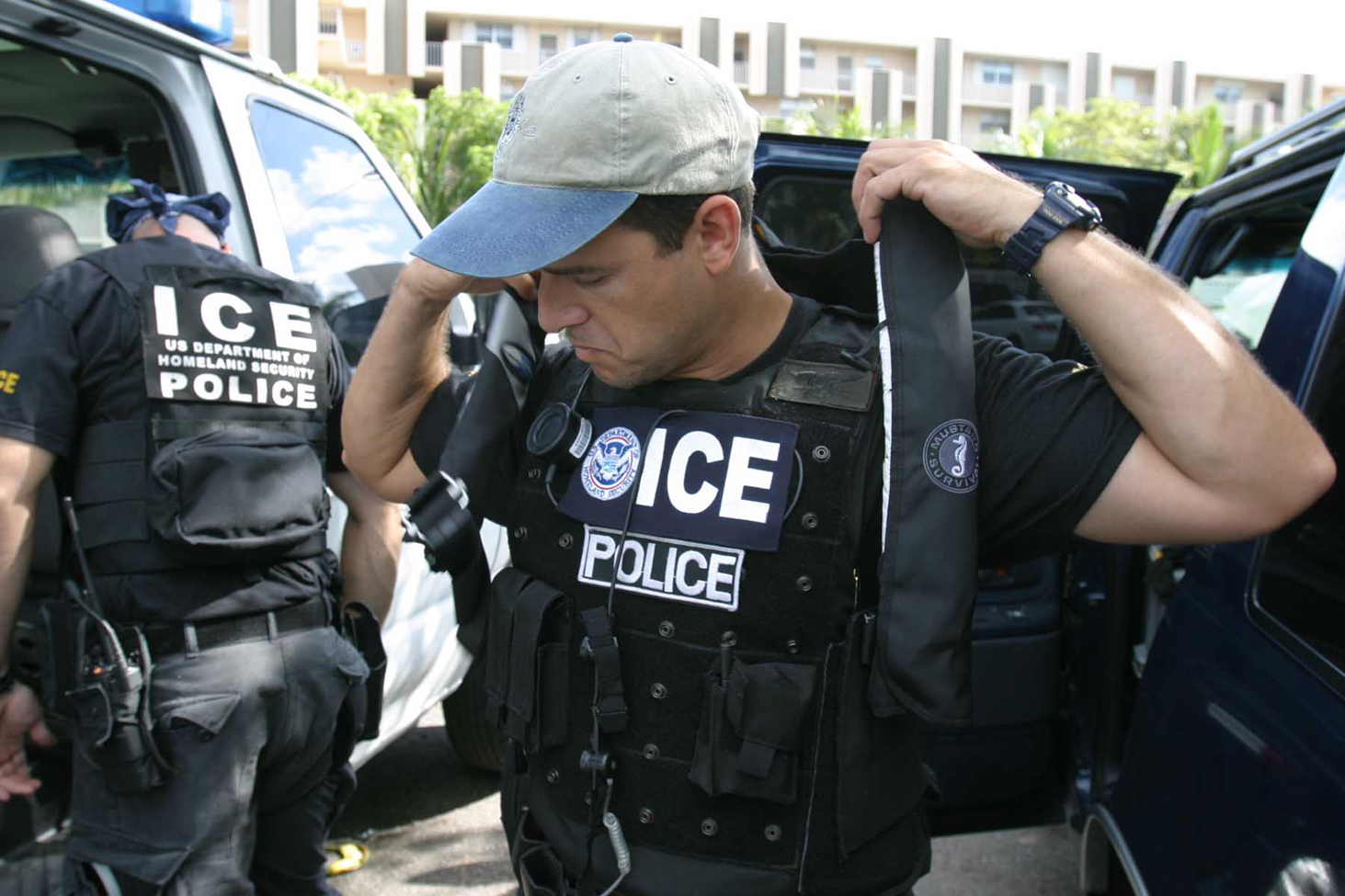 In early January 2016, Immigration and Customs Enforcement (ICE) initiated a series of operations to round-up and deport undocumented mothers and children from Central America. ICE claimed that these individuals had all been denied their requests for asylum and therefore had no other legal recourse to remain in the United States. Advocates quickly pointed out, however, that there were widespread and concerning reasons to believe that many of those subject to the raids had not received adequate due process. RAC Director Rabbi Jonah Dov Pesner and HIAS President Mark Hetfield jointly penned an Op-Ed in The Jewish Week calling for a halt to these enforcement actions until the federal government could guarantee due process.
Then, in March, Secretary Jeh Johnson revealed in a statement to the press that, while the raids had not continued after January, ICE had begun Operation Border Guardian, a program to deport undocumented immigrants who were under 18 when they arrived, but had since become adults and had no pending legal claims to stay in the United States. In all, over 300 people were detained as part of Operation Border Guardian.
It now appears that ICE has once again turned to enforcement tactics aimed at Central American asylum seekers.
On May 12, Reuters reported that ICE was planning to launch a new month-long operation of raids to round-up Central American families that have been denied asylum requests. While the White House and Department of Homeland Security have not confirmed this story, the American Immigration Lawyer Association (AILA), a group that provides legal services to Central American asylum seekers, reported in late May that the raids had already begun and that ICE had arrested 40 women and children for deportation.
Last week, as Jews observed Shavuot and read about the story of Ruth arriving as an immigrant in Israel, Rabbi Pesner sent a letter to Secretary Johnson expressing concern about the raids. "Our nation is based on rule of law, which all immigrants and asylum seekers must respect," wrote Rabbi Pesner. "At the same time, ICE must also respect the due process rights of those seeking shelter from persecution. We respectfully ask that the Department of Homeland Security halt these planned raids until further investigation can be made into due process issues, and until all other legal protections for these asylum seekers can be ensured."
Beyond asking ICE to halt its raids, we must also take action to ensure that Central American migrants, many of whom are fleeing systemic violence, are granted full due process in seeking asylum in the United States. One important step is the Fair Day in Court for Kids Act (S. 2540/H.R. 4646). Introduced by Senator Harry Reid in the Senate and Representative Zoe Lofgren in the House, this legislation would guarantee unaccompanied children and other vulnerable communities access to legal counsel. Urge Congress to quickly pass the Fair Day in Court for Kids Act and grant necessary legal protections to undocumented children.
Related Posts
Image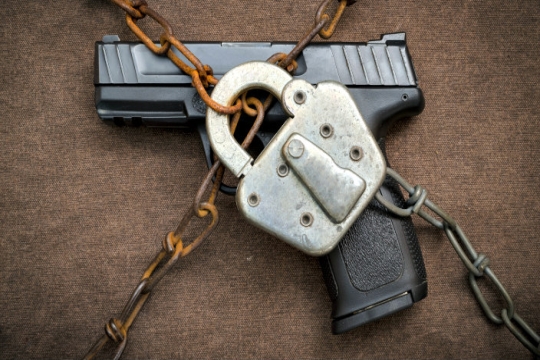 Gun Violence Prevention Shabbat is December 9-10 this year, and in the Torah portion, Parshat Vayishlach, Jacob wrestles with an angel to receive protection from a battle he foresees coming with his brother.
Image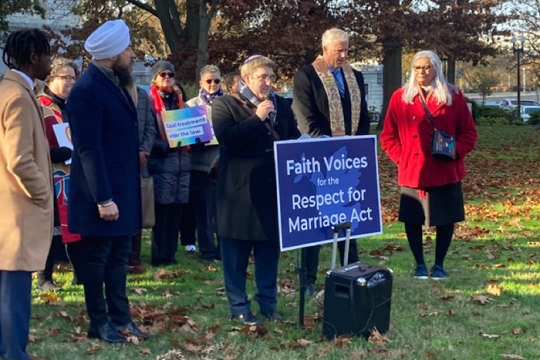 The following blog post is adapted from remarks given by Cantor Jason Kaufman (Beth El Hebrew Congregation, Alexandria, VA) at the Faith Voices for the Respect for Marriage Act Press Conference on November 17, 2022.
Image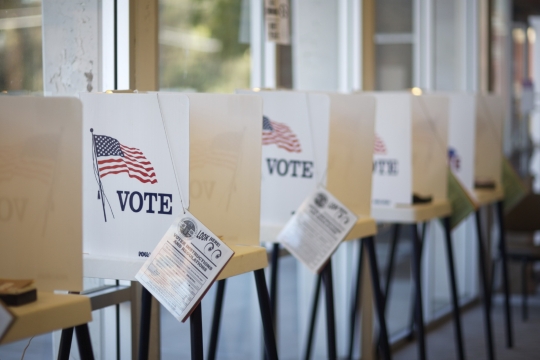 As the votes continue to be counted in the 2022 midterm elections and we look ahead to the Georgia runoff, I am full of deep gratitude. With so much at stake, including the integrity of our democratic institutions, Reform Jewish activists showed up in record numbers to make sure every voice was heard, and every vote was counted.