Image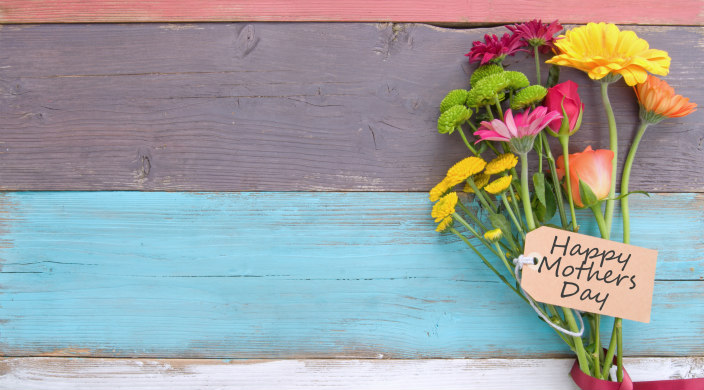 This piece originally ran as a Strategies for Sisterhood Success item in Women of Reform Judaism's Weekly Digest newsletter.
Mother's Day is a day when we celebrate the women who raised us. To show our love and appreciation, we often give gifts—jewelry, clothing, tickets to a show. While these gifts are wonderful, we should also work towards giving our mothers one gift in particular that could change their lives tremendously—paid family leave.

Family leave has only been around in the United States for a short period. Before 1993, workers had no federal protections to take family and medical leave. The Family Medical Leave Act (FMLA) was first introduced in 1984 to ensure that employees could care for themselves, their children, their spouses, or parents and return to work with their jobs or an equivalent job. By 1993, after tireless advocacy, the FMLA passed and has been used more than 200 million times in the two decades since the law's passage.

The FMLA was an important step forward but was not a comprehensive solution to the challenges workers face. FMLA provides 12 weeks of unpaid job protection per year to full-time employees who have worked for at least a year at an organization with at least 50 employees. These stipulations leave out part-time employees and those who work at small businesses. As such, the FMLA only covers 60 percent of America's workforce.

Furthermore, even those who do have access to FMLA protections are guaranteed only unpaid leave. Only 15 percent of workers in the United States have paid family leave benefits. Of all the members of the Organization for Economic Cooperation and Development, a group of the world's most highly developed countries, the United States is the only country that does not guarantee paid leave for either parent.

Workers who do not receive paid leave are forced to choose between their incomes and caring for themselves or their families. Discrepancies in paid leave coverage tend to mirror other societal inequalities and have—workers with paid leave are more likely to be paid higher and are thus more able to afford taking time off. Lower-wage and income workers, who are more likely to be living from paycheck to paycheck and unable to take unpaid time off, are much less likely to have paid leave. Lack of paid leave can create a cascade effect for low-income families that are usually already dealing with the high cost of having a child or a long-term illness. If workers are forced to take time off due to a new child or health crisis, a few missed paychecks can send them into poverty. Lack of leave can also hurt businesses, as they lose valuable workers, as well as children, when their parents are forced to go back to work too early and miss important moments in the child's development.

All parents, mothers included, deserve to spend time with their children immediately after they're born, and all children deserve to have parents who can spend time with them without fear of losing their income or jobs. Here are a few ideas for how you can help make paid leave a reality for more parents:
The Family and Medical Insurance Leave (FAMILY) Act (S. 337/H.R. 947) would allow new parents and children to prioritize health and well-being without sacrificing pay. This act would establish a national insurance program to provide 12 weeks of partial income for employees when they need to take leave from work. Contact your representatives to urge them to cosponsor and support this legislation. 
Get involved in state and local paid family leave campaigns. Look here for information about active campaigns.
Look into your synagogue's policies. If not already in place, urge your congregational president to work on and implement a robust paid leave policy. You can also do this in your place of employment. 
This Mother's Day let us continue to fight for paid family leave so we can truly celebrate women and their families. 
Related Posts
Image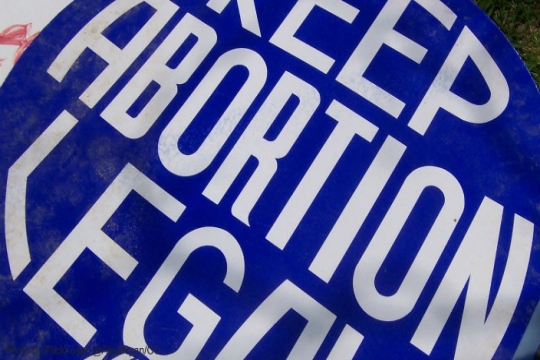 Here are some resources and actions to protect and advance abortion access.
Image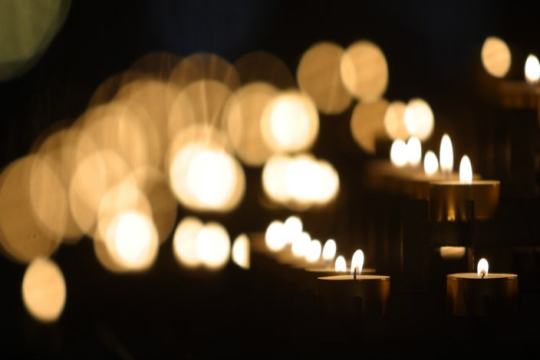 Tishah B'Av is a day of mourning, commemorating the destruction of the first and second Temples. In recent years, it's also a day to mourn other tragedies that have darkened Jewish history - the Romans putting down the Bar Kochba revolt, mass murders of Jewish communities during the Crusades, expulsions from England, France, and Spain in the Middle Ages, and the Holocaust.
Image
L'Taken is a transformational, innovative, and fun four-day program in Washington, D.C. that teaches high school students about the intersection of Jewish values and public policy. The program also trains them in leadership skills.