With a few days' distance from the 2014 midterm elections, we are beginning to put the results of this election in context -- for what it means for Congress, state legislatures, state laws and of course our work to advance social justice in the United States. The day after the election,
Rachel Laser, Deputy Director of the Religious Action Center released a statement welcoming the resounding success of three key state ballot initiatives
and noting our long history of working successfully with members on both sides of the aisle to advance shared priorities. We look forward to another exciting chapter in Washington, D.C. and in the states. On Thursday, Rachel Laser moderated a conversation between RAC Director Rabbi David Saperstein, L
eadership Conference on Civil and Human Rights Executive Vice President and Director of Policy Nancy Zirkin
and
RAC Senior Advisor Michael Horowitz
. To watch the exciting conversation,
visit our Election Day resources page, or watch it here:
[embed]https://www.youtube.com/watch?v=iwBlxf9xu3c[/embed] The Religion and Public Life Project at the Pew Research Center 
released a preliminary report
on the breakdown of how religious groups voted in the midterm elections. The religious composition of the 2014 electorate has changed slightly over the past three midterm elections (since 2006). Jews make up 3% of the general electorate, whereas Catholics make up 24% and Mainline Protestants make up 53% -- people of other faiths (Muslim, Hindu, Buddhist) together made up 8%.
Interestingly, in 2006, 45% of the electorate went to church weekly, whereas in 2014, it had dropped down to 40%.
  To learn more about our work on economic justice issues (including paid sick days and minimum wage) and the Jewish values that underpin our advocacy and programming, 
be sure to visit our issue page
. The Reform Movement has a long and storied history of advocating for civil rights, from our engagement in the Civil Rights Movement, to the fact that we are intimately acquainted with the effects of bigotry. Our ancestors knew both the continuing indignities of second-class citizenship and the constant fear of xenophobic violence. Our history teaches us that discrimination against any members of a community threatens the security of the entire community. 
Learn more about our work on civil rights
, including 
election reform and voting rights
.
Related Posts
Image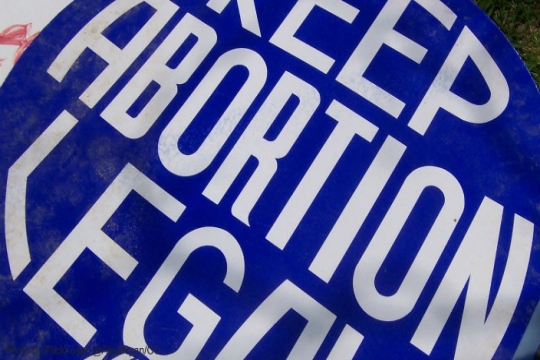 Here are some resources and actions to protect and advance abortion access.
Image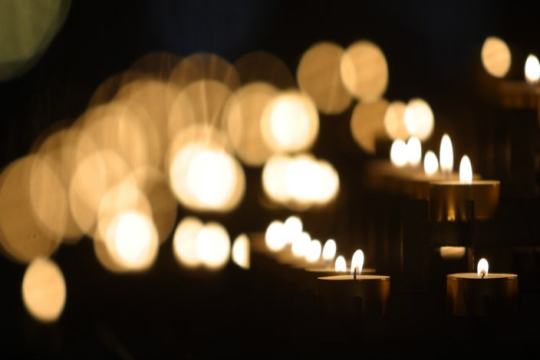 Tishah B'Av is a day of mourning, commemorating the destruction of the first and second Temples. In recent years, it's also a day to mourn other tragedies that have darkened Jewish history - the Romans putting down the Bar Kochba revolt, mass murders of Jewish communities during the Crusades, expulsions from England, France, and Spain in the Middle Ages, and the Holocaust.
Image
L'Taken is a transformational, innovative, and fun four-day program in Washington, D.C. that teaches high school students about the intersection of Jewish values and public policy. The program also trains them in leadership skills.