Image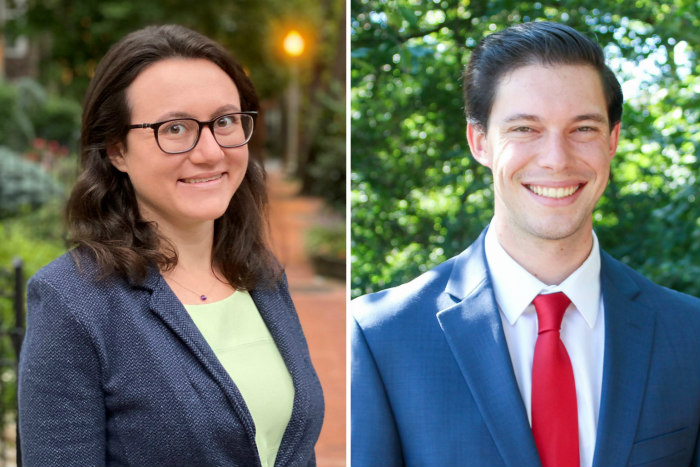 We are thrilled to begin our work as the 2020-2021 Eisendrath Legislative Assistants. As our society navigates unprecedented challenges, we are eager to join in the pursuit of justice that is integral to the Reform Movement. Our Jewish values provide guidance and inspiration in our efforts to bring about a better world, and we are grateful to be representing the Reform Movement in a moment of such urgency.
We look forward to collaborating with Reform Movement leaders across North America to advocate for our urgent priorities and put our values into action.
Meet Courtney Cooperman:
Courtney Coopermann (she/her) grew up at Congregation B'nai Jeshurun in Short Hills, N.J., a community that cultivated her lifelong commitment to social action.
She recently graduated from Stanford University with a BA in Political Science, a minor in Spanish and interdisciplinary honors in Ethics in Society. Courtney served as tikkun olam chair, vice president of outreach, and president of Stanford's Jewish Student Association, where she pioneered new social justice programming and worked to bring civic engagement to the forefront of campus Jewish life.
Through Stanford's Haas Center for Public Service, Courtney organized and led an alternative spring break program in Washington, D.C., focused on the role of faith communities in advocacy and social change. As an opinions columnist for The Stanford Daily, she covered progressive policy issues and highlighted action opportunities for her readers. She has interned for the Jewish Council for Public Affairs, Senator Cory Booker's New Jersey office, and West Wing Writers, a speechwriting and strategic communications firm.
Courtney is thrilled to bring her passion for tikkun olam to the Religious Action Center and represent the Reform Movement in Washington. Her legislative portfolio includes the environment, economic justice, labor, hate crimes, foreign policy, international religious freedom, and antisemitism.
Meet Josh Burg:
Josh Burg (he/him) grew up in Petaluma, CA, as a member of Congregation Rodef Sholom in San Rafael, CA, and is a proud product of the Jewish Community High School of the Bay.
Josh recently graduated from the University of California, Berkeley with a degree in philosophy, though he spent the first two years of college at the University of Michigan; He also spent a semester abroad at the Hebrew University in Jerusalem as a fellow on the Nachshon Project. On campus, Josh was actively involved with Hillel in various roles as well as a member of several social justice communities.
During his senior year at Berkley, Josh interned with the California Religious Action Center (RAC-CA), supporting the statewide organizing and advocacy work. Josh loved spending the last 16 summers at URJ Camp Newman as a camper, counselor, and unit head including several summers with Hevrah, Camp Newman's social justice session. It is at camp that Josh first learned to advocate for a more whole, just, and compassionate world.
Josh is excited to bring his passion for justice work and belief in the power of community to the RAC. His legislative portfolio includes civil rights and racial justice, voting rights, criminal justice reform, death penalty, campaign finance reform, and gun violence prevention.
Related Posts
Image
We are excited to dive into our work as the 2021-2022 Eisendrath Legislative Assistants! We bring a diverse set of interests and experiences to the RAC but share a deep commitment to the pursuit for a more just, compassionate, and equitable world. We are proud to represent and join the Reform Movement and its values in this crucial moment in history.
Image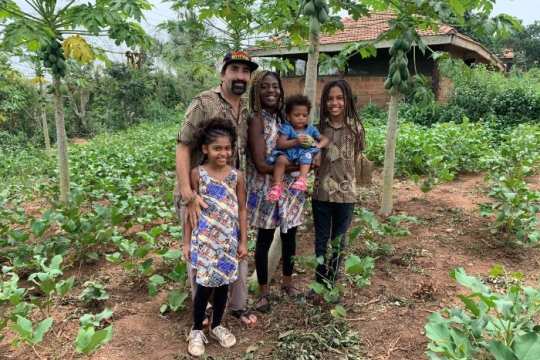 Isaac Hirt-Manheimer is the founder of Unity Ecovillage in Ghana, constructed according to eco-friendly principles that he learned while attending the Green Apprenticeship training program at Kibbutz Lotan in Israel.
Image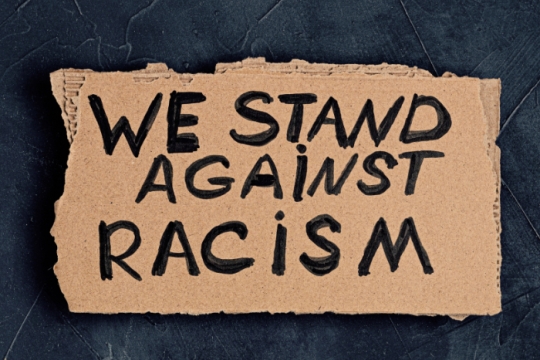 This campaign aims to help dismantle systemic racism by educating, inspiring, and empowering individuals and communities to look inwardly to make communal change and outwardly to win legislative change.