Image
Embroiled in the very idea of Medicare is the question of, to what extent is each person responsible to take care of and protect others?  Medicare is a federal program that American taxpayers pay into—the resulting pot of funding is used to pay for the medical coverage of people over the age of sixty five, as well as younger disabled people.  Some people feel that although it is good to help people, it should not be a mandated responsibility to give their hard earned money to others. This question and debate was settled a long time ago for the Jewish people.  
Giving tzedakah is a central teaching of Judaism—but we must remember that it includes not only charity, but justice.  As long as I have been involved in the Jewish community tzedakah has always been an integral part of my experience. As many of us know, the cost of medical coverage has been rising greatly, making it near impossible for many people to pay for essential medical needs.
In addition to the commandment of tzedakah, Judaism also follows the tradition of tikkun olam,  repairing the world. It points to a deeper shared responsibility of all Jews to make the world a better place.  One way to repair the world is to help try and heal the sick.  As a nation, we must join together to champion the just cause of helping to care for the sick.  There have been many attempts to cut slash funding to Medicare, which the Reform Movement opposes. As Jews, we know that caring for elderly, the disabled, and the sick is key to creating a more just society.
Andrew Simon is entering his junior year at Binghamton University.  He is a double major in history and English with a concentration in rhetoric.  He is from Roslyn, New York and a member of Temple Sinai. As a Machon Kaplan participant, Andrew is interning at the Center for Medicare Advocacy this summer.
Related Posts
Image
At this moment when the legal right to an abortion is under dire threat, the Religious Action Center and the Women of Reform Judaism are proud to support the nationwide Rally for Abortion Justice occurring on October 2nd.
Image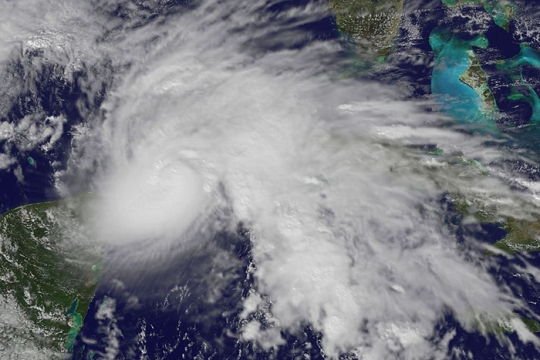 As we learn more about the damage and devastation caused by Hurricane Ida, our prayers are with those affected by the storm, including the brave first responders who put their lives on the line to help those in need.
Image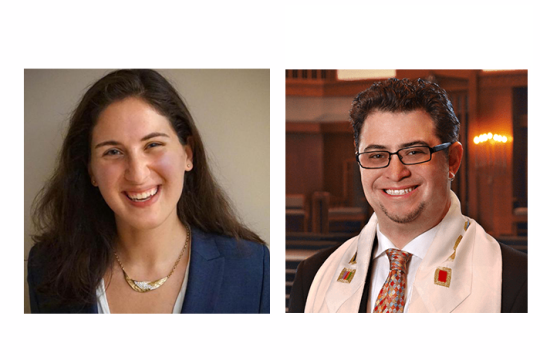 In light of the recent Texas anti-abortion law that has gone into effect, we are sharing this excerpt about reproductive justice from The Social Justice Torah Commentary, forthcoming in November 2021 from CCAR Press.