At the last
L'Taken seminar
, Connecticut students spoke to staff from the offices of Senator Chris Murphy, Senator Richard Blumenthal and Representative Jim Himes to share why gun violence prevention is important to them as Jews, as Americans, and as young people. Lee Winters, who came to L'Taken along with his confirmation class at
Temple B'nai Chaim in Georgetown, Connecticut
, shared a personal story about the rippling effects of gun violence in his community:
So, fun fact about me: I may be fifteen but I don't work at a grocery store or a restaurant. I am a professional magician and have been for many years. I must admit though, the most moving experience for me in the entertainment world was December 9, 2012, when I did a show at Adath Israel in Newtown, Connecticut. It was a huge crowd, and one of my first gigs that I was paid for, so I was nervous. Luckily for me though, the show went spectacularly. Children were laughing, parents were smiling, I was happy… Until five days later. It was December 14, two years ago yesterday, the day 26 people passed away at Sandy Hook Elementary School in the same town. My school, in the neighboring town of Redding, went in lock down, and none of us knew why. But it was terrifying. Texts, calls, emails, all poured in saying "are you okay?" "what happened?" "are you safe?". I certainly got one from my parents, but none of us knew what was going on. When I found out about what happened, I immediately thought about that temple, and soon learned about Noah Pozner, a six year old, and one of the twenty six people who passed away that horrific day. He was an Adath Israel member with his family, and he was there the day when I performed. That's when I lost it. Two months later, I came back to that temple to put on another show, and I was absolutely paralyzed with terror. I thought I would see gloom, sadness, depression. After a half hour of my show, I was shocked. Everyone was smiling, laughing, louder than before, and it made me happy that I could, at least for the day, give everyone life and hope. It was a truly unforgettable experience. The problem is, the Pozner family was not there, and I wish they were. If Adam Lanza didn't have access to those firearms, then Noah and the Pozner family could've been there for this "joyous" day.
Lee's story resonates to remind us of the importance of enacting measures to prevent gun violence, regardless of its impetus or source. He and his fellow students urged their Senators and Representative to support the Protecting Domestic Violence and Stalking Victims Act (S.1290), which would make it illegal for convicted stalkers to own guns and would extend domestic violence protections against gun possession to include "dating partners" or others "similarly situated to a spouse." As we enter the new year, we must continue to take action to prevent gun violence in our communities and across the country. 
Take action and urge your Members of Congress
to support the Protecting Domestic Violence and Stalking Victims Act (S.1290).
Related Posts
Image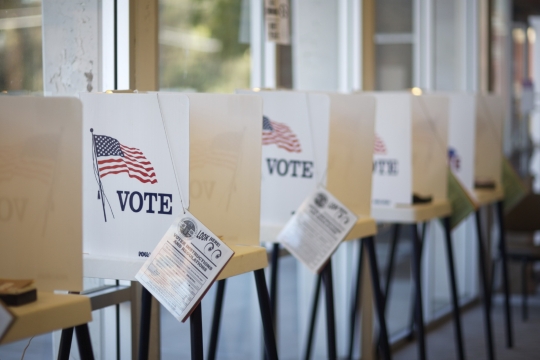 With 2023 in full swing, leaders and officials at every level are setting their agendas and priorities for the coming year. We continue to be proud of the power we built and mobilized in 2022 as a Reform Movement as we gather to set the agenda for our work in 2023.
Image
January 22nd will mark 50 years since the Roe v. Wade decision and the first anniversary since the Supreme Court overturned Roe last summer, paving the way for states to ban abortion and restrict other critical reproductive health services.
Image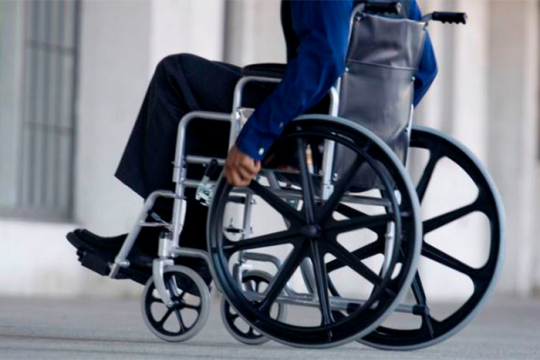 The Religious Action Center is excited to continue our partnership with the Jewish Federations of North America as hosts of the annual Jewish Disability Advocacy Day (JDAD) on February 15th at 12 PM ET. Registration is officially LIVE!