Image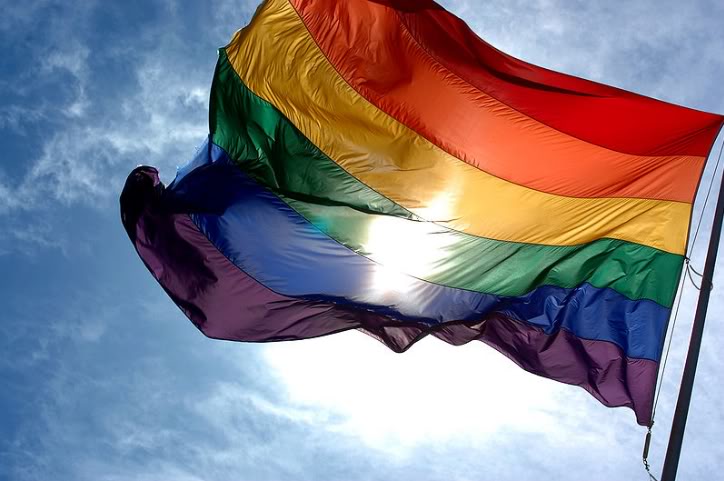 In response to hateful protests at an event this weekend sponsored by A Wider Bridge, featuring the Jerusalem Open House during the National Gay and Lesbian Task Force's Creating Change conference, here is a prayer based on the teaching, "Love your neighbor as yourself," (Hebrew: ואהבת לרעך כמוך / ve'ahavta lere'acha kamocha), from Leviticus 19:18: 
Love Wins: A Pride Prayer, Jewish
One day, the words 'coming out' will sound strange,
Oppression based on gender or orientation will be a memory,
History to honor and remember,
The pain of hiding, repressing, denying,
Honoring the triumphs of those who fought to be free,
Remembering the violence and vitriol that cost lives.
When love wins,
When love wins at long last,
ואהבת לרעך כמוך,
'Love your neighbor as yourself'
Will be as natural as breathing.
ואהבת לרעך כמוך!
One day, love will win every heart,
Love will win every soul,
Fear will vanish like smoke,
And tenderness for all will fill our hearts.
ואהבת לרעך כמוך!
Love wins. In the end,
Love wins.
Man for man,
Woman for woman,
Woman for man,
Man for women,
All genders,
All orientations,
All true expressions of heart.
ואהבת לרעך כמוך!
Let this come speedily,
In our day,
A tribute to the many
And the diverse
Gifts from heaven.
A tribute to love deep and true,
Each of us for one another.
ואהבת לרעך כמוך!
Related Posts
Image
The RAC and WRJ are proud to sponsor NCJW's Repro Shabbat February 17th-18th (Parshah Mishpatim), when the Reform Jewish Movement will join with the wider Jewish community to recommit ourselves to reproductive health and rights.
Image
This blog post is adapted from a drash by Rabbi Julie Saxe-Taller at Jewish Earth Alliance's January 2023 webinar, The Climate on Capitol Hill, January 2023 with Senator Sheldon Whitehouse.
Image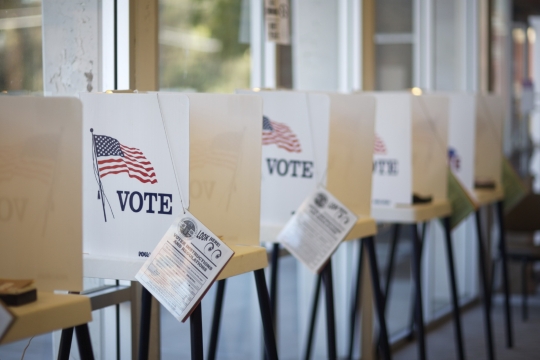 With 2023 in full swing, leaders and officials at every level are setting their agendas and priorities for the coming year. We continue to be proud of the power we built and mobilized in 2022 as a Reform Movement as we gather to set the agenda for our work in 2023.