Image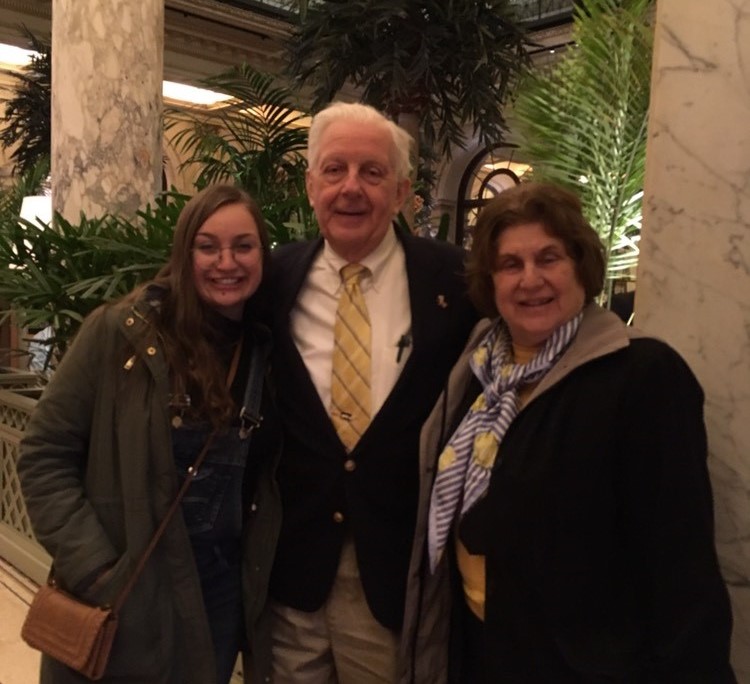 A few years ago, my grandpa was diagnosed with Alzheimer's disease. My grandparents hurried to find an assisted living facility, where they could gradually increase the level of care my grandpa received. At first, they were worried about finding a place to live that would be a good fit for them both, being that they are polar opposites. My grandma is a yenta—she's chatty, nervous, and is constantly getting into other peoples' business. My grandpa, on the other hand, is quiet, self-assured, and has always kept to himself. We knew that once his health took a turn for the worse, losing his independence would be extremely difficult for him.
Luckily, my grandparents were fortunate enough to find the facility where they live today. Because of all the readily available services, my grandpa is free to live independently. We often joke that their complex is like a cruise ship because there are dozens of clubs and daily activities. My grandpa works in the woodshop and is a member of the choir. My grandma runs the facility's secondhand clothing sale and is on the bocce ball team. They have their own little garden, where they have tomato plants and a birdfeeder.
I knew that my grandparents' situation was fortunate, but I didn't realize just how rare it was until this summer. During my internship at the American Association for People with Disabilities, I've spent many hours speaking on the phone with individuals who are around my grandparents' age, many of whom have Alzheimer's, as my grandpa does, or have spouses who do. I've spoken to dozens who feel that they are trapped in nursing facilities, under-stimulated, neglected, and abused. Others are essentially prisoners in their own homes—isolated and not receiving the care and services that they desperately need.  According to the National Council of Aging, "1 in 10 Americans aged 60+ have experienced some form of elder abuse." One factor that allows this abuse to prevail is the social isolation and/or mental condition (such as dementia or Alzheimer's disease) that a portion of the aging population experiences. In fact, nearly half of those with dementia experience abuse or neglect.
As someone who has always worked with youth, the most surprising experience I've had this summer has been my growing passion for geriatrics. At the Religious Action Center, we had a class on the value of storytelling where we learned how to take key moments from your life and turn them into a public narrative to advocate for what you believe. Discussing storytelling immediately made me think of my grandparents, given that most of the stories I've heard about my childhood, or my family history have come from them.
I remember my grandpa telling me the story of my third birthday party. He told me that I spent so much time making sure that everyone was included and having a good time that I didn't even get to open my presents. That story and others made me think of myself as a giving and compassionate person. It's one of the reasons why I am pursuing a career in social work today. The stories that we hear about ourselves give us more confidence and a sense of where we fit into the world. Even more generally, telling a child stories is imperative to their literary development and emotional intelligence. We learn how to construct a story, convey a message, and evoke emotion at a young age, and we use these skills for the rest of our lives.
This made me wonder, if what we gain from older individuals is so valuable, why does America not value these members of our society? As soon as an aging person's physical or cognitive abilities begin to decline, we suddenly value them less, despite the wisdom and myriad of abilities that they still hold.
Judaism teaches us to value those who have spent more time on earth. We learn about the concept of honoring your mother and father at a young age, which many interpret as respecting elders. "With age comes wisdom, and length of days brings understanding." (Job 12:12). We need a societal paradigm shift regarding our view of older Americans. Interaction between older and younger generations benefits all individuals involved. Increased socialization, particularly with youth, is effective in improving the cognitive functioning and mental health of aging adults. Younger individuals benefit as well, because members of the older generation hold a wealth of knowledge and life experience.
We must ask those in the older generation to share their stories. Giving older adults the opportunity to "re-author" their life events gives them a sense of autonomy and can help them find meaning. Hearing aging individuals' stories also inspires younger individuals to think about their own. Integrating the older individuals back into our society will reduce the abuse and neglect that is so prevalent today. But beyond this, it will increase understanding and compassion among the generations. One day, perhaps we can live in a society that truly upholds the Jewish value of honoring not just our mothers and fathers, but our grandparents too.
Abby Kamen is a 2018 Machon Kaplan participant and a rising junior at NYU, studying social work and social entrepreneurship. She is from Wilmington, Delaware, where she attends Congregation Beth Emeth.
Machon Kaplan is an internship program for undergraduate students interested in Judaism and social justice. Based in Washington, D.C., it provides students with a meaningful social justice internship, the opportunity to engage in study related to their internships and and making change more broadly, as well as an open reflective community with whom to share their experience. Students learn, through study and action, the interrelationship of Judaism and American ideals, as well as how change happens. Learn more. 
Related Posts
Image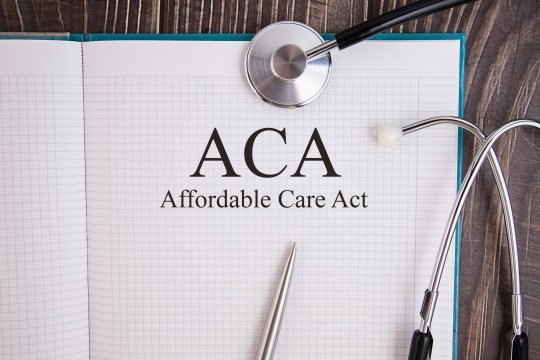 Nobody should be denied access to quality, affordable health care, especially during a pandemic. But repealing the ACA would reverse these gains and devastate millions of Americans.
Image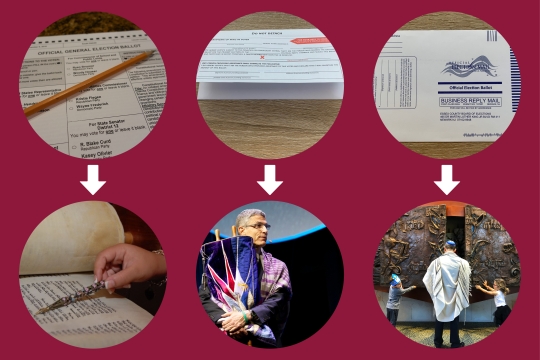 Just as the Torah is at the center of Judaism, the ballot is at the core of our democracy. We would not dream of returning the Torah to the Ark without first dressing it. It helps, then, to think of the outer envelope as the ark and the inner security envelope as our ballot's Torah cover.
Image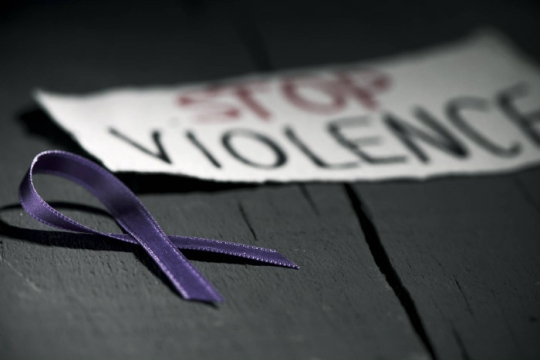 As intimate partner violence rates surge, the Senate still refuses to pass a reauthorization of the Violence Against Women Act (VAWA), which has been in limbo for more than a year.