Image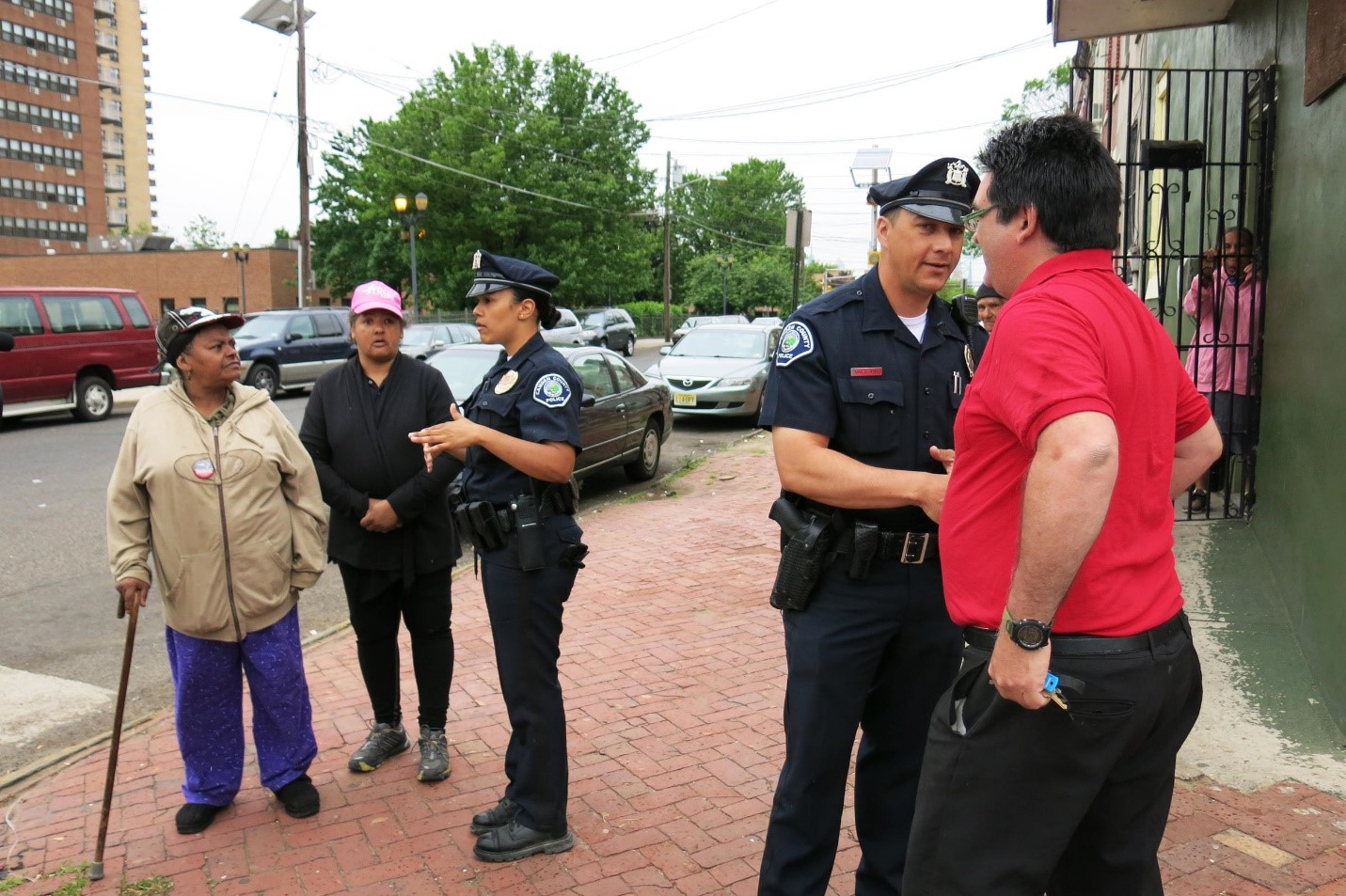 Only one month after the horrific mass shooting at the Pulse Nightclub in Florida, a different Florida shooting evoked new pain. On July 19, police officers, responding to what they understood as an attempted suicide, shot Charles Kinsey, a caretaker of people with disabilities. Kinsey had left the center where he worked to assist his patient, who was sitting in the street playing with a toy car. The police told both men to put their hands up and lay on the ground. Kinsey complied, but moments later was shot by one of the officers. Neither Kinsey nor his patient were armed.
While there is much still unknown about this shooting, it represents a sad pattern of police violence involving people with disabilities. Earlier this year, we highlighted a study released by the Ruderman Family Foundation. The study found that one-third to one-half of all uses of force by police officers involve a civilian with a disability. They noted that police disproportionately interact with people with mental illness, citing that 1 in 10 of all police encounters occur between an officer and a civilian living with mental illness.
The frequency of these interactions call us to action. The American Civil Liberties Union wrote in an amicus brief for San Francisco v. Sheehan (2015) in support of police department reform that people with disabilities are often perceived as not cooperative with the police. The ACLU responded to this case, in which a police officer in San Fransisco shot a patient with an intellectual disability in a hospital.They explain, for example, that people with epilepsy or cerebral palsy are sometimes assumed by police to be intoxicated. People with Asperger's syndrome who might repeat an officer's questions or are unable to maintain eye contact are seen as hostile. Surely, a person who is deaf is unable to sign and communicate with an officer when put in handcuffs. When police officers fail to understand disabilities, there is a greater likelihood that force will be used.
The causes of violence against people with disabilities is complicated, but that cannot deter us from acting. The Jewish tradition urges each of us to encounters those who function differently than us with a blessing: "Blessed are you, ruler of the universe who makes people different" (Mishneh Torah, Hilchot Barachot 10:12)." The richness of our communities exists in our differences, but we can only celebrate this diversity once we do the difficult work of learning how to understand each other. Only through this ongoing process of collective understanding will the violence end.
Urge Congress to pass the Lifespan Respite Care Reauthorization Act to support our nation's caretakers. To learn more about the RAC's work on building an inclusive society, visit the disability rights page.
Related Posts
Image
We stand with the people of Israel during these difficult and challenging days and pray for the safety and immediate release of all of the hostages. See our resources and actions you can take.
Image
Before sharing some tools for facing and combating antisemitism, it's important to have a clear understanding of exactly what antisemitism is. 
Image
When we think about climate change, I believe we often get lost in the global context and forget about its local impacts. Climate change is a complex, unfamiliar, slow-moving, and intergenerational problem that covers a broad range of policies, topics, and headlines.